We Love to Hear from You
Please call or email contact form and we will be happy to assist you.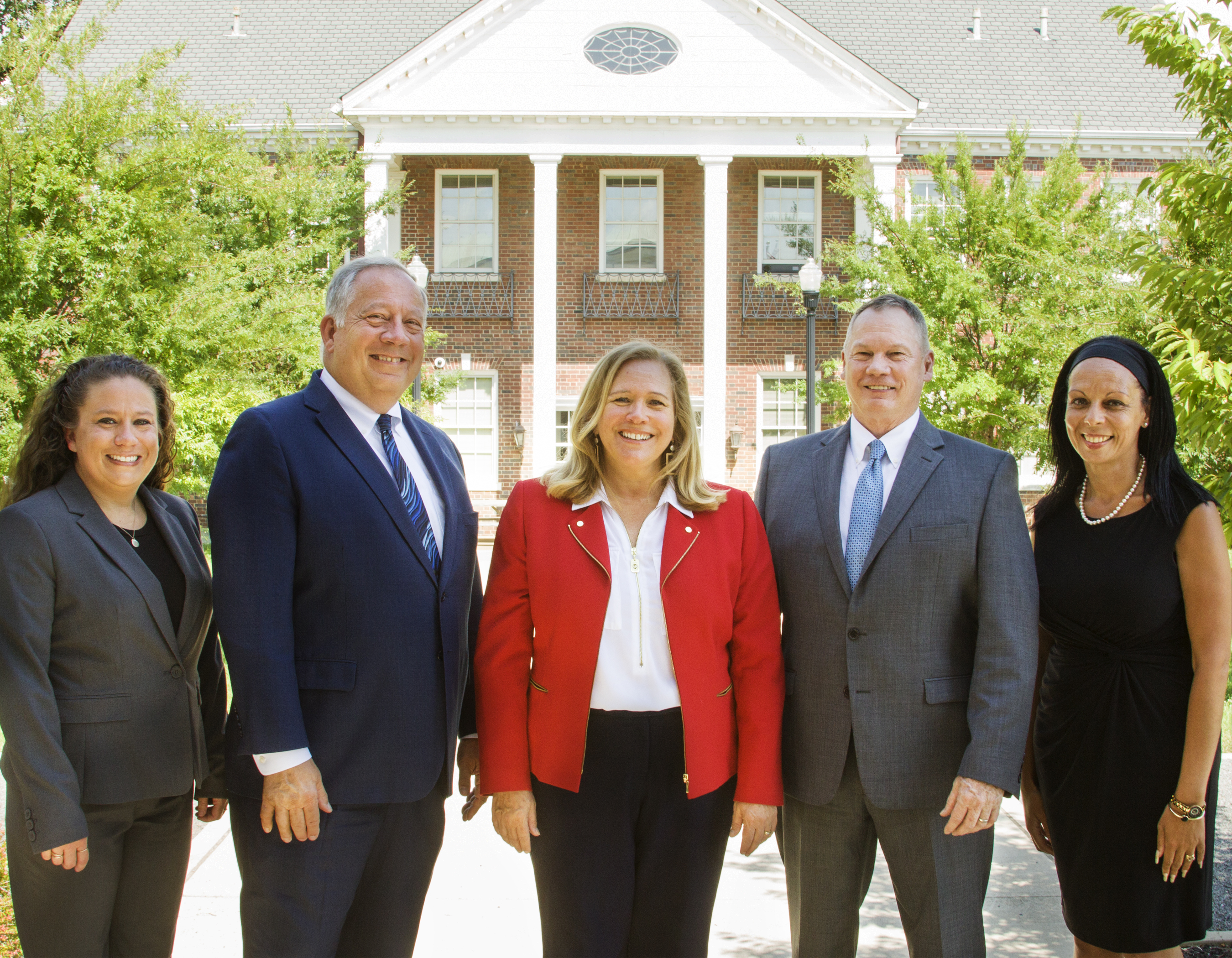 Our Office Address
Office Address:
Public Square 108 North Church Street Murfreesboro, TN 37130
Talk to Us:
Email: stan@stanbennettlaw.com
Phone: 615-898-1560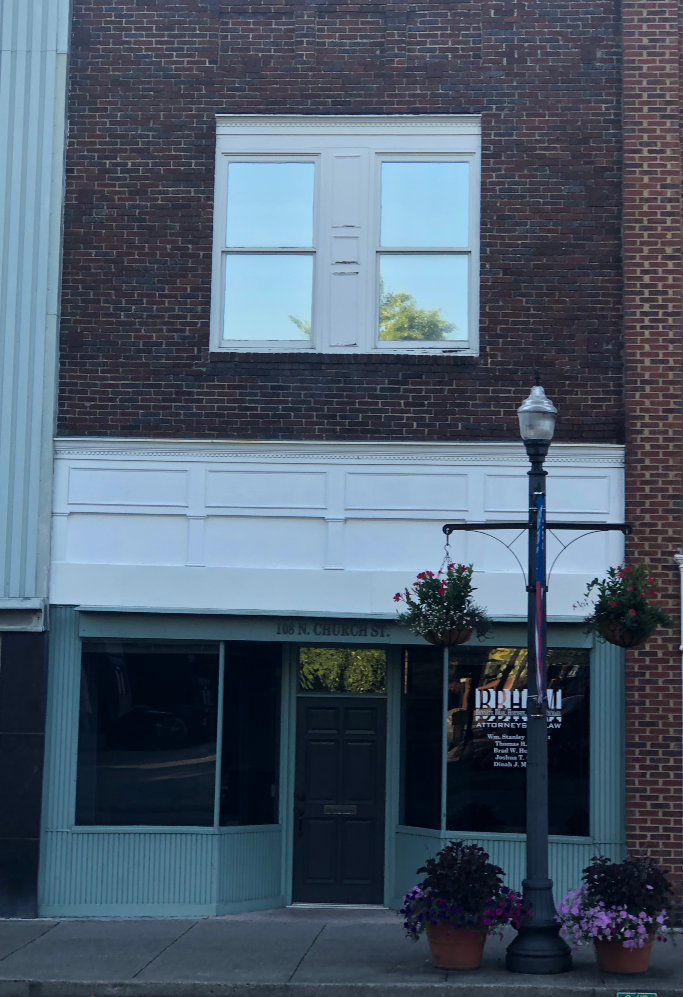 Client's Testimonial
I am confused about the only review on this page. It is so not the truth. I have had Mr. Bennett as my lawyer a couple of times and know him very well. Most attorneys know that they make alot of money of you and that is all that they care about. However, Mr. Bennett really does care about you as a person. He always asks about what is going on in my life, and cares about my well being. In the courtroom he tries his absolute best to get you in the least amount of trouble as possible, and almost always succeeds! I got out of a lot of trouble that i so deserved to be in, and without him I couldn't have. I already have recommended him to other people and will continue to do so forever. Great Lawyer and you will not be disappointed. Hiring him was worth literally every penny!
Mr. Bennett was amazing! I would definitely recommend him! He cares about getting you the best deal and he will get it for you. He helped me a lot and everything went so smooth. If you are in any kind of trouble Mr. Bennett is the way to go.