Although most acknowledge the need for an estate plan, over half of all Americans do not have one in place. If you are among them, now is the time to get started on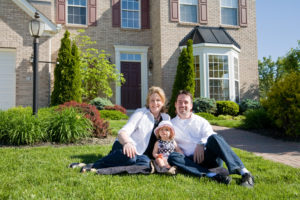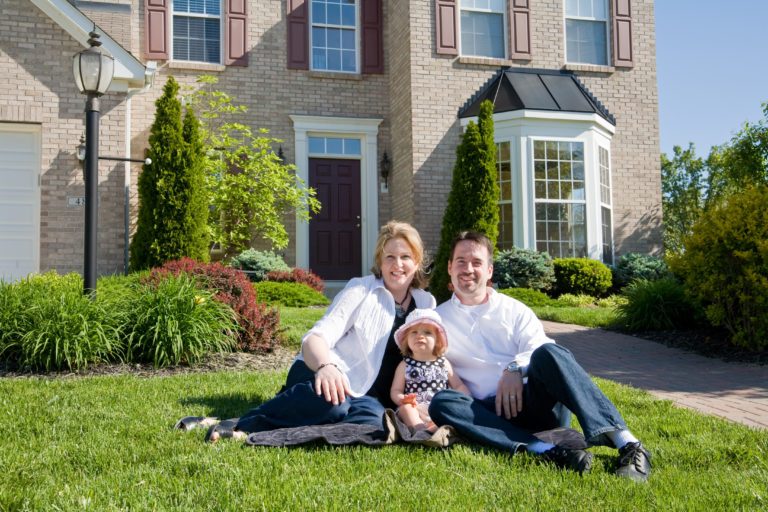 your plan. A well thought out estate plan can ensure that your assets and your loved ones are protected both while you are alive and after you are gone. That same plan can provide you with peace of mind knowing that your wishes will be honored if you become incapacitated.
At Bennett, Michael & Hornsby our experienced estate planning attorneys are committed to developing a lifelong relationship with you to help ensure that your estate plan keeps up with your growing assets and family. Contact us today at 615-898-1560 to schedule your free consultation.
What Might Be Included in My Estate Plan?
Given the highly personal nature of estate planning, every plan is uniquely tailored to the needs and objectives of the person creating the plan. Nevertheless, some common estate planning tools and strategies that are often included in an estate plan include:
Last Will and Testament – among the most important reasons to execute a Will is to ensure that you do not leave behind an intestate estate which effectively allows the state to decide what happens to your assets after you are gone. Of equal importance, your Will is where you will appoint an Executor to oversee the probate of your estate and nominate a Guardian for your minor children in case one if ever needed.
Trust – a trust creates a legal relationship that allows property to be held by one party for the benefit of another. As the Settlor (creator) of the trust, you appoint the Trustee who will be responsible for administering the trust. A testamentary trust doesn't activate until after your death through a provision in your Will whereas a living trust activates while you are alive. A living trust can be revocable or irrevocable. Trusts are used for many reasons, including asset protection, special needs planning, probate avoidance and planning for the possibility of your own incapacity. Learn more about Trusts here.
Power of Attorney – a Power of Attorney (POA) allows you to appoint an Agent to act on your behalf in legal matters. A POA can be general or limited which dictates the extent of the authority you grant to the Agent, and when that authority ends. If you make a Power of Attorney durable it means that the Agent's authority survives your incapacity.
Advance Directive – Tennessee recognizes two types of advance directives. An Appointment of Health Care Agent lets you appoint someone to make health care decisions for you if you are unable to make them yourself. Tennessee's version of a living Will is known as Individual Instructions and allows you to make important decisions now about your own health care in the event you are unable to make them at some point in the future.
Read about Wills, Probate and  Murfreesboro Probate Resources:
The experienced estate planning attorneys at Bennett, Michael & Hornsby would be honored to work with you to create a comprehensive estate plan that protects you, your assets, and your loved ones now and in the future.  Contact the team today by calling 615-898-1560 to schedule your free appointment.