DIVORCE & FAMILY LAW
CRIMINAL DEFENSE
WILLS & PROBATE
PERSONAL INJURY
If you are facing legal issues of any kind, you are likely stressed and unsure where you can find the caring and effective representation you need. Bennett | Michael | Hornsby, Attorneys at Law is located right here at home on the historic public square in Murfreesboro. Our firm focuses its efforts on providing superior legal services to the people of Rutherford, Bedford, Wilson and Cannon counties. Whatever your legal issue, we have skilled and experienced lawyers right here at home who can provide quality representation at competitive prices, alleviating the need to go to Nashville or pay higher legal fees. Please read on to learn more about our skilled representation for our community!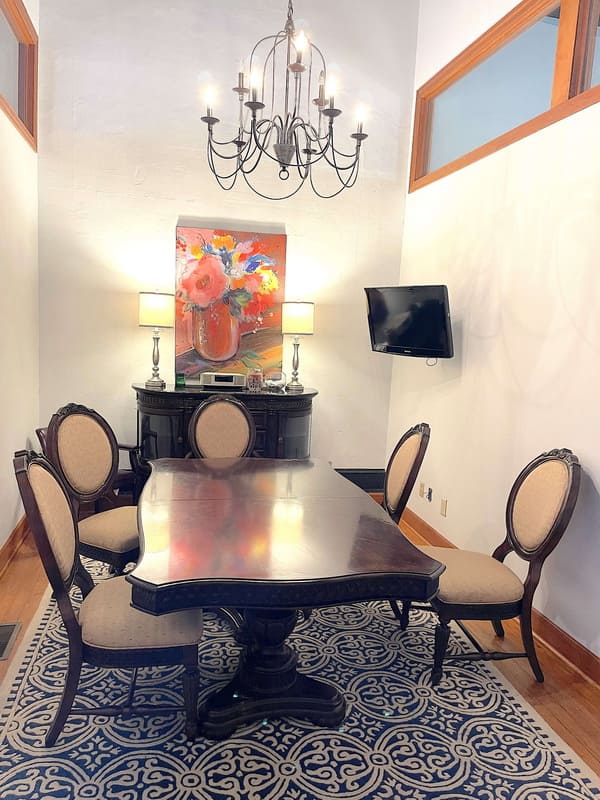 HOW CAN BENNETT | MICHAEL | HORNSBY HELP YOU?
For nearly four decades our Murfreesboro lawyers have advocated for the rights and interests of countless clients in a wide variety of legal situations.
FACING CRIMINAL CHARGES
You are likely scared and unsure. You know that a conviction will result in harsh penalties that will have devastating impact upon your life and freedoms. You also know that you must place your fate in the hands of a lawyer.
GETTING DIVORCED
Our divorce attorneys understand the emotional and financial impact a divorce has on both parties. If you are considering a divorce, or have already been served with a Complaint for Divorce, we can help.
NEED A WILL OR HELP WITH PROBATE
We can help you create a Last Will and Testament tailored to your individual needs and wishes or assist you throughout the probate of an estate.
AREAS OF PRACTICE
You need a knowledgeable and understanding attorney by your side to ease the tension and provide compassionate and expert legal advice every step of your proceedings.
Family Law
Due to the highly charged nature of family law matters you must be represented by an experienced and compassionate attorney to ensure that your rights and your children's best interests are protected.
Criminal Law
We will aggressively defend your rights and work tirelessly to build a compelling defense against your charges. We will give you options and ensure that you understand them.
Wills & Probate
Whether you need to create a Will of your own, or probate the Will of another, our estate planning attorneys can help. We assist in creating the roadmap for your will and in every step of the probate process.
Personal Injury Law
Our personal injury attorneys assist personal injury accident victims in Murfreesboro and surrounding areas. We ensure victims receive the maximum compensation for the injuries they suffered.
Divorce and Child Custody
Our divorce and child custody attorneys are committed to ensuring that your children and your rights are protected. Military divorces are a specialty of our practice.
DUI
The consequences of a conviction for DUI can negatively effect your life for years . Our experienced and skillful attorneys can help you avoid a DUI conviction.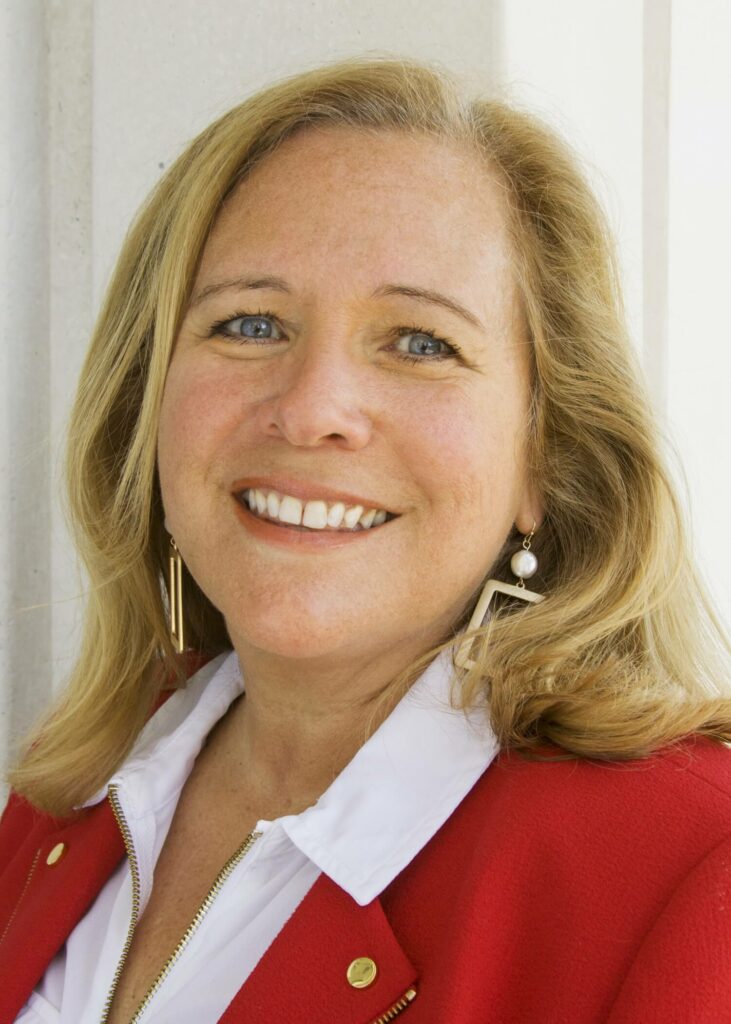 WHAT MIGHT BE INCLUDED IN MY ESTATE PLAN
Given the highly personal nature of estate planning, every plan is uniquely tailored to the needs and objectives of the person creating the plan. Nevertheless, some common estate planning tools and strategies that are often included in an estate plan include:
Last Will and Testament
Among the most important reasons to execute a Will is to ensure that you do not leave behind an intestate estate which effectively allows the state to decide what happens to your assets after you are gone.
Power of Attorney
A Power of Attorney (POA) allows you to appoint an Agent to act on your behalf in legal matters. A POA can be general or limited which dictates the extent of the authority you grant to the Agent, and when that authority ends.
Advance Directives
Tennessee recognizes two types of advance directives. An Appointment of Health Care Agent lets you appoint someone to make health care decisions for you if you are unable to make them yourself.
WHAT LAWYER SHOULD YOU CHOOSE?
We understand that every situation is unique, and every client deserves personalized representation. It can be overwhelming to face legal proceedings alone, but you can be confident that you will receive powerful advocacy at Bennett | Michael | Hornsby, Attorneys at Law.
QUALIFIED ATTORNEYS
Our staff is professional and helpful, and our attorneys are experienced litigators and trial lawyers. When you need legal help, you should be confident that the lawyer you choose will provide you with exceptional and trustworthy services.
Eugene
Very professional and experienced. Always kept me informed. Gave me great advice and saved me quite a bit of money. Honest, knowledgeable, and very effective lawyer. Some of the best money I ever spent.
Criminal Defense clients
Mr. Bennett was amazing! I would definitely recommend him! He cares about getting you the best deal and he will get it for you. He helped me a lot and everything went so smooth. If you are in any kind of trouble Mr. Bennett is the way to go.
Ben
Stan has helped me with two separate family cases in the past. In both of them, he always listened to everything I had to say and was always available or called back quick whenever I had a question. He really knows his stuff! Also, he's very nice and went out of his way to help me the way I needed help. He worked around my schedule with my homebound wife, and made sure I was comfortable on the court date. I hope I don't ever need a lawyer again, but if I do I know who I'm calling.
Jason
Mr. Bennett is an amazing criminal defense attorney, he not only took my case (which was a very difficult one) but he also kept me informed and would always ask how my wife and kids were doing, he cares! In a world that has increasingly grown uncaring for people (especially people in "trouble") Mr. Bennett was a welcome breath of air. People make mistakes and he understands that. I am truly pleased with the results I got in the courtroom. Mr. Bennett was excellent in his negotiating with the DA. THANK YOU!!
Criminal Defense client
Stan is a very professional Attorney. He was easy to communicate with and had compassion for us knowing the circumstances were unjust. He did exactly as he promised and we were very pleased with outcome. We would highly recommend Stan.
Criminal Defense clients
I am confused about the only review on this page. It is so not the truth. I have had Mr. Bennett as my lawyer a couple of times and know him very well. Most attorneys know that they make alot of money of you and that is all that they care about. However, Mr. Bennett really does care about you as a person. He always asks about what is going on in my life, and cares about my well being. In the courtroom he tries his absolute best to get you in the least amount of trouble as possible, and almost always succeeds! I got out of a lot of trouble that i so deserved to be in, and without him I couldn't have. I already have recommended him to other people and will continue to do so forever. Great Lawyer and you will not be disappointed. Hiring him was worth literally every penny!
Absolutely worth it..
I didn't know what to expect going into court today. Hopeful is never a guarantee of success. Fighting two felony charges and a misdemeanor, I was to say the least extremely nervous about today's outcome. Mr. Bennett spoke with the district attorney and came to me with an unexplainable deal. Dropping the misdemeanor and a felony altogether and getting the other felony dropped to a misdemeanor I was beside myself in relief. I would highly recommend Mr. Bennett to anyone seeking representation for small to even extremely frightening matters. He proved today he is well worth the money you spend in your time of need. Mr. Bennett, thank you for saving my life..
Posted by Randall L

Brad is a great advocate
Brad is a great advocate for your issues. He listens to your problem and clearly states the issue in terms you can understand. He is very knowledgeable of the law and fights for your rights. He provided great legal representation and obtained excellent results in court. I highly recommend him.
Posted by Carlos Coronel

Always Available and Supportive
Dinah and her staff were extremely supportive in a stressful time in my life. Everyone at the office was always available to give me updates, answer all of my questions, and reassured me at every turn.
Posted by anonymous

READ OUR BLOG
Learn more about specific legal topics on divorce, family law, estate planning and personal injury by reading our blog.


OFFICE HOURS
| | |
| --- | --- |
| Monday | 8:00 AM - 5:00 PM |
| Tuesday | 8:00 AM - 5:00 PM |
| Wednesday | 8:00 AM - 5:00 PM |
| Thursday | 8:00 AM - 5:00 PM |
| Friday | 8:00 AM - 5:00 PM |
| Saturday | Closed |
| Sunday | Closed |
Weekend and evening meetings possible by appointment. Call (615) 898-1560