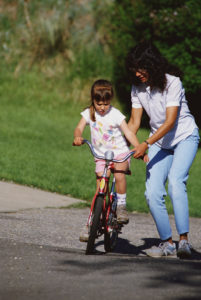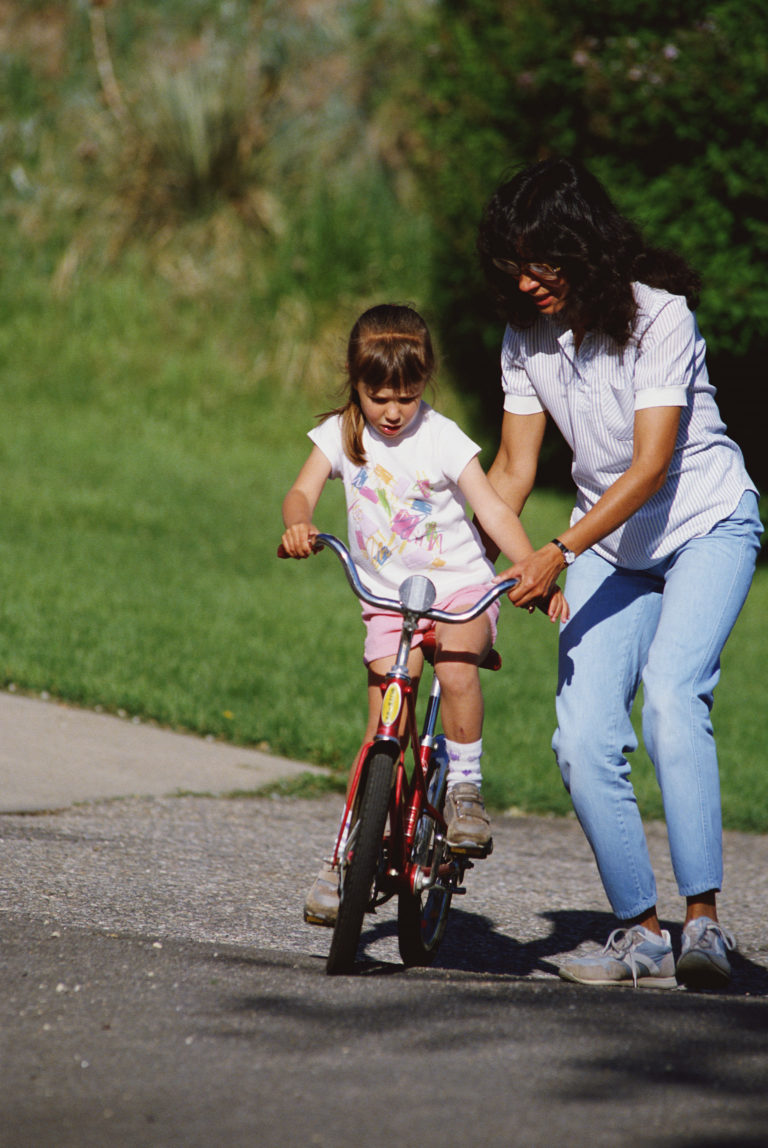 Are you the primary residential parent for a minor child of divorce or were you not married when the child was born? If so, you are likely receiving child support from the child's other parent. The order establishing child support was either part of a divorce proceeding or an action establishing paternity. Unlike most of the issues in a divorce or paternity action, the issue of child support is somewhat fluid. Although the original order is a final order of the court, one of the parties frequently requests a modification at some point down the road. If you believe you might be entitled to an increase in the current child support order, a La Vergne child support lawyer may be able to help.
When Is a Final Order Not Really Final?
If your current child support order was part of a divorce action, your final decree likely resolved a number of issues, including the divisions of debts and assets, spousal support, child custody and visitation and the amount of support one parent must pay to the other. Your final divorce decree is considered a final order of the court. When a court issues a final order, that is typically the end of the matter, unless one of the parties wishes to appeal the court's order. Child support, however, is one of the rare legal issues that is routinely revisited after the original order is entered by the court. The reason for this is simple: the facts and circumstances used to establish the original order frequently change.
When Can I Ask a Court to Revisit the Issue of Child Support?
Although the law recognizes the likelihood of a change in circumstances that may impact the issue of child support, the law also recognizes the need to create guidelines for requests to modify child support. Without guidelines, the parties could request a modification every time there was a minor change in circumstances which would result is overburdening an already overworked legal system. In the State of Tennessee, a parent may request a modification of child support at any time; however, you must show that there has been a "significant variance" for the court to entertain a change in the amount of child support current ordered. If the case has had a complete review, either judicially or administratively, within two years of the request, you will be required to provide the caseworker with information to indicate there has been a change before a new review will even be initiated.
What Counts as a "Significant Variance?"
For a parent hoping for an increase in the amount of child support currently ordered, the question becomes how is "significant variance" defined? Whether or not a review is granted is highly dependent on the unique facts and circumstances of each case; however, there are some guidelines and examples that may help you understand what the law means by a "significant variance."
Most people use 15 percent as the threshold that must be met when applying for a modification. If you are requesting an increase, that means the payor's income has increased by at least 15 percent and/or your income has decreased by at least 15 percent. Other examples of circumstances that might warrant a review include:
Either parent has a new child that he/she is legally obligated to support
The other parent has a child that was originally included in the support calculations, but has now reached the age of majority or is deceased.
Your child is now disabled or has considerably higher medical or educational expenses than he/she did at the time of the original order.
While these examples are not the only situations that might qualify for a review of the current child support order, they do illustrate the type of change in circumstances the court will want to see in order to consider an increase in the current support amount.
Contact a La Vergne Child Support Lawyer
If you believe you would like to request an increase in child support it is in your best interest to consult with a La Vergne child support lawyer at Bennett & Michael as soon as possible to see if your situation qualified for a review. Contact the team today by calling 615-410-2454 to schedule your appointment.

Stan's practice at Bennett & Michael focuses on Personal Injury, Criminal Defense, Divorce, and Family related matters.He also practices in the United States Court of Appeals for Veterans Claims, in Washington D.C.

Latest posts by Stan Bennett (see all)