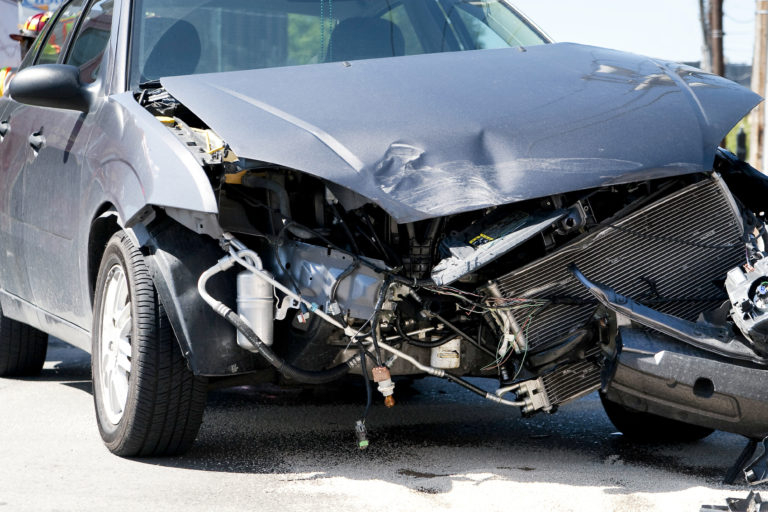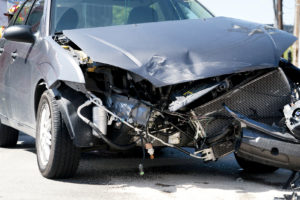 Statistics tell us that the average person will be involved in three to four motor vehicle accidents over the course of a lifetime. If you were recently involved in a collision you are likely suffering both physical and emotional injuries as well as financial hardship as a result. If another party caused, or contributed to, the collision, you may be entitled to compensation for your injuries. To ensure that your rights are protected, you need to retain the services of an experienced attorney. If you have never needed an auto accident attorney before, however, you may not know what to expect from your attorney. Although every car accident is unique, it helps to have a general idea of what you can expect from your Smyrna auto accident attorney.
The following are a few guidelines you may use so that you know what to expect from your attorney while your case is pending.
Become your voice – in the days following a car accident, the at fault party's insurance company almost always tries to contact an injured w. The adjuster will generally make it sound as though they are doing you a favor or that they simply want to get your side of what happened. The reality, the adjuster is often hoping to get you to agree to release all claims against their insured for a fraction of what the case is actually worth. This is one of the primary reasons why you need an attorney to be your voice. Once you hire an attorney, the insurance adjuster – along with anyone else — must stop trying to speak to you and, instead, must contact your attorney.
Protect your interests – as the injured victim of a collision, you have a number of important rights that need to be protected. An experienced personal injury attorney is the best person to ensure those interests are protected.
Explain your situations and options – all too often, attorneys forget that although the case may see routine to them, for the client is hardly routine. You should expect your attorney to take all the time necessary to fully explain to you the legal steps involved in securing compensation for your injuries along with an explanation of and problems, or weaknesses, the attorney sees in your case that could delay or even prevent you from receiving that compensation.
Discover and use evidence in your favor – some car accident cases are very straightforward and the right to compensation is clear. If, however, any work needs to be done to uncover evidence that will ensure that right to compensation in your case, your attorney should do it.
Communicate with you – this is often an area of confusion, and even conflict, between attorneys and clients. Your attorney should communicate with you often enough that you know what is happening in your case as well as communicate with you immediately when there is an important development. In addition, you should be able to get in touch with your attorney, or his/her staff, anytime during normal business hours to get an update or to get answers to questions you may have.
Negotiate with opposing counsel – one of the most commonly mentioned benefits of hiring an attorney to represent you in a personal injury case is that an attorney understands what a case is worth and knows how to negotiate with the other side until a realistic number is arrived at for your compensation.
Contact a Smyrna Auto Accident Attorney
If you were injured in a motor vehicle accident in the State of Tennessee, it is in your best interest to consult with an experienced Smyrna auto accident at Bennett, Michael & Hornsby as soon as possible to ensure that your rights are protected. Contact the team today by calling 615-898-1560 to schedule your appointment.

Latest posts by Stan Bennett
(see all)