Going through the divorce process is rarely easy. Along with the emotional aspect of a marriage ending, you must deal with the practical and financial impact of the divorce. One of the first decisions you will need to make when divorce appears inevitable is whether to hire a lawyer or try and represent yourself. Foregoing an attorney may seem like a great way to save money; however, in the long run, having an experienced lawyer on your side provides you with invaluable benefits. To better explain, a Murfreesboro divorce attorney at Bennett | Michael | Hornsby discusses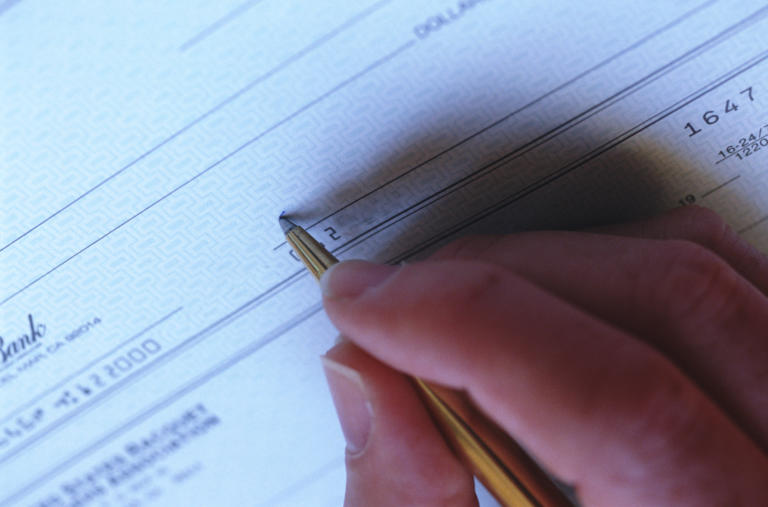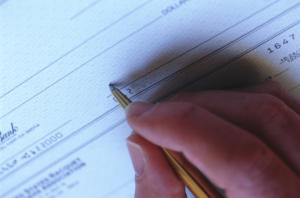 five important benefits of having a lawyer for your Tennessee divorce.
Avoiding delays. Once you decide or are faced with the reality that your marriage is over, you likely want to get through the legal process of divorce as fast as possible. For most people, divorce requires navigating an unfamiliar legal system. That unfamiliarity often causes unnecessary delays because you don't know what needs to be filed when, what step is next, or how to wrap up the divorce. Having a divorce lawyer on your side ensures that deadlines are not missed and that documents that need to be filed are filed when and where they need to be, thereby avoiding delays that can drag your divorce out for months, even years.
Advising you on the law. Most divorces are relatively straightforward and do not involve complicated legal concepts. Even a simple straightforward divorce, however, can become complicated if you do not understand the applicable law. For example, if you do not understand how child support is calculated, you might end up paying too much or receiving too little in your divorce. A divorce lawyer understands the applicable laws and stays up to date on new laws that might apply to your situation.
Protecting your rights. Both spouses have rights in a Tennessee divorce; however, you must understand your rights and assert them during the divorce for them to be protected. Along with the fact that you may not be aware of all your rights, you may be too emotionally invested in the process to be able to focus on protecting the rights of which you are aware. That's where having an experienced attorney on your side comes in handy. Your attorney will ensure that your rights are protected throughout the divorce process.
Providing an objective sounding board. It can be very difficult to remain objective and logical during a divorce, even if the divorce remains amicable. Sometimes you may think you are being reasonable about an issue when, in fact, you are not. Friends and family may be able to help you see things clearly; however, your divorce lawyer is the one person who you know will remain objective while always having your best interests in mind throughout the process. As such, your attorney makes an excellent sounding board.
Advocating for you. The decisions made during a divorce will have an impact on you and your children (if applicable) for decades to come. The terms of your divorce may directly change your financial picture as well as your day-to-day life. While you should never go into a divorce determined to "win," you do want the outcome of the divorce to be favorable to you. An experienced divorce lawyer will advocate for you both in and out of the courtroom to ensure that you get that outcome. Moreover, knowing that your lawyer is fighting for you allows you to focus on the emotional aspect of the divorce, allowing you to heal and move forward faster.
Contact a Murfreesboro Divorce Lawyer 
If you are contemplating divorce, or the decision to divorce has already been made, consult with an experienced Murfreesboro divorce lawyer at Bennett | Michael | Hornsby as soon as possible. Contact the team today by calling 615-898-1560 to schedule your free appointment.

Latest posts by Dinah Michael
(see all)