When a married couple decides to end their marriage, the marital assets and debts must be divided during the ensuing divorce proceedings. If the marital assets are complex and valuable, there is a good chance that the manner in which they are divided will be a contested issue in the divorce. If you and your spouse have amassed valuable assets and are contemplating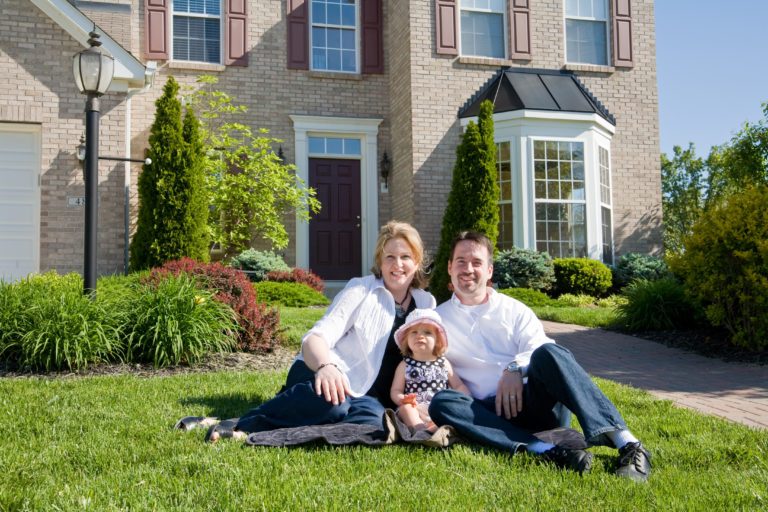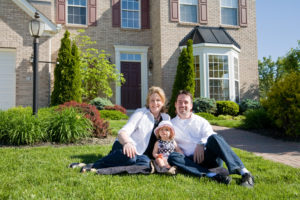 divorce, a Murfreesboro divorce attorney at Bennett, Michael & Hornsby discusses five things to consider in a high asset divorce.
How Is a High Value Asset Divorce Different?
The basic laws and procedures that govern divorces apply to all divorces. Consequently, the basic concept behind a divorce does not change from one to the other; however, there are some practical considerations that are likely to be different in a high value divorce, such as:
Concealing Assets. One of the first things both parties will be required to do after a divorce petition has been filed is to submit a financial declaration. When faced with the need to divide assets in a divorce, people may try and intentionally conceal valuable assets or assets may be inadvertently overlooked during the disclosure process. When the marital estate involves high value assets, it becomes even more important to make sure that all assets are identified and included.
Valuing Assets. One of the most common sources of disputes during a high asset divorce is the valuation of assets. One spouse may claim an asset is not worth as much as the other spouse believes it to be worth. This may apply to any type of asset if there is more than one way to determine value. For example, the present value of a business can be calculated in a variety of ways, leaving plenty of room for opposing parties to disagree over what the business is worth.
If you are litigating a divorce that involves valuable assets, you will almost certainly need to make use of experienced professionals during the litigation. This may include the need for a forensic accountant if it appears that assets may have been squandered or concealed. It may also include professional appraisers to determine the value of assets as well as professionals to bolster or oppose a request for alimony.
Child and Spousal Support. The division of assets is an integral part of every divorce. Some divorces, however, also involve determining the need for ongoing support. While most states, including Tennessee, have made an effort to make child support awards more uniform and transparent, there is still plenty of room to disagree on what an appropriate child support order should be in a particular case. In addition, high value divorces may also include a request for spousal support. Given the financial inequality that so often occurs following a divorce, a spousal support award can be invaluable. That fact alone often causes the issue to be hotly contested during a divorce.
Although it is possible to resolve all issues any divorce amicably through a mutually agreed upon settlement agreement, a divorce that involves valuable assets is more likely to be contested. As such, these divorces typically involve increased costs, both in terms of time and money. It may take more than a year to resolve a high asset divorce. Moreover, both spouses may end up paying considerable legal and professional fees.
If you are contemplating divorce, and you know that the marital property will be significant in terms of value and/or complexity, it would be wise to consult with an experienced divorce attorney before deciding to move forward with your divorce.
Contact a Murfreesboro Divorce Attorney
If you have additional questions or concerns regarding a high value asset divorce, or you believe you are ready to get started on your own high value divorce, consult with an experienced Murfreesboro divorce attorney at Bennett, Michael & Hornsby as soon as possible. Contact the team today by calling 615-898-1560 to schedule your free appointment.

Latest posts by Dinah Michael
(see all)