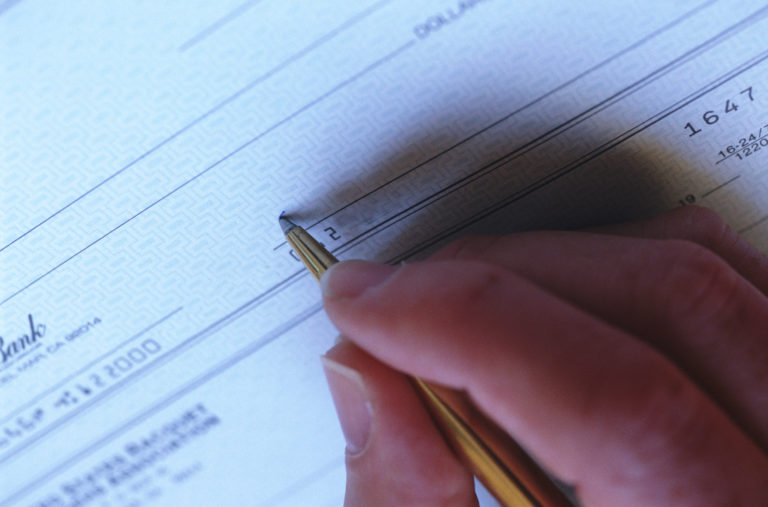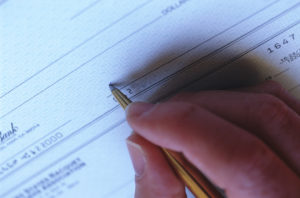 When the issue of signing a prenuptial agreement is broached prior to a marriage, the party being asked to sign the agreement is often offended. At least that's what used to happen. Today, more and more couples are choosing to enter into prenuptial agreements for several reasons. People are waiting longer before getting married, meaning both parties frequently bring significant assets into the marriage. In addition, with the divorce rate at about 50 percent, blended families are now the norm. Parents often want to make sure their children are protected before they enter into a second (or subsequent) marriage. If you are considering a prenuptial agreement it is in your best interest to consult with an experienced Tennessee divorce lawyer with specific questions about the agreement. In the meantime, however, a divorce lawyer offers some basic information about prenuptial agreements in Tennessee.
What Is a Pre-Nuptial Agreement?
A prenuptial agreement (also known as a premarital or antenuptial agreement in Tennessee) is an agreement entered into by a couple in contemplation of marriage that constitutes a legally enforceable plan for how the future spouses will divide up their assets if they divorce someday or if someone dies. A prenuptial agreement must be finalized before the couple marries and will become effective as soon as the parties are legally married. If certain conditions are met, a prenuptial agreement is 100 percent enforceable in the State of Tennessee. In fact, courts generally look favorably on prenuptial agreements if the agreement was entered into knowingly and voluntarily and the terms are fair.
Common Reasons to Enter into a Prenuptial Agreement
You might decide to enter into aprenuptiall agreement for any of a wide variety of reasons; however, some of the more common reasons people to choose to do so include:
One or both spouses are bringing major debt into the marriage.
One or both spouses are bringing valuable real or personal property into the marriage.
One spouse is much wealthier or much poorer than the other.
One or both spouses have been married before.
One or both spouses already have children and want to be sure that their children and their new spouse are provided for in the event of a death.
Are There Limits to What You Can Agree to in a Prenuptial Agreement in Tennessee?
As a general rule, a prenuptial agreement is used to determine how assets will be divided in the event of divorce or death. For example, the parties might agree that a separate asset brought into the marriage (such as a home) will become a marital asset or that business assets acquired during the marriage will remain the property of one spouse in the event of a divorce. Spousal support, or alimony, can also be addressed in a prenuptial agreement. Sometimes this means a party waives the right to request spousal support in the event of a divorce. It may also mean that a spousal support "schedule" is agreed to ahead of time. For instance, an agreement might be reached that spousal support in a specific amount will be owed if the marriage lasts for 10 years and will be increased by 10 percent for each year that the couple remains married thereafter.
What a prenuptial agreement cannot do is set child support or determine custody of minor children. The Tennessee Family Courts retain jurisdiction over issues involving the minor children of a marriage and all decisions relating to the children must be made using the "best interest of the children" applied to the facts and circumstances at the time of the divorce.
What Role Does a Prenuptial Agreement Play in a Divorce?
When things work out as intended, a properly drafted and executed prenuptial agreement will be used to settle many of the issues that typically come up in a divorce. For example, the division of marital assets may already be decided because it was agreed to in the PNA. In that case, the details of the provisions within the PNA that relate to the division of marital assets will simply be made part of the Marital Settlement Agreement during the divorce.
Contact a Tennessee Divorce Lawyer
If you have questions or concerns about a prenuptial agreement in the State of Tennessee, it is in your best interest to consult with an experienced Tennessee divorce lawyer at Bennett, Michael & Hornsby as soon as possible. Contact the team today by calling 615-898-1560 to schedule your appointment.

Latest posts by Stan Bennett
(see all)