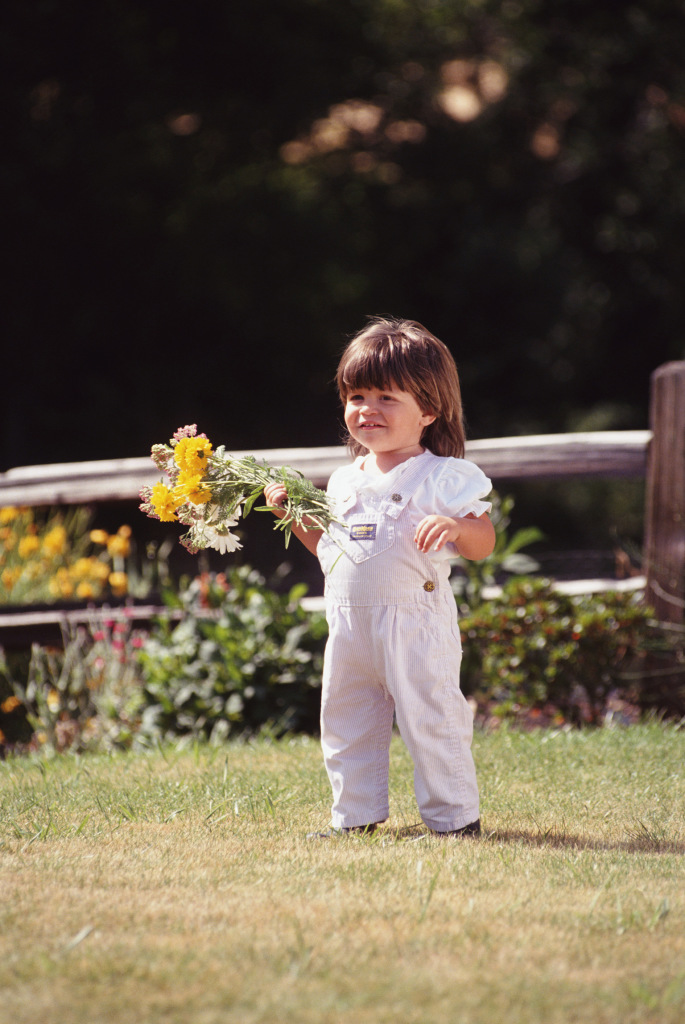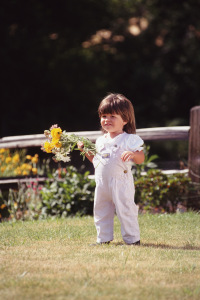 Blended families were once relatively uncommon in the United States. Today, they are the norm. If you are part of a blended family you may be parenting a step-child (or children). At some point, you and your spouse may decide that it is everyone's best interest for you to adopt the child. Your first question will likely be " How do I adopt a step-child in Tennessee? " How easy it is to adopt a step-child all depends on whether or not the child's biological parent consents to the adoption. Adopting a child is a life-changing process for everyone involved and should only be embarked upon with the assistance of an experienced Tennessee family law attorney. Some general information, however, regarding the adoption process for a step-child may provide you with a good place to start if you plan to proceed with a step-parent adoption.
Like most states, the State of Tennessee does not want any child to be without both parents. As a matter of policy, therefore, a parent cannot simple decide to give up his or her parental rights in Tennessee as a general rule. Parental rights can, however, be abdicated if a step-parent is willing to step in and take over as the child's legal parent. In fact, if a step-parent wishes to adopt a child the biological parent will be required to relinquish his or her parental rights. Written consent must be obtained from the parent relinquishing his or her rights before you can proceed. There are two circumstances under which written consent from the biological parent is not required:
Death – if the biological parent is deceased you may submit a certified copy of the death certificate in lieu of the required written consent.
Termination of parental rights – sometimes, the State of Tennessee pursues and involuntary termination of parental rights of a parent. Typically, this occurs as a result of abuse or neglect on the part of the parent. Terminating a parent's rights is not done without numerous attempts to remedy the situation first; however, if the State has terminated the biological parent's rights you will not be required to obtain written consent for the adoption. In some cases you may be able to facilitate the involuntary termination of the biological parent's rights if the adoption is contested. This, however, it a very complicated process and requires the assistance of an experienced attorney.
Once you addressed the biological parent's rights, either by obtaining consent, proving death, or showing an involuntary termination of parental rights, you may proceed with the adoption. A number of documents and forms must be completed and submitted to the appropriate court. Your will also need to take a 30 hour course, "Parents as Tender Healers (PATH)" offered through the Tennessee Department of Children's Services as well as submit to a home study.
Once all the requirements have been fulfilled you will appear at a formal court hearing where the step-parent adoption will be finalized. If you have additional questions or would like to begin the step-parent adoption process, contact the experienced adoption attorneys at Bennett, Michael & Hornsby today by calling 615-898-1560 to schedule your appointment.

Latest posts by Dinah Michael
(see all)