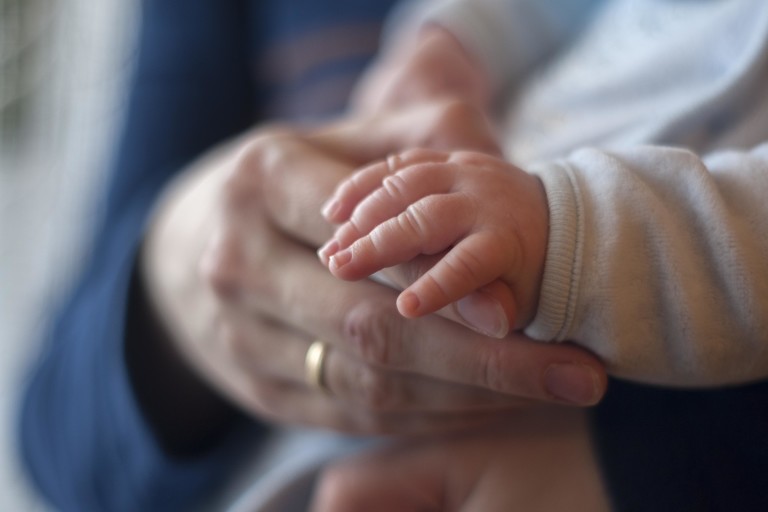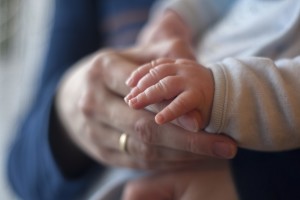 Adopting a child is a tremendously emotional, and sometimes complicated, experience for everyone involved. Whether you are planning to formalize a relationship that already exists, as is the case in a step-parent adoption, or opening your home and heart for a child who would otherwise not have a family, adoption is an amazingly fulfilling experience. It can also be an intimidating and confusing experience sometimes. Having an experienced adoption attorney on your side is the key to getting through the adoption process as smoothly as possible whole protecting you and your child at the same time. Just as every parent-child relationship is unique, so is the adoption process unique for every person; however, there are some steps in an adoption that most prospective parents must complete.
What Type of Adoption Do You Plan to Pursue?
There are a number of different types of adoption that you may choose to pursue. Some types of adoption are easier to facilitate, requiring less preparation and less documentation than other types of adoption. To a large extent, the steps required in your adoption process will depend on which of the following types of adoption you choose to pursue.
Agency adoption – this type of adoption is accomplished through the use of an agency the adoption process. Traditionally, this type of adoption was always a "closed" adoption, meaning the birthparent and the adoptive parent(s) never met each other; however, this is changing and some agencies now facilitate open adoptions as well.
Department of Children's Services – the DCS always has children available for adoption. Often, these are special needs children or hard to adopt children because of age, ethnicity, disabilities, or because they are sibling groups. Adoption assistance may be available.
Birth mother adoption – this is typically accomplished through an attorney and may be an "open" adoption where the birthmother chooses the adoptive parent(s).
International adoption – you may decide to adopt a child from another country. Although there are typically more options when going this route there is also typically much more "red tape" involved.
Family or step-parent adoption – this involves adoption a grandchild, niece, nephew, step-child or another other family member.
The Adoption Steps
Because there are so many different types of adoption, the steps you are required to take may not be the same as those that another prospective adoptive parent may take; however, there are some steps that are common to all types of adoption and/or that most adoptive parents must take, including:
Identifying a child or birth mother. The first step in any adoption is deciding what route to take and identifying a child or birth mother.
Reaching an agreement. If you plan to go through a birth mother, for example, you will want a formal agreement in writing that sets out the terms of the arrangement between you and the birth mother in order to reduce the possibility of a conflict along the way.
Terminating parental rights. The parental rights of anyone who has rights to the child must be terminated before the adoption process can begin. This will include the mother and the biological father if he as established paternity. Sometimes, the State has already terminated the parents' rights if the child is a ward of the State when the adoption process begins.
Filing a petition to adopt. A formal petition must be filed in the appropriate court.
Completing a training class. If you are working with the DCS, for example, you will be required to complete a training course, such as the "PATH" — Parents as Tender Healers – offered through DCS.
Submitting background check and medical records. Typically, a complete criminal background check must be completed for the adoptive parents as well as medical examinations for all adults in the new home.
Completing a home visit. Someone from DCS will come out and check out your home. They are checking to make sure the home is safe and clean, and that it would be an appropriate place for the child to live.
Attending a hearing. Once all the legal documents have been submitted, and all the training and examinations complete, you will attend a final hearing where the adoption will be finalized assuming the court is satisfied with everything submitted.
Contact Us
If you are contemplating adoption in the State of Tennessee, it is in your best interest to consult with the experienced Tennessee adoption attorneys at Bennett, Michael & Hornsby. Contact the team today by calling 615-898-1560 to schedule your appointment.

Latest posts by Stan Bennett
(see all)