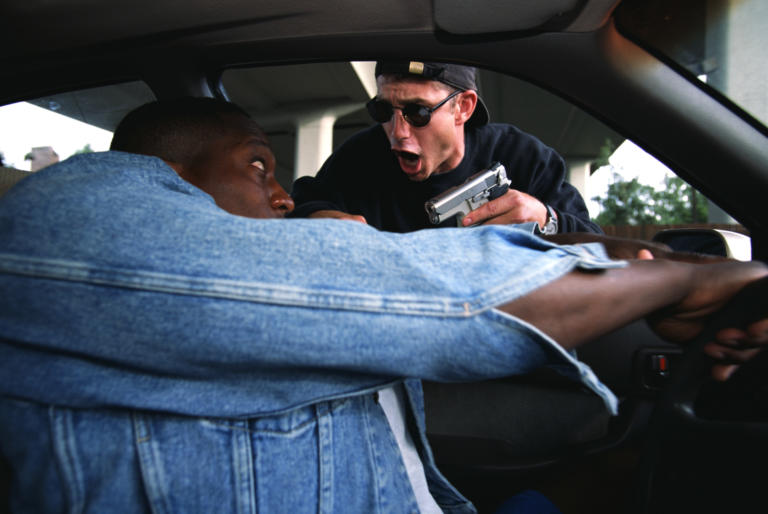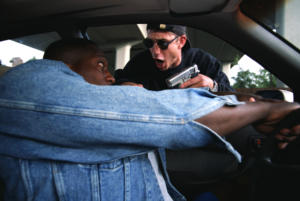 Residents and visitors typically find Murfreesboro, Tennessee to be a quiet, picturesque town with crime rates that are nothing like those of its larger neighboring cities. Recently, however, the city has seen a traumatic spike in the number of auto burglaries, according to law enforcement officials. Consequently, the Murfreesboro Police want to remind residents and visitors to be smart while parking their vehicles in an effort to avoid becoming the victim of auto burglary.
Between Friday and Monday one recent weekend, 22 auto burglaries were reported within the Murfreesboro city limits. To put that number in perspective, Murfreesboro has averaged around 600 burglaries per year in recent years; however, that figure represents all types of burglaries, including homes and business. The police report that more than half of the owners who were victims of the burglaries indicated they had left their car doors unlocked while the vehicle was unattended. Among the items stolen during the recent rampage were laptops, an Apple Watch, a handgun, sunglasses, loose change, suitcases, an air conditioning unit, car batteries, medicine and a garage door opener.
"These types of burglaries are most often a crime of opportunity," MPD Maj. Clyde Adkison said. "They check door handles and if they find something open they're going to rummage through that car and take anything they can find." Of course, not all auto burglaries are accessed by open doors.  Some of the recent burglaries did include vandalism charges after broken windows or pry marks were discovered by vehicle owners. "People think that their car is safe because it's on their property—it isn't anymore," Adkison said.
Tips for Preventing Auto Burglaries – Park Smart
Adkison encourages Murfreesboro residents and visitors to take everything of value (change, sunglasses, paperwork, CDs, etc.) inside the house, and to pull the car into the garage if possible."Take your keys out, lock the car door, even if it's in your own driveway," he said.
Moreover, don't assume that parking in a commercial parking lot, even if it is well lit, makes you or your vehicle safe.  The recent burglaries took place all over town, at both residences and commercial parking lots, according to law enforcement officials.
Anyone with information about burglaries is encouraged to call Rutherford County Crime Stoppers at 615-893-7867.
Tennessee's Burglary Statute
If any of the perpetrators of the recent burglaries are arrested they face felony charges. Auto burglary, which is included in the State's burglary statute, is governed by Tennessee Code Section 39-14-402 which reads as follows:
(a)  A person commits burglary who, without the effective consent of the property owner:
(1)  Enters a building other than a habitation (or any portion thereof) not open to the public, with intent to commit a felony, theft or assault;
(2)  Remains concealed, with the intent to commit a felony, theft or assault, in a building;
(3)  Enters a building and commits or attempts to commit a felony, theft or assault; or
(4)  Enters any freight or passenger car, automobile, truck, trailer, boat, airplane or other motor vehicle with intent to commit a felony, theft or assault or commits or attempts to commit a felony, theft or assault.
(b)  As used in this section, "enter" means:
(1)  Intrusion of any part of the body; or
(2)  Intrusion of any object in physical contact with the body or any object controlled by remote control, electronic or otherwise.
(c)  Burglary under subdivision (a)(1), (2) or (3) is a Class D felony.
(d)  Burglary under subdivision (a)(4) is a Class E felony.
If convicted of a Class E felony, the perpetrators face a potential period of incarceration of not less than one nor more than six years in prison and/or a fine of up to $3,000.
Contact a Tennessee Criminal Defense Attorney
If you have additional questions or concerns about auto burglary in Tennessee, consult with an experienced Tennessee criminal defense attorney at Bennett, Michael & Hornsby as soon as possible. Contact the team today by calling 615-898-1560 to schedule your appointment.

Latest posts by Stan Bennett
(see all)