One out of every two first marriages end in divorce in the United States. Many of those former spouses go on to remarry with many of those subsequent marriages creating a blended family. If you gained stepchildren when you married or remarried, you know how challenging it can be to successfully blend two families into one; however, once successfully blended, you and your stepchildren may now live as though you were always one family. In fact, you may want to legally adopt your stepchildren. A Murfreesboro family law lawyer at Bennett, Michael & Hornsby explains what you need to know if you want to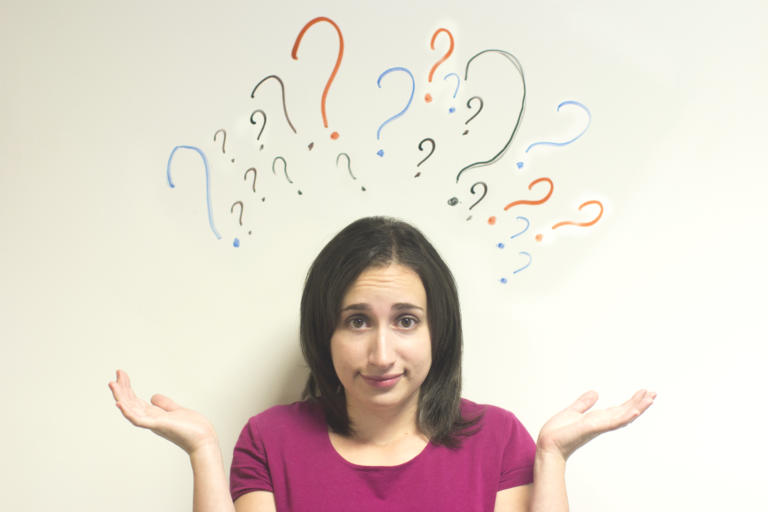 adopt your stepchildren in Tennessee.
Are You Ready to Adopt?
If you and your stepchildren have a close relationship you probably already know you are among the lucky ones. Not all blended families result in harmony among the family members, much less a true familial bond. If you are fortunate enough to feel that way about your stepchildren, adoption may seem like the logical next step. If you are considering adoption, it is crucial to understand that adoption makes you the children's second legal parent, not a third (extra) parent. Once you adopt your stepchildren you will have all the rights of a biological parent as well as all the legal responsibilities.
Consent or Involuntary Termination
If you have made the decision to adopt your stepchildren, the first step is to obtain consent from the children's legal parents or to terminate the rights of the absent parent. Your spouse must obviously give his/her consent and ideally you will get the other legal parent to consent as well. For an absent parent, consenting to adoption may be appealing because along with terminating his/her rights to the children it also relieves him/her from the financial obligations of a parent. Because you will need the parent's consent in writing it is best to consult with an experienced Tennessee family law attorney to ensure everything is in order. 
There are two situations in which you will not need to obtain consent from the children's legal parent. The first is if the parent is deceased and the second is if the parent's legal rights have already been terminated by a court. For example, a court may have terminated the parent's rights at some point because the parent abused or neglected the children. It is possible, under some circumstances, to have a parent's rights to a child (or children) involuntarily terminated if the parent refuses to consent to the adoption or if you are unable to locate the parent. 
In Tennessee, a stepchild who is 14 years of age or older must also consent, in writing, to an adoption. Younger children are not required to consent but may do so.
Adopting a Stepchild in Tennessee
The legal process of adoption begins with filing a petition in the appropriate court. The other parent will need to be notified of the filing even if you do not know where he/she lives. If that is the case, talk to your attorney about service by publication. You will also need to submit proof that you have checked the Putative Fathers Registry to ensure that no one has a claim to the children. 
The next step in the adoption process will be a 30-hour parenting course called "PATH" (Parents As Tender Healers). The class typically meets one night a week for about three hours each night. The goal of the class is to ensure that you understand the responsibilities you are undertaking and to make sure that adoption is right for you and the children. A background check will also be required as well as a home study before the adoption can be finalized. 
The final step in a stepparent adoption is a court hearing where the judge will evaluate the petition, the home study, and all other documents submitted. Following the hearing, Tennessee law requires a 10-day waiting period for any relatives to contest the adoption. If no one contests the adoption, the court will issue a final order of adoption after the 10-day window has passed.
Contact a Murfreesboro Family Law Lawyer
If you have additional questions about adopting your stepchildren in Tennessee, it is important that you consult with an experienced Murfreesboro family law lawyer to make sure everything goes as smoothly as possible. Contact the team at Bennett, Michael & Hornsby as soon as possible by calling 615-898-1560 to schedule your free appointment.

Latest posts by Stan Bennett
(see all)