The divorce process is difficult enough when both parties participate and agree on issues. What happens though if you don't even know where your spouse is, and you want to get a divorce? A Murfreesboro divorce attorney at Bennett, Michael & Hornsby explains the process for getting a divorce if you do not know where your spouse is.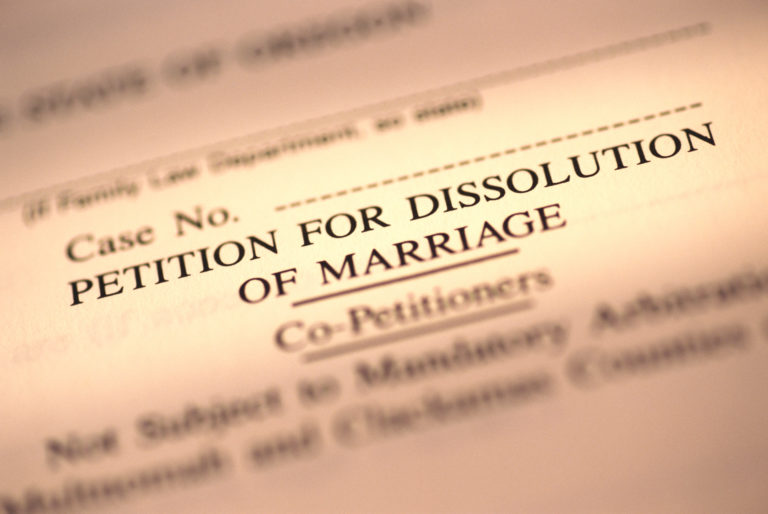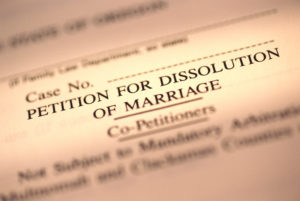 Tennessee Divorce Basics – Service of Process
In the State of Tennessee, the divorce process may be initiated by either spouse. The party initiating the process is referred to as the "Petitioner" while the other party is referred to as the "Respondent." The Petitioner begins the divorce process by filing a Complaint for Divorce with the appropriate court. The Complaint sets forth basic information about the parties and alleges the grounds on which the Petitioner seeks a divorce. That Complaint, along with a summons, must be served on the Respondent using one of the acceptable methods of service. Typically, this means sending the documents by certified mail or having the civil sheriff serve the Respondent. This is referred to as "service of process" and is a hallmark of our legal system. The idea behind the service requirement is that a party to litigation must be notified that the litigation is pending in order to protect their interests. If you do not know where your spouse (the Respondent in your divorce) is at the time you wish to initiate the divorce process, however, you will not be able to use any of the traditional methods of service.
Service by Publication
The law does acknowledge that there are times when a Respondent cannot be served using conventional means, such as when a spouse has left the marital residence and cannot be located. When that is the case, service by publication can be used; however, because of the risk of abuse, the law does not make it easy to use service by publication in a divorce. Just because your spouse has moved and changed his/her phone number, for example, does not mean you can avoid traditional methods of service. Tennessee Code § 21-1-204 (2016) allows service by publication; however, a "diligent search" must be made before allowing a Petitioner to use service by publication. If the court allows service by publication, the petition will be published in a local newspaper for four consecutive weeks.
What Is a "Diligent Search?"
Before authorizing service by publication, the court will likely require a Petitioner to submit an "Affidavit of Diligent Search" to the court.  In the affidavit you will be required to attest that you made a good faith effort to find your spouse and that you have exhausted all reasonable options for finding him/her. You will also need to explain what steps you have taken to try and locate your spouse, such as:
Calling or visiting his/her last known place of employment
Sending a registered letter to his/her last known address
Searching social media
Conducting an internet search for his/her name
Checking with the post office for a forwarding address
Checking with the VA or other government agency for current address information
Contacting relatives
Checking tax records
The court may require a hearing on the issue or may decide based on the application and affidavit you submit. If service by publication is allowed, your spouse will have 30 days from the last date of publication to file a written Answer with the court. If no Answer is filed, you may request a default judgment. There are certain issues, however, that cannot be resolved when service by publication is used in a divorce. Child support, for example, cannot be ordered because the court does not have personal jurisdiction over the Respondent. Given the complexity of issues involved when a spouse cannot be located, it is always best to consult with an experienced divorce attorney if you wish to get divorced and cannot locate your spouse.
Contact a Murfreesboro Divorce Attorney
If you have additional questions about divorce in Tennessee, it is important that you consult with an experienced Murfreesboro divorce lawyer to ensure that your rights are protected throughout the divorce process. Contact the team at Bennett, Michael & Hornsby as soon as possible by calling 615-898-1560 to schedule your free appointment.

Latest posts by Dinah Michael
(see all)