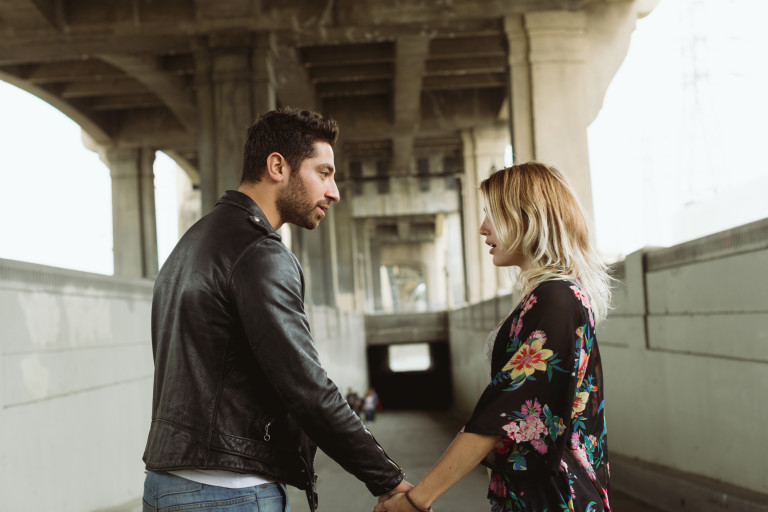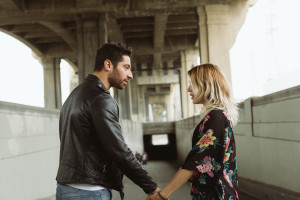 Regardless of how sure you are about the decision, making the decision to end your marriage is not easy. Most people spend months, even years, contemplating the situation before actually making the decision to pursue a divorce. If you are currently considering divorce, or have already made the emotional decision to pursue divorce but have yet to act on that decision, there are some steps you may wish to take in order to prepare for divorce. Some steps focus more on the emotional impact the divorce process will likely have on you and your family while others focus more on the practical aspects of ending your marriage. Because no two marriages are the same, no two divorces are exactly the same either; however, the following steps will apply to most situations.
Take as much time as you need to make your decision. In any marriage, emotions can run high. This is particularly true during times of high stress, such as during economic hard times or following the birth of a child. Once you have told your spouse you want a divorce you cannot take back the words, much less the actions once acted upon. Therefore, take as much time as you need to ensure that your decision is right for you.
Discuss your options with people you trust. Before making a final decision it is usually best to consult with someone you trust. This might be a family member, religious figure, or best friend. Sometimes another point of view is needed to make sure we see things clearly.
Seek legal advice early on – preferably before making your final decision. People think to contact an attorney after they have decided to file for divorce; however, it is often a good idea to talk to one while you are still in the contemplation stage. Doing so ensures that you understand the likely legal and financial ramifications of going through with a divorce.
Make a list of your assets and debts. One thing that occurs during the divorce process is the division of marital assets and debts. People frequently think they know what this means, only to realize halfway through that they really had no idea what the state of their assets and debts were. Sit down now and research both your assets and debts to ensure that you have an accurate picture.
Consider living arrangements for minor children. If you have minor children, one of the most important considerations will be with whom they will live after the divorce and where they will live. This requires you to consider things such as who will receive the marital residence in the divorce, whether child care arrangements will need to be made or changed, and what type of visitation schedule will work for everyone involved.
Make work adjustments if possible. Even an amicable divorce will require you to devote time and attention to the proceedings. If the divorce is contentious, it will drain you emotionally and physically. Try and cut back at work, or at least postpone taking on any new responsibilities, until after the divorce is over.
Do not make any major purchases. One thing you do not want to do in the months leading up to a potential divorce is make any major purchases. Put those on the back burner for after the divorce is final.
Document abuse or wrongdoing. Like most states, Tennessee offers a "no fault" divorce option; however, you can also allege fault grounds if you choose in your divorce. In addition, wrongdoing during the marriage can be relevant to things such as custody and division of marital assets even if you choose to go the no-fault route. Therefore, if your spouse is abusive, has a drug/alcohol addiction, or has been squandering marital assets on an affair you should document the wrongdoing if possible prior to filing for divorce.
Discuss a settlement agreement. If you and your spouse are both in agreement regarding the decision to end the marriage, try and discuss the general framework for a marital settlement agreement before you even start the divorce process.
Retain an attorney. Unless you have no children, no debts or assets, and you both agree to the divorce, you need an attorney to represent you in the divorce. There is too much at stake to try and save money by representing yourself in a divorce.
Contact Us
If you are contemplating divorce, it is in your best interest to consult with the experienced Tennessee divorce attorneys at Bennett, Michael & Hornsby. Contact the team today by calling 615-898-1560 to schedule your appointment.

Latest posts by Stan Bennett
(see all)