When you make the decision to end your marriage, that decision will be followed by numerous other decisions you are required to make throughout the legal process of divorce. One of the first of those decisions is whether to file a no-fault or fault divorce. To help you understand how that decision will impact your divorce, a Murfreesboro divorce attorney at Bennett | Michael | Hornsby explains the difference between a fault and a no-fault divorce in Tennessee.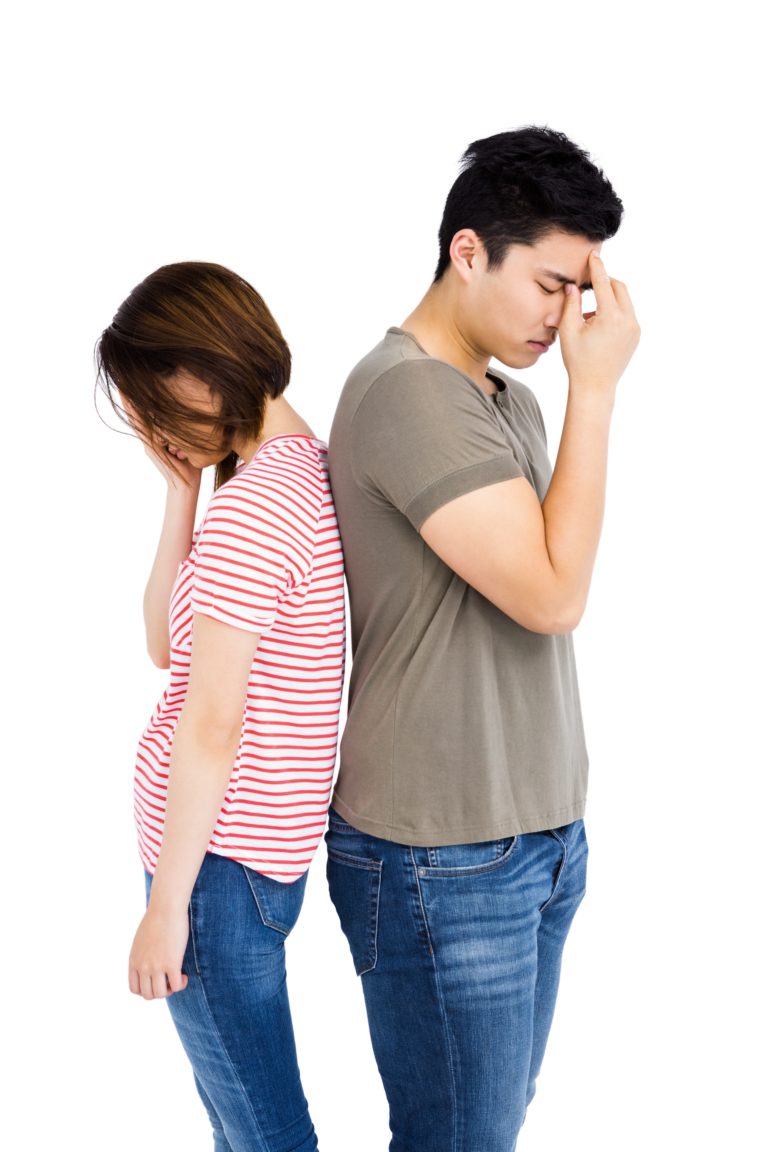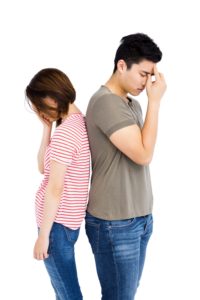 Divorce Basics
Adultery
Habitual drunkenness or abuse of narcotic drugs
Living apart for two years with no minor children
Inappropriate marital conduct
Willful or malicious desertion for one full year without a reasonable cause
Conviction of a felony
Pregnancy of the wife by another before the marriage without the husband's knowledge
Refusal to move to Tennessee with your spouse and living apart for two years.
Malicious attempt upon the life of another
Lack of reconciliation for two years after the entry of a decree of separate maintenance
Impotency and sterility
Bigamy
Abandonment or refusal or neglecting to provide for spouse although able to do so.
What Happens If I Allege Fault in My Tennessee Divorce?
From a legal perspective, a judge must find grounds on which a divorce may be granted. If both parties agree that they have "irreconcilable differences," that can serve as the required grounds on which to grant the divorce. If, however, a spouse alleges one or more of the fault grounds, that party must prove the allegation during the course of the divorce proceedings. For example, if allege adultery as your grounds for divorce, you will be required to prove that your spouse did, in fact, commit adultery during the course of the marriage.
Alleging fault in a divorce is often an emotional decision – one that is made because the party alleging the fault is feeling hurt and angry. It can, however, be an objectively wise choice to file a fault divorce in some instances. For example, if your spouse committed adultery and squandered marital assets in the process, proving the adulterous behavior could impact the division of marital assets in your favor. By the same token, proving that a spouse has an alcohol or drug problem might be relevant if the divorce includes a custody battle over the minor children of the marriage. 
If you are contemplating a divorce and you wish to allege fault on the part of your spouse, be sure to consult with an experienced divorce attorney before moving forward. While a fault-based divorce can be beneficial in some cases, it will almost certainly prolong the divorce process and add to the contentious nature of the divorce which is why you want to discuss your options with an experienced divorce attorney first.
Contact a Murfreesboro Divorce Attorney 
If you have additional questions about divorce in Tennessee, consult with an experienced Murfreesboro divorce attorney as soon as possible. Contact the team at Bennett | Michael | Hornsby as soon as possible by calling 615-898-1560 to schedule your free appointment.

Latest posts by Dinah Michael
(see all)