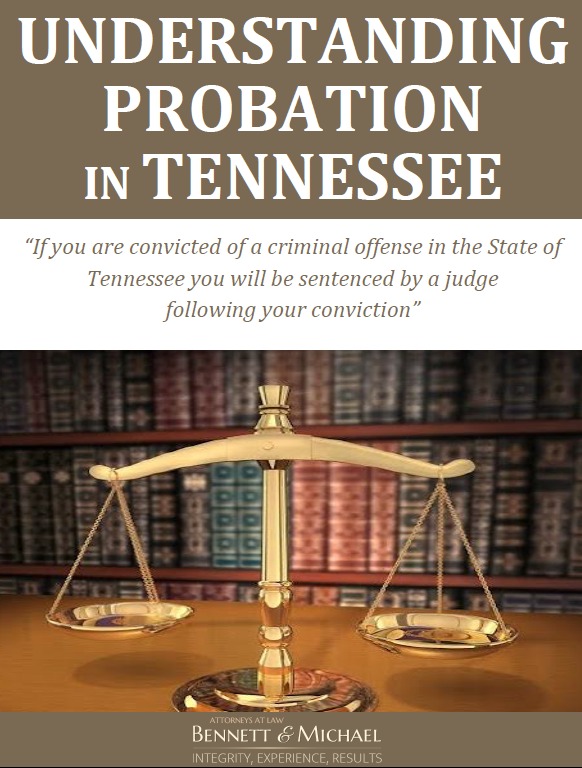 Part of your sentence may include a term of probation. Probation could be ordered following a period of incarceration or instead of incarceration. Without a doubt, probation is preferable to a prison sentence; however, probation can also be costly, restrictive, and confusing. That confusion often leads to a violation which, in turn, can lead to a return to jail.
Topics covered in this report include:
 Probation as an Inducement to Plead Guilty
Suspended Sentencing – An Often Overlooked Detail
Common Conditions of Probation in Tennessee
Consequences of Violating Your Probation
Click here to read the whole article or download the PDF.

Latest posts by Stan Bennett
(see all)