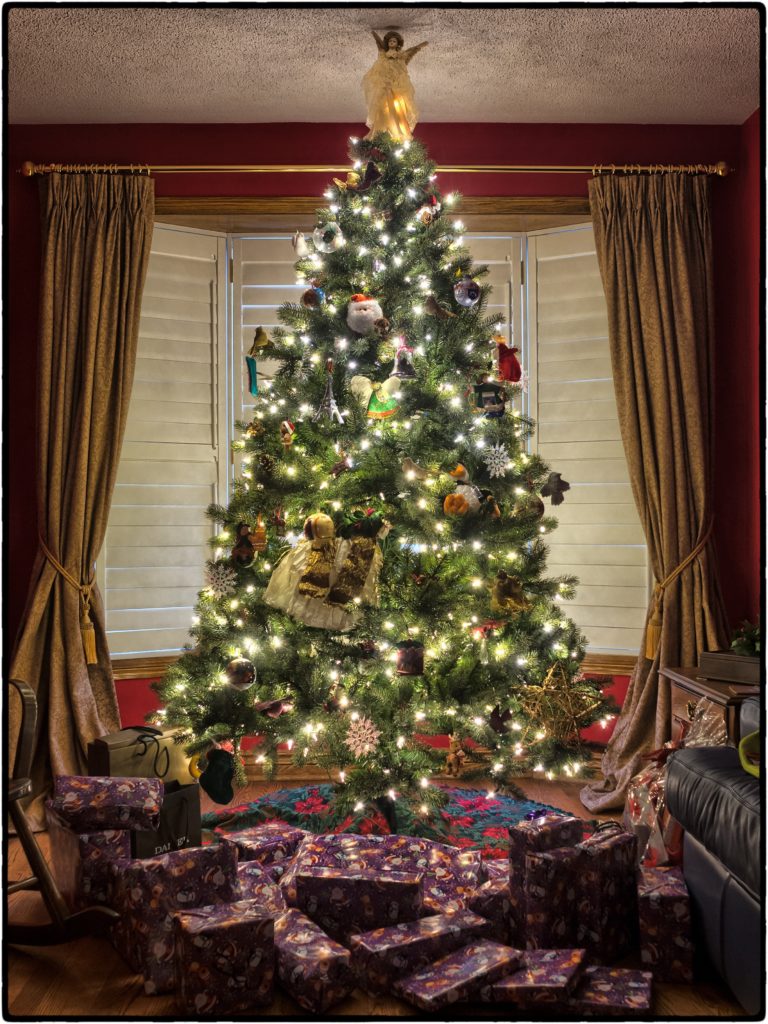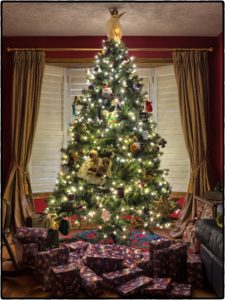 The holidays are once again right around thee corner. For some, the holidays are a time for celebration and cheer. For others, the holidays bring stress, melancholy, and confusion. If you happen to be in the middle of a divorce, and you are the parent of minor children, you likely fall into the latter category – but it doesn't have to be that way. A Murfreesboro divorce lawyer at Bennett, Michael & Hornsby offers tips to help make the holidays brighter for both the children and the parents going through a divorce.
The Impact of Divorce on the Holidays
The impact of a divorce is often felt most strongly around the holidays. Family traditions that made the holidays so memorable are no longer on the agenda. Family members and close friends sometimes keep their distance rather than choose sides. The children feel torn between their parents – and the parents are frequently not so fondly remembering the past. This can cause everyone involved in a divorce to dread the approaching holidays.
Tips that May Help
If you are the parent of minor children, you undoubtedly want them to enjoy the holidays – not view the holidays with trepidation. The following tips may help all of you have a much happier holiday:
Call a cease fire. If your divorce is acrimonious, now is the time to call a cease fire. If possible, put off additional legal pleadings or discovery until after the holidays. If emotions are running high, try to keep them under control for the sake of the children as well as yourself. You will have plenty of opportunity to resume the battle after the holidays; however, you only have one shot at making the holidays happy for your children.
Make sure you understand temporary orders. If the court has already issued preliminary or temporary order regarding parenting time, make sure you understand those orders. Pay particular attention to the parenting time schedule as it applies to the holidays so you know when you are entitled to spend time with your children.
Address issues with the court well ahead of time. If there is not a temporary order in place regarding parenting time, or you have a problem with the schedule that is in place, make sure you consult with your attorney as far ahead of the holidays as possible about the issue. Like any other business, courts tend to be short-staffed and slow down during the holidays. Filing pleadings at the last minute in an attempt to address or change the parenting time schedule is unlikely to be successful.
Check with your soon to be ex-spouse before making plans. If you wish to take your children somewhere for the holidays, or you want to have them on specific days because family members will be in town, check with your soon to be ex-spouse well ahead of time to prevent confusion and conflict.
Communicate regarding gifts. If your children are still fairly young, they may ask both parents for the same gifts. To prevent duplicate gifts as well as prevent the "bigger, bolder, better" gift competition that parents often fall into, communicate with the other parent about the gifts you plan to purchase for the kids.
Start a new tradition. Even if you have an amicable divorce, there is no way around the fact that this holiday season will be different for our children. Instead of trying to pretend that isn't the case, why not embrace it by creating a new holiday tradition.
Don't abandon old traditions. At the same time that you create a new tradition, don't completely abandon the old ones. Traditions may leave you feeling bitter sweet, but for your children those traditions may be like a lifeboat in a storm this holiday season. While everything appears to be changing in your children's eyes, holiday traditions may provide your children with a much needed reminder that not everything has changed.
Contact a Murfreesboro Divorce Lawyer
If you have additional questions or concerns about how to handle the holidays during a divorce in Tennessee, it is in your best interest to consult with a Murfreesboro divorce lawyer at Bennett, Michael & Hornsby as soon as possible. Contact the team today by calling 615-898-1560 to schedule your appointment.

Latest posts by Dinah Michael
(see all)