Reaching the point at which the end of your marriage is inevitable is usually a painful process in and of itself. Once you have reached that point however, you must still make it through the legal process of divorce. The divorce process can be emotionally and financially draining. Having the right lawyer on your side makes all the difference. A Murfreesboro divorce lawyer at Bennett, Michael & Hornsby helps you answer the question: "How do I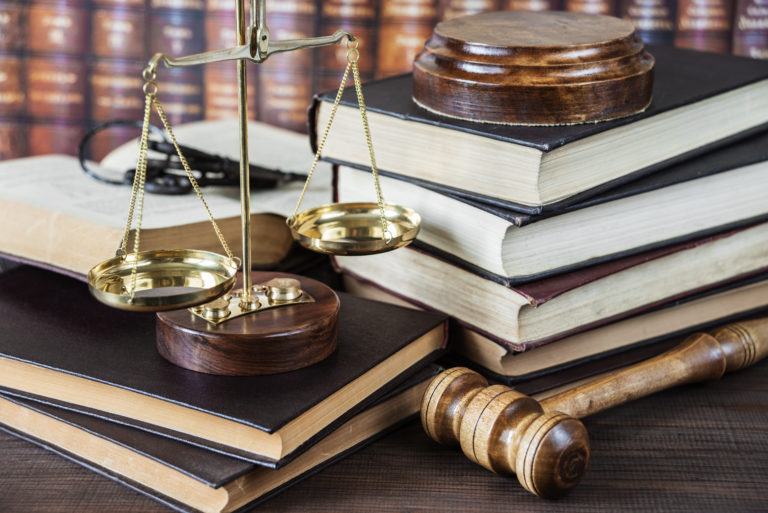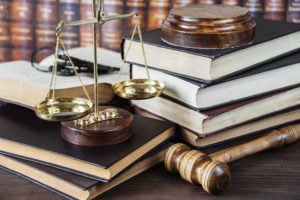 find the right divorce lawyer near me?"
Do I Need a Lawyer?
One of the first questions you will likely ask yourself is whether you actually need a lawyer. You are never required to hire a lawyer to represent you in a divorce; however, trying to represent yourself throughout the divorce process is usually not a good idea unless you have no assets/debts, no children, and neither party is asking for spousal support. If you have assets/debts, children, or the issue of spousal support will be part of your divorce, it is in your best interest to have an experienced divorce lawyer on your side as early as possible in the process to ensure that you understand your rights and that those rights are protected.
What Steps Can I Take to Find a Divorce Lawyer Near Me?
Unless you have been through a divorce before you have probably never needed a divorce lawyer. Consequently, the thought of trying to find the right one for you can be an intimidating prospect. The following steps will help make your hunt for the right divorce lawyer a little less stressful:
Try to look at your divorce objectively. Divorce often brings out strong emotions in everyone involved. Before you start looking for an attorney, try and take an objective look at your situation to determine how your divorce will likely proceed. Specifically, ask yourself how contentious your divorce will be. What are you and your spouse likely to agree on and what do you see at possible issues that will be disputed? Realistically, do you believe your spouse will be reasonable or do you believe he/she will make the divorce process adversarial? It is best to have a realistic view of how your divorce will likely unfold before talking to prospective lawyers.
Decide what is important and prioritize. Ideally, you and your spouse will be able to agree on all the issues in your divorce and there will be no need for litigation; however, an "amicable" divorce can turn adversarial overnight. With that in mind, you should go into your divorce with a clear idea of what is most important to you and what is not. If your divorce does become contentious you will need to stay focused on your top priorities, whether that is custody of your children, retaining possession of the marital residence, or obtaining spousal support. When you consult with prospective attorneys, make sure you let them know what you want out of the divorce.
Check with friends and family.  Once you are ready, ask friends and family for a referral. There is a good chance that someone you know has been through the divorce process recently. If so, ask them if they can recommend a lawyer near you. 
Contact Bar Association. The Tennessee Bar Association may also be able to help you find the right lawyer to help you through your divorce. The Bar Association can put you in touch with the appropriate Lawyer Referral Service in your area. 
Contact a Divorce Lawyer Near You
If you have additional questions about divorce and/or finding the right divorce lawyer in Tennessee, it is important that you consult with an experienced Murfreesboro divorce lawyer to ensure that your rights are protected. Contact the team at Bennett, Michael & Hornsby as soon as possible by calling 615-898-1560 to schedule your free appointment.

Latest posts by Stan Bennett
(see all)