Deciding to end a marriage is difficult enough under the best of circumstances. If you are also the victim of domestic violence within your marriage, deciding to end the marriage can be downright terrifying. Every situation is unique; however, a divorce attorney in Murfreesboro, Tennessee at Bennett, Michael & Hornsby discusses some steps you can take to protect yourself when divorcing an abusive spouse.
Make Use of Domestic Violence Resources 
Like many victims of domestic violence and abuse, you may not acknowledge, much less discuss, your situation with anyone. Some victims remain silent because they are embarrassed to be a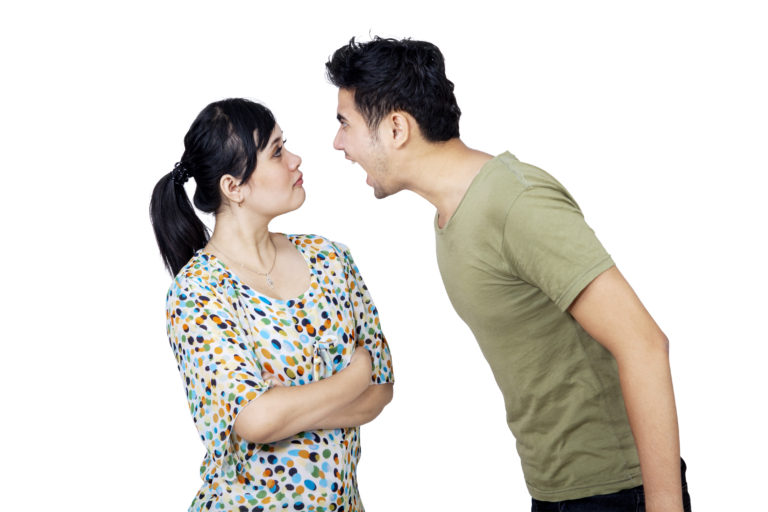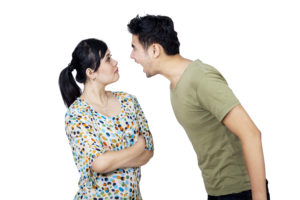 victim while others fear reprisals for telling anyone what is happening. If you are contemplating a divorce or have already made your mind up to end the marriage, making use of community resources for victim of domestic violence can help protect you during the process. One place to start is with the Rutherford County Domestic Violence & Sexual Assault Center. They offer emergency shelter and counseling among other things. You call also call the National Domestic Violence Hotline for additional resources at 800-799-7233.
Have a Plan
The unfortunate reality is that telling an abusive spouse that you plan to end the marriage can trigger an escalation of violence. That is one of the many reasons that you should have a plan in place if you plan to end the marriage. Along with making use of the various domestic violence resources near you, consult with a divorce attorney when formulating your plan. Your plan should protect you (and your children if applicable) both legally and physically. Talk to your divorce attorney about getting an Order of Protection when you decide to initiate the divorce process.
How Can an Order of Protection Help Me?
An Order of Protection is a civil order, signed by a judge, that provide protection for victims of:
Domestic abuse committed by a family or household member
Sexual assault committed by anyone
Stalking committed by anyone.
For a judge to issue an Order of Protection you must fill out a sworn statement describing incidence(s) of domestic abuse, defined in Tennessee as:
Physically hurting you, trying to physically hurt you, or putting you in fear of physical harm
Threatening you with serious physical harm
Physically restraining you, meaning your spouse confines your movements or imprisons you in any way, such as locking you in a room
Destroying or damaging your property on purpose
Injuring, attempting to injure, or putting you or your minor child in fear that your spouse will injure any animal owned, possessed, leased, kept, or held by you or your minor child.
You can ask a court to issue an "ex parte" Order of Protection which means the Order will be issued immediately without your spouse being notified first. This is only a temporary Order, however, until a hearing can be held on the matter to decide if the Order will be extended. An Order of Protection can be requested, prior to, at the same time, or after you file for divorce. The Order of Protection can also be incorporated into a final divorce decree.
Along with ordering your spouse to refrain from committing acts of abuse, an Order of Protection can order your spouse to stay away from your home, work, or school, as well as give you temporary custody of your children and even order a cell phone to be transferred into your name. If your spouse violates the Order of Protection, he/she will be arrested and charged with a criminal misdemeanor for the violation. Once you have the Order of Protection, always carry a copy with you and never hesitate to call the police if you believe your spouse (or former spouse) is in violation of the Order. 
Contact a Murfreesboro Divorce Attorney
If you have questions or concerns about divorcing an abusive spouse, contact a divorce attorney in Murfreesboro, Tennessee at Bennett, Michael & Hornsby by calling 615-898-1560 to schedule your free appointment.

Latest posts by Stan Bennett
(see all)