For many couples, by the time the divorce process begins, the ability to effectively communicate has long since stopped. That often means that reaching an agreement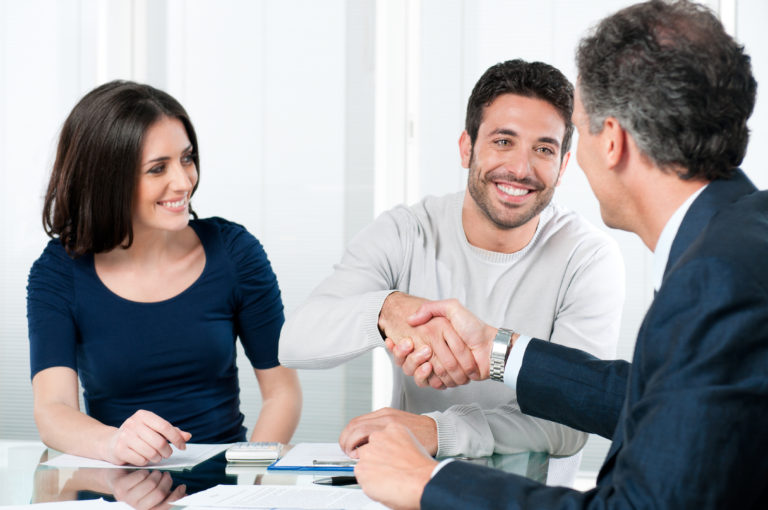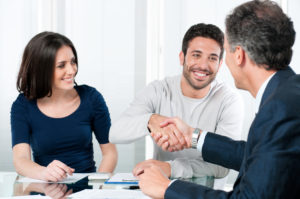 regarding issues in the divorce can seem impossible, making a trial appear to be the only solution. To help avoid a costly and time-consuming trial, the judge may order mediation. For those who are new to the concept of mediation, a Murfreesboro divorce attorney at Bennett, Michael & Hornsby offers some tips to help you prepare for your divorce mediation.
What Is Mediation?
Mediation is one of many types of Alternative Dispute Resolution (ADR) methods. Mediation involves a neutral third party known as a mediator who has received specialized training in mediation strategies and procedures. Although most mediators are lawyers, the mediator is not a judge and does not make any binding decisions regarding the case. Likewise, a mediator does not give legal advice nor offer legal opinions regarding the strengths or weaknesses of a case to the parties. Instead, a mediator reviews the case and tries to find areas where the parties might be willing to compromise or negotiate a resolution to the contested issues. You are not required to reach a resolution during your mediation; however, if you do, the agreement will be reduced to writing and presented to the court for approval. Unless an exception applies, Tennessee law requires mediation in all divorces before allowing the parties to have a divorce trial.
Preparing for Mediation
Despite knowing that mediation is not a trial and that you are not required to settle all the disputed issues, the idea of going to a divorce mediation session can be intimidating. To help you feel better prepared, consider the following tips:
Decide what is most important. Mediation is essentially a long negotiation session involving two adverse parties. Just like any other negotiation, it is critical that you go into it knowing what your most important goals are. For example, is being the primary residential parent for your minor children your number one goal or do you want the marital residence? Write down your top three priorities and remember to stay focused on them during the mediation.
Decide what is least important. It is equally important to decide ahead of time what is least important to you.  Compromising, or completely giving something up, is typically crucial during any negotiation. For instance, are you legally entitled to share your spouse's pension but you're willing to give it up to get something more important? If there is something you know your spouse has in his/her top three most important things, but you have it in your least important list, you may be able to use it as a negotiation tool.
Maintain realistic expectations. While it is possible to resolve all disputed issues during mediation, do not go into the session expecting that to happen. Keep in mind that any issues you manage to resolve during mediation will make the divorce process easier, faster, and more cost-effective.
Make sure you understand what could happen if mediation is not If you are unable to resolve the disputed issues through mediation, your divorce will ultimately go to trial. The outcome of a trial is never certain. Be sure to discuss with your attorney what the best- and worst-case scenarios would be at trial. Knowing both ends of the spectrum will help you keep your perspective during mediation.
Be prepared to be patient. While a lot can happen over the course of a mediation session, there will also probably be a considerable amount of down time when the mediator is working with your spouse. Be sure to bring something to occupy you while you are waiting so that you don't start to overthink things or become nervous about the entire process.
Contact a Murfreesboro Divorce Attorney
If you are considering divorce, or your spouse has recently served you with divorce papers, it is in your best interest to consult with a Murfreesboro divorce attorney at Bennett, Michael & Hornsby as soon as possible to discuss your needs. Contact the team today by calling 615-898-1560 to schedule your appointment.

Latest posts by Stan Bennett
(see all)