For many people, the "American Dream" includes owning a business. If you own a small business, you undoubtedly want to make sure the business (and its value) is protected if something happens to you.  A Murfreesboro estate planning attorney at Bennett | Michael | Hornsby explains how you can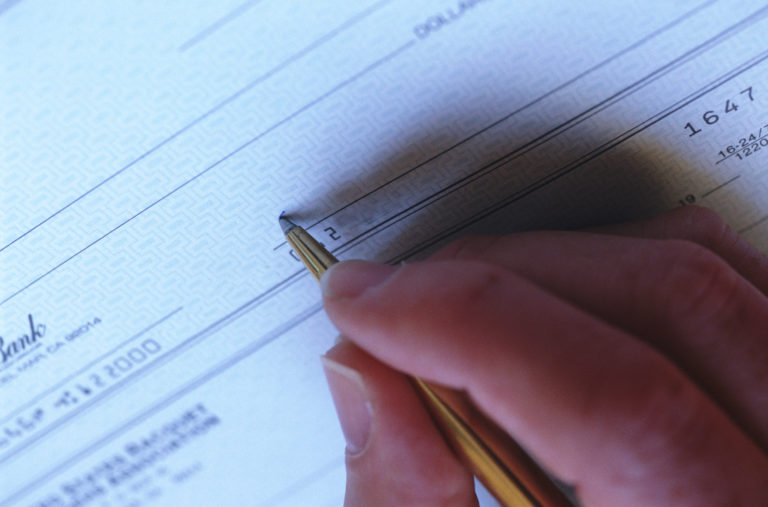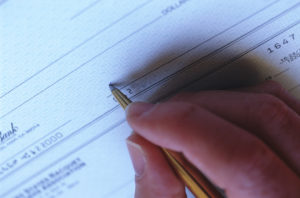 protect your business within your estate plan.
What Happens to Your Business If Something Happens to You?
As a business owner, you undoubtedly spent a considerable amount of time and resources getting your business off the ground and to a point where it is profitable. At this point, protecting your financial investment in the business should be as important as growing the business. If something happens to you tomorrow that prevents you from remaining at the helm of your business, what happens to the business? To better understand the importance of business succession planning, ask yourself:
If you cannot run the business for any reason, who will step up and do so?
Does your designated successor know that he/she is expected to take over the business?
Will employees, family members, and business associates accept your successor, or will your choice cause conflict?
Does your designated successor have the legal authority to step in and take over?
Will you and/or your family continue to receive profits from the business if you become incapacitated or die?
If you die, will your business be caught up in probate, potentially hampering its ability to operate?
Is it clear how the business is to be passed down to the next generation upon your incapacity, retirement, or death?
If the business is not passed down to family members after you are gone, what will happen to your financial interest in the business if it is sold?
Have you considered the tax implications for your business if you die, and can your estate cover any taxes due?
What Is Business Succession Planning?
You probably purchased a variety of insurance to protect your business from losses caused by natural disasters, theft, and other hazards. Incorporating a business succession planning component into your estate plan is like another insurance policy that protects your business from losses stemming from your incapacity or death.
Simply "gifting" the business to a family member in your Will often causes more problems than it solves. Likewise, planning to sell the business at some future time only works if you are alive and have the capacity to negotiate the deal when the time comes. To ensure that your financial investment in the business is protected and your wishes honored, you need a business succession plan. 
If you plan to keep the business in the family, a family limited partnership, or FLP, is often the right choice to be included in your business succession plan. You can maintain majority control and day-to-day management of the company for as long as you wish; however, your successor can also begin to learn the business while you are still around to provide guidance and advice. In addition, there are typically some significant tax advantages to creating an FLP.
If you do not plan to pass the business down to a family member(s), a buy-sell agreement is a popular option. Business partners frequently enter into a buy-sell agreement. In short, a buy-sell agreement allows you to determine ahead of time what your interest in the business is worth or, in the alternative, provides an agreed-upon method of valuing the business when the time comes. Your partner(s) agrees to purchase your interest in the business should certain events occur. This ensures the continuation of the business and a fair price for the sale of your interest in the business, the proceeds of which will then become part of your estate or will go directly to your loved ones.
Contact a Murfreesboro Estate Planning Attorney 
If you have additional questions or concerns regarding business succession planning, consult with an experienced Murfreesboro estate planning lawyer at Bennett | Michael | Hornsby as soon as possible. Contact the team today by calling 615-898-1560 to schedule your free appointment.

Latest posts by Dinah Michael
(see all)