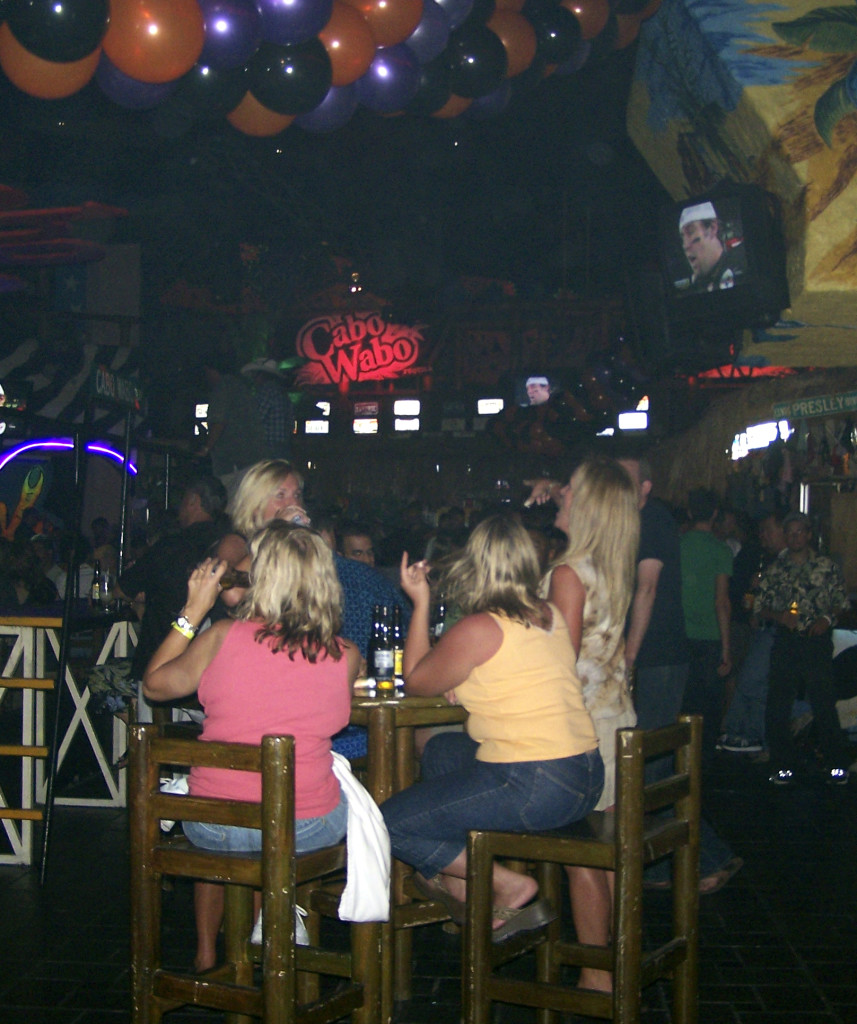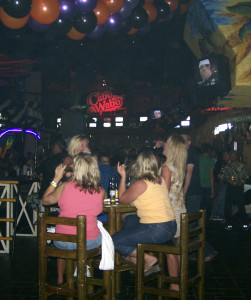 Over the last several decades, the combined efforts of private advocacy groups and public agencies have resulted in an increased awareness about the dangers involved in drinking and driving. Those efforts have also led to tougher laws and heightened penalties for those convicted of driving a vehicle while impaired. In order to avoid those penalties, every motorist in the State of Tennessee should know the answer to the question "What is impaired driving in Tennessee?"
Most people know that the "legal limit" for drinking and driving is 0.08 percent; however, knowing that is not enough to keep you from getting arrested, charged, and convicted of impaired driving. Tennessee Code 55-10-401 is where Tennessee's impaired driving statute is found, which reads as follows:
It is unlawful for any person to drive or to be in physical control of any automobile or other motor driven vehicle on any of the public roads and highways of the state, or on any streets or alleys, or while on the premises of any shopping center, trailer park or any apartment house complex, or any other premises that is generally frequented by the public at large, while:
(1) Under the influence of any intoxicant, marijuana, narcotic drug, or drug producing stimulating effects on the central nervous system; or
(2) The alcohol concentration in the person's blood or breath is eight-hundredths of one percent (.08 %) or more.
There are two very important things to note in the statute. First, you can be convicted of "impaired" driving without consuming any alcohol at all. Like most states, Tennessee's impaired driving law also includes marijuana, narcotic drugs, or any other drug producing stimulant. Therefore, impaired driving is not limited to drinking and driving.
The other important aspect of the law, of which most people are unaware, is that you can be convicted of the impaired driving with less than a BAC level of 0.08 percent. Section (1) makes it a crime to be "under the influence" of an intoxicant. Therefore, it is possible to be found guilty of drinking and driving, or impaired driving, if you have a BAC level below 0.08 percent or without a BAC result at all, such as when a motorist refuses a chemical test. Practically speaking, Section (1) is not used often when a motorist did take the breath test and blew below a 0.08 percent because it is difficult to define and prove "under the influence"; however, it is possible.
If you have been charged with impaired driving in the State of Tennessee it is in your best interest to consult with the experienced Tennessee criminal defense attorneys at Bennett, Michael & Hornsby. Contact the team today by calling 615-898-1560 to schedule your appointment.

Latest posts by Dinah Michael
(see all)