Historically, members of the LGBTQ community in the United States were often denied a basic right that others took for granted – the right to legalize their relationship through marriage. Others felt the need to hide their true self because society was unaccepting – and often unforgiving. Both society and the law have made great strides toward acceptance in recent years. Nevertheless, a Murfreesboro family law lawyer at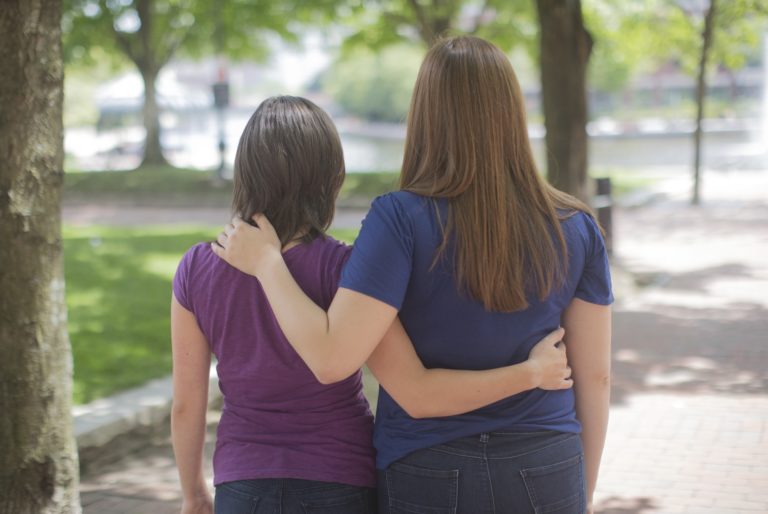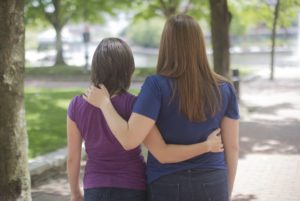 Bennett, Michael & Hornsby highlights the continued need to protect yourself and your partner this June as we honor LGBTQ Pride.
President Biden Recognizes LGBTQ Pride Month
In 2015, history was made when the Supreme Court declared in Obergefell v. Hodges that the right to be married is a fundamental right that cannot be denied to anyone. For same-sex couples across the nation it meant that they could finally reap the numerous legal, financial, and practical benefits of marriage. Since then, the LGBTQ community has continued to fight for recognition and equality. Recently, President Biden officially named June as LGBTQ Pride Month with the following release from the White House:
The uprising at the Stonewall Inn in June 1969, sparked a liberation movement — a call to action that continues to inspire us to live up to our Nation's promise of equality, liberty, and justice for all.  Pride is a time to recall the trials the Lesbian, Gay, Bisexual, Transgender, and Queer (LGBTQ+) community has endured and to rejoice in the triumphs of trailblazing individuals who have bravely fought — and continue to fight — for full equality.  Pride is both a jubilant communal celebration of visibility and a personal celebration of self-worth and dignity.  This Pride Month, we recognize the valuable contributions of LGBTQ+ individuals across America, and we reaffirm our commitment to standing in solidarity with LGBTQ+ Americans in their ongoing struggle against discrimination and injustice.
How You Can Protect Yourself and Your Partner
If you are part of the LGBTQ community, the changes in society and the law that have taken place in the last decade are definitely a giant leap forward; there are still several legal steps you may wish to take to ensure that your wishes are honored and that you and your partner are protected, such as:
Make sure you know where you stand. Are you married? Were you divorced? Are you sure about both? These may seem like simple questions; however, in the wake of the Obergefell decision many couples found themselves in a legal quagmire. They might have married in a state that (prior to that time) recognized same-sex marriage but then moved to a state that did not. Divorce, therefore, was not a legal option. Now it is in all states. Be sure to talk to a family law attorney if you were married prior to Obergefell and later divorced.
Consider a prenuptial or postnuptial agreement. The law can take awhile to catch up with changing societal norms. One way to be certain that things such as money and property as well as spousal maintenance will be handled the way you and your partner agree in the event of death or divorce is by signing a prenuptial or postnuptial agreement.
Discuss adoption.  If you want your partner to enjoy full parental rights and responsibilities to your minor child, and you are not legally married, consider having your partner legally adopt your child.
Create or update your estate plans.  Prior to the Obergefell decision, comprehensive estate planning was the only way to protect yourself and your partner if you were part of the LGBTQ community. It remains a wise choice today even though same-sex marriage is now legal. Make sure you have a well-drafted Last Will and Testament in a place and you may wish to execute an advance directive appointing your partner to make healthcare decisions for you if you cannot make them for yourself.
Contact a Murfreesboro Family Law Lawyer
If you have additional questions about LGBTQ family law in Tennessee, it is important that you consult with an experienced Murfreesboro family law lawyer to ensure that your rights are protected throughout the process. Contact the team at Bennett, Michael & Hornsby as soon as possible by calling 615-898-1560 to schedule your free appointment.

Latest posts by Stan Bennett
(see all)