Once you have made the difficult decision to end your marriage, the legal process of divorce must follow. Although some divorces are extremely contentious, you may be hoping for an amicable divorce. In legal terms, you want an uncontested divorce. While an uncontested divorce is certainly possible, it is important to understand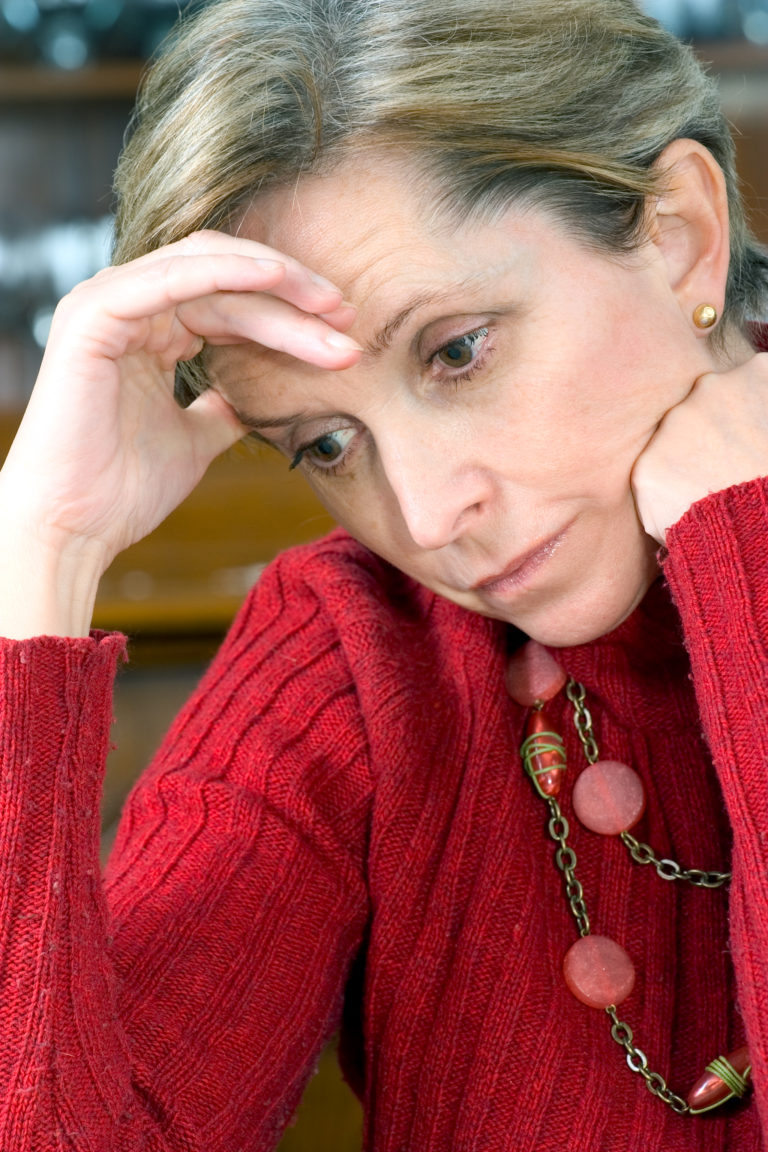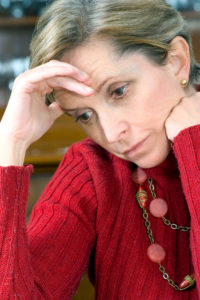 what that means from a legal standpoint before you proceed under the assumption that your divorce will be uncontested. Toward that end, a Murfreesboro divorce lawyer at Bennett, Michael & Hornsby explains what it means for a divorce to truly be uncontested.
Understanding Divorce Grounds
For your divorce to truly be uncontested, you will need to agree on a "no-fault" divorce. Like most states, Tennessee now offers the option to choose fault or no-fault grounds when filing for divorce. As the term implies, a no-fault divorce means there is no need for either party to prove fault to be granted a divorce.  Tennessee, however, also continues to allow a Petitioner (the person filing the divorce) to allege the following fault grounds when asking for a divorce:
Adultery
Habitual drunkenness or abuse of narcotic drugs
Living apart for two years with no minor children
Inappropriate marital conduct
Willful or malicious desertion for one full year without a reasonable cause
Conviction of a felony
Pregnancy of the wife by another before the marriage without the husband's knowledge
Refusal to move to Tennessee with your spouse and living apart for two years
Malicious attempt upon the life of another
Lack of reconciliation for two years after the entry of a decree of separate maintenance
Impotence and sterility
Bigamy
Abandonment or refusal or neglecting to provide for a spouse although able to do so.
If fault grounds are alleged by either spouse, a divorce is almost certain to be a contested divorce. As such, you and your spouse will need to agree to file your divorce using the no-fault divorce option.
Can You Agree on Everything?
Agreeing to file a no-fault divorce, by itself, does not ensure an uncontested divorce. For your divorce to make it through the entire process uncontested, you and your spouse will need to agree on everything. If you have any marital assets or debts, you will need to agree on how those assets and debts will be divided. First, however, you will need to agree on what assets and debts qualify as marital assets and debts. If you have minor children of the marriage, you will also need to agree on the terms of a Parenting Plan that addresses the issues related to those children in the divorce. For example, you must decide who will be the primary residential parent, or the parent with whom the children will live most of the time. Decision-making authority will need to be agreed upon. Will you share that authority or will one of you have the ultimate authority to make decisions? A schedule for parenting time with the children needs to be created and agreed upon as does a child support amount. If one party is requesting alimony, also known as spousal support, from the other party you will need to decide on the amount and type of that support as well.  
What Happens If My Divorce Turns into a Contested Divorce?
A truly uncontested divorce requires a considerable amount of cooperation and willingness to compromise on the part of both spouses. All too often the parties initially agree to keep the divorce amicable – and therefore uncontested – but that agreement can change at any point in the process. The moment you and your spouse get into a dispute about one of the issues in your divorce it can become a contested divorce. Because of that possibility, you should always consult with a divorce lawyer before beginning the divorce process just in case your amicable divorce becomes an adversarial divorce.
Contact a Murfreesboro Divorce Lawyer
If you have additional questions about an uncontested divorce in Tennessee, it is important that you consult with an experienced Murfreesboro divorce lawyer to ensure that your rights are protected throughout the process. Contact the team at Bennett, Michael & Hornsby as soon as possible by calling 615-898-1560 to schedule your free appointment.

Latest posts by Stan Bennett
(see all)