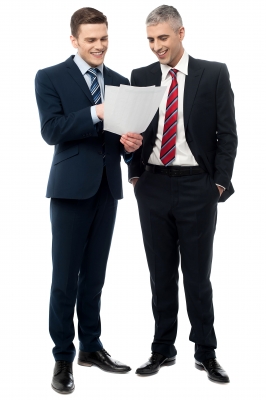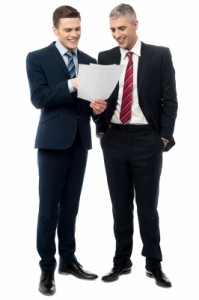 Adopting a child can be one of the most fulfilling experiences of your life. In the United States alone, approximately 400,000 are living in the foster care system without a permanent home at any given time with about 25 percent, or 100,000, of them eligible for adoption. Many of those children are considered "special needs" children. If you are interested in bringing a special needs child into your family but are concerned about the financial implications of doing so, your concerns are certainly understandable. The good news is that there may be help available to adopt a special needs child in Tennessee.
All too often, when someone decides to adopt a child they are looking for a child with specific characteristics. Caucasian infants, for example, are the most adoptable children. Most of the children eligible for adoption, however, do not fall into that category. As a general rule, the older the child the more difficult it is to find adoptive parents. Likewise, children with physical or emotional disabilities, sibling groups, and minority children are more difficult to place with adoptive families. Often, adoptive children have medical or emotional issues as well that require counseling or ongoing treatment, all of which costs money. With all of this in mind, the State of Tennessee provides "Adoption Assistance" for "special needs" children.
"Special needs", as the term relates to adoption, is a broad category that includes children that, for one reason or another, are harder to place. Adoption assistance may include any, or all, of the following:
One time adoption expense
Payment of medical expenses on an ongoing basis
Monthly payments
To be eligible for Adoption Assistance, the following criteria must be met:
DCS has determined that the child cannot or should not be returned to the home of his/her parents.
Efforts have been made to place the child without providing adoption assistance. In the case of a foster child who has established significant ties with his/her pre-adoptive parent or is being adopted by a relative, DCS may certify the child as eligible for adoption assistance without searching for families willing to adopt a child without assistance.
DCS must determine that there exists a specific factor or condition because of which it is reasonable to conclude that the child cannot be placed with adoptive parents without providing adoption assistance or Title XIX medical assistance (TennCare).
The child must be in the guardianship of DCS or a Private Licensed Child Placing agency prior to the initiation of adoption proceedings.
The child must be under the age of eighteen (18) at the time of the application.
The child is legally free for adoption.
Deciding to adopt a child with special needs means you will bring a special child into your family! With the help of the Adoption Assistance program, your concerns about the financial hardship that decision may cause should be eradicated. The adoption process, however, can be complex and confusing even without the addition of applying for Adoption Assistance. Be sure, therefore, to consult with an experienced Tennessee adoption attorney before moving forward with your decision.

Latest posts by Stan Bennett
(see all)