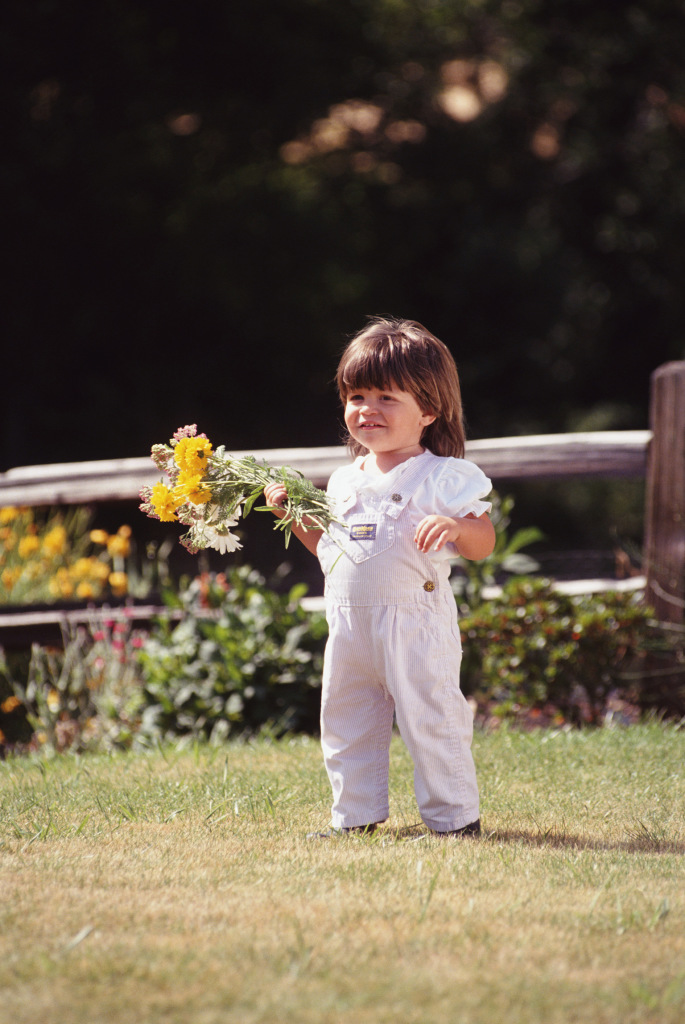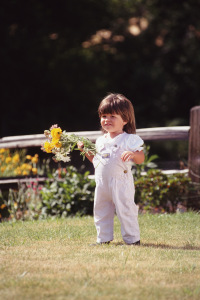 Going through a divorce is never easy on anyone involved in the process. When minor children are involved, it can be even harder, both for the parents and for the children. For a father, the thought of getting divorced can be downright terrifying because traditionally a divorce meant that a father would only be allocated a few days a month with the children once the divorce was finalized. If you are a father who is contemplating divorce or who has been served with divorce documents you may be wondering " Are a mother's rights more important than a father's in Tennessee? "
Until very recently, conventional wisdom dictated that a mother be awarded primary custody of children in a divorce unless the father was able to prove that the mother was an unfit parent. Furthermore, a father was typically only awarded visitation with the children one or two week-ends a month and on alternating holidays. For a father who was used to getting up every morning and seeing his children and then tucking them in bed every night, this arrangement was torture. Fortunately, both society and the law eventually began to realize that making presumptions about custody and providing such limited visitation was not only cruel to a father but was not in the child's best interest either.
Today, the State of Tennessee encourages both parents to remain part of a child's life after a divorce. Legally, a court must consider the "best interests of the child" when making custody and visitation decisions if the parents are unable to reach an out of court agreement on the issues. During the divorce process, the parents are required to create a "Permanent Parenting Plan", or PPP. The PPP is very detailed and includes, but is not limited to, things such as:
Who will have primary physical custody of the child
Who has legal custody of the child
How visitation will work
How much child support will be paid
Who will pay for medical insurance
Who will pay for extra-curricular activities
Who has decisions making authority
How disagreement will be resolved
Ideally, the parents are able to create a PPP without court intervention. If, however, that is not possible, the court will attempt to structure a PPP that allows the child to spend as much time with each parent as possible and that makes the parents equally financially responsible for the child.
If you are a father and are involved in the divorce process in Tennessee, or are contemplating a divorce, it is important for you to understand your rights and obligations after the divorce. Most importantly you need to know that if you wish to remain involved in your child's life the law in Tennessee supports that desire. Consult with the experienced Tennessee divorce attorneys at Bennett, Michael & Hornsby. Contact the team today by calling 615-898-1560 to schedule your appointment.

Latest posts by Stan Bennett
(see all)