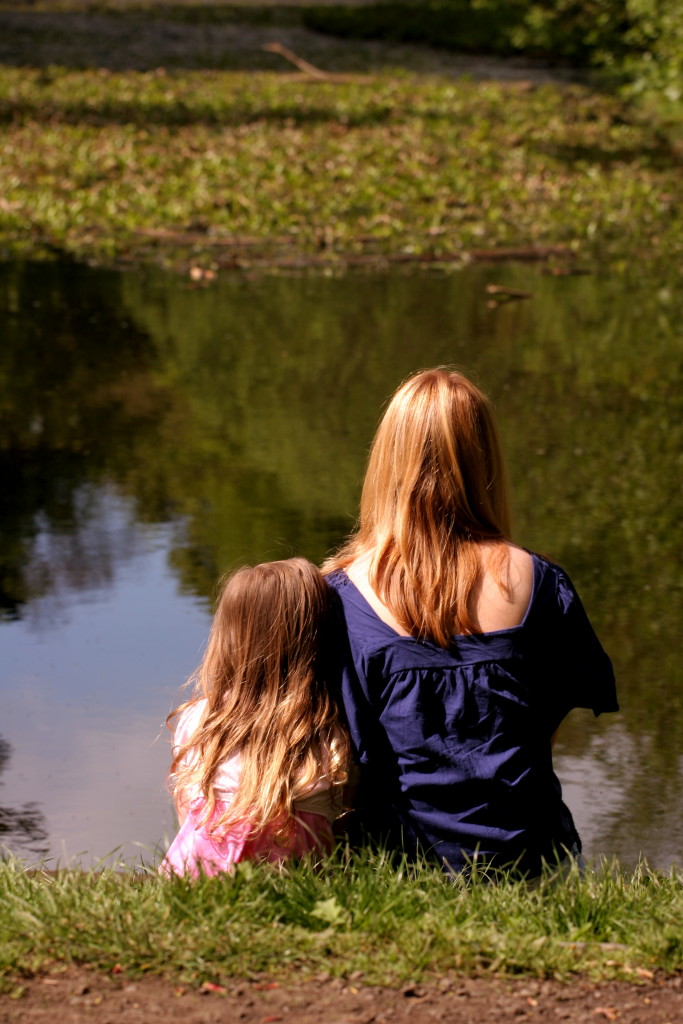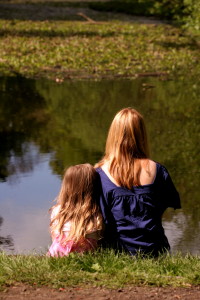 In the State of Tennessee, parents of a minor child who do not live together must abide by the provisions of a Parenting Plan with regard to parenting time spent with the child. If one a parent wishes to relocate with the child and the proposed new residence is outside of the current state and/or more than 100 miles from the current residence the relocation requires court approval. If you relocate with your child in violation of a court order, or without first obtaining the court's permission, you risk finding yourself in contempt of court. Moreover, you could jeopardize your future rights to your child.
Tennessee Code Annotated § 36-6-108 governs parental relocation with a minor child. According to the statute, when a parent wishes to relocate with a child to another state, or to a new residence that is more than 100 miles from the current residence, that parent must follow the procedures outlined in the statute. Those procedures require notice to be given to the other parent at least 60 days prior to the intended relocation. The notice must contain the following:
Statement of intent to move
Location of proposed new residence
Reasons for proposed relocation
Statement that the other parent may file a petition in opposition to the move within 30 days of receipt of the notice.
The non-relocating parent then has 30 days within which to file an official written objection with the court. If an objection is not filed, the parent requesting to relocate shall be allowed to do so. If an objection is filed, the court will set the matter for a hearing at which a decision will be made.
If a parent fails to follow the procedures set forth in Tennessee's Parental Relocation statute by moving outside the acceptable geographic area and not providing notice or by relocating with the child despite a court order denying the requested relocation, the parent risks being held in contempt of court. The punishment for contempt of court can range from a monetary fine to incarceration. More importantly, however, is the fact that violating the statute or a court order will likely result in a denial of a request to relocate in the future and could even prompt the court to change the current custody order to give the other parent primary custody of the child.
If you are the parent of a minor child in the State of Tennessee and you wish to relocate with your child it is in your best interest to consult with the experienced Tennessee family law attorneys at Bennett, Michael & Hornsby. Contact the team today by calling 615-898-1560 to schedule your appointment.

Latest posts by Stan Bennett
(see all)