The divorce rate for first marriages has hovered around 50 percent for some time now. A significant percentage of people who get divorced will eventually decide to remarry. Finding love again and deciding to remarry is often a difficult emotional journey. There are also some practical considerations you need to think about before entering into marriage for a second time. A Murfreesboro divorce attorney at Bennett, Michael & Hornsby discusses things to consider when remarrying after divorce.
Custody and Parenting Time for Children
Anytime there are children from a previous relationship it means you will create a blended family when you marry. That can be an emotional minefield for everyone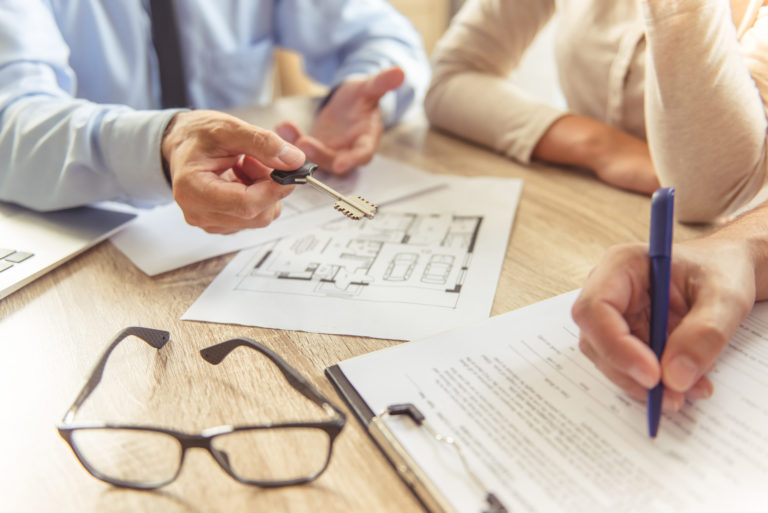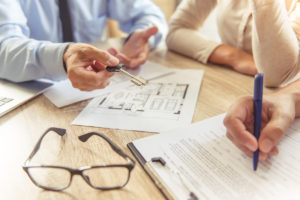 involved. It also requires you to consider existing custody orders and parenting time arrangements. If you have primary custody of your children, how do they get along with your future spouse? If your spouse has primary custody, are you ready to be a full-time parent to his/her children? Do either of you own a home large enough to accommodate all the children? Was custody of the children a contentious issue in a previous divorce? If so, do you (or your future spouse) anticipate future litigation?
Debts and Assets
Remarriage typically means that one or both parties will be bringing existing debts and assets into the marriage. Although it can be difficult to have an open and honest conversation that covers the details of your debt and asset situation, it is critical that you do so to prevent future conflicts. If either (or both) of you have significant assets, own a business, or there is a noticeable disparity in assets/debts, you may wish to consider entering into a premarital agreement. This is often the best way to prevent costly litigation in the event of death or divorce.
Existing Support Obligations
When either party to a remarriage brings with them an existing child and/or spousal support obligation it needs to be discussed prior to the marriage. Those support obligations will directly impact your financial picture as a new family. In addition, remarriage may change existing support obligations. Spousal support, for example, may end once the recipient gets remarried. Child support payments may also be subject to modification if a remarriage results in a substantial change in circumstances. 
Estate Plans
Estate planning can be complicated enough during a first marriage. Once you create a blended family, estate planning becomes even more complex. For example, you may want to protect children from your previous marriage while also ensuring that your current spouse is protected if something happens to you. You will definitely need to review and revise your existing estate plan after your marriage. Life insurance policies, in particular, need to be updated if you already have a policy in place. Hopefully, you remembered to remove your former spouse as the beneficiary after your divorce – unless the terms of your divorce require you to keep him/her as the beneficiary. If that is the case, you may need to add an additional life insurance policy once you remarry if you want to protect your new spouse.
Pensions and Retirement Accounts
If you have an existing pension or retirement account, how do you want to handle the assets held in that account after your remarriage? The answer to that may depend, to some extent, on whether your former spouse is entitled to any of those assets as part of terms of your divorce. You also need to decide if you want to keep your retirement accounts separate going forward or co-mingle those assets. 
Contact a Murfreesboro Divorce Attorney
If you have additional questions or concerns regarding remarriage after divorce, it is in your best interest to consult with an experienced Murfreesboro divorce attorney to ensure that you protect yourself and your assets. Contact the team at Bennett, Michael & Hornsby as soon as possible by calling 615-898-1560 to schedule your free appointment.

Latest posts by Stan Bennett
(see all)