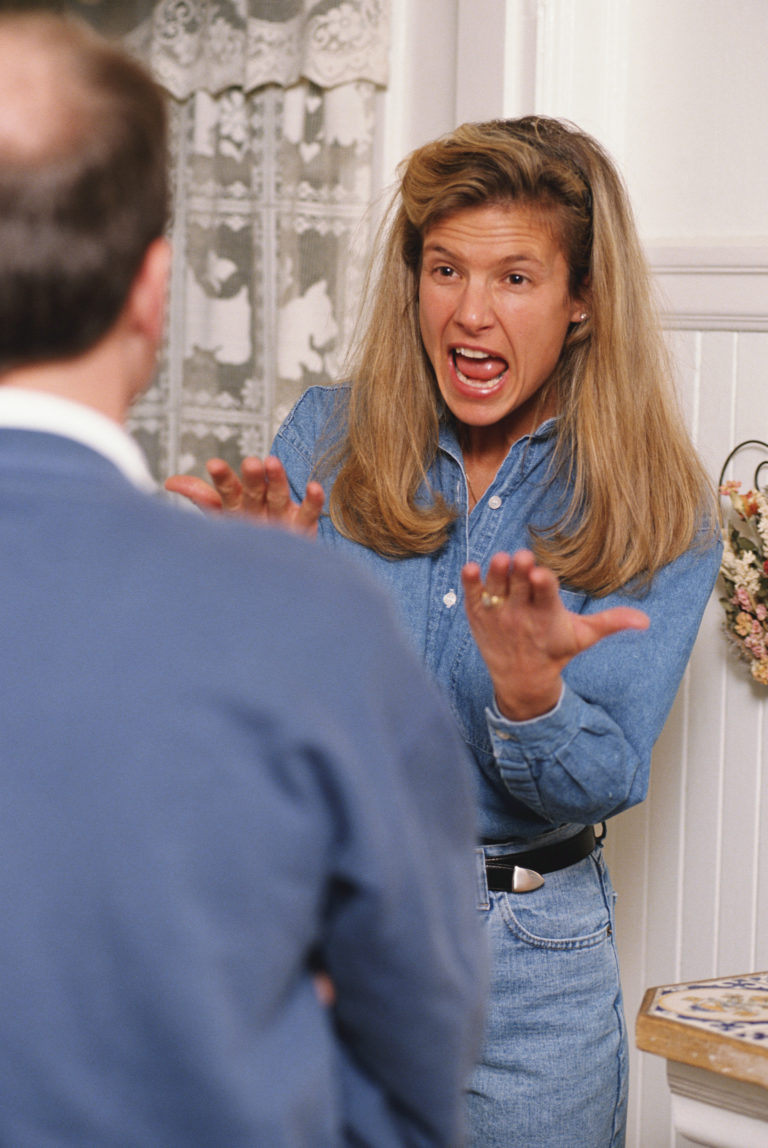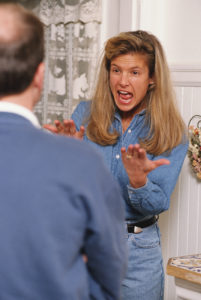 If you and your spouse are contemplating the end of your marriage, or have already made the difficult decision to pursue a divorce, there are a number of practical and financial issues that must be taken into consideration. One of the issues that may be part of your divorce is alimony, also known as spousal maintenance in some states. The State of Tennessee does recognize alimony, meaning you could be awarded alimony or ordered to pay alimony in your divorce. Given the unique nature of a divorce, consulting with a Smyrna divorce attorney is the best way to find out where you stand on the issue of alimony. In the meantime, however, it may help to learn a little more about the subject of alimony in Tennessee.
What Is Alimony?
Alimony is a regular monetary payment made by one spouse to the other spouse to provide financial support during and/or after a divorce. Alimony is usually considered when the financial status of the two parties becomes extremely unbalanced as a result of the divorce proceedings. The parties can agree to alimony, either at the start of the divorce or pursuant to a pre-nuptial agreement signed before the divorce, or a court can order alimony.
What Types of Alimony Does Tennessee Recognize?
There are numerous different ways in which alimony can be paid, depending on the exact purpose of the support. The State of Tennessee recognized four different types of alimony, including:
Rehabilitative Alimony: The purpose of rehabilitative alimony is to help a spouse who has been out of the workforce, or who lacks the abilities and education to earn much income, develop the capacity to earn enough money to enjoy a standard of living similar to the one the spouses shared during marriage–or at least similar to the one the other spouse will enjoy after the divorce. The court may order rehabilitative alimony so that a spouse can go to school or get training in order to earn more money. A spouse who is retrained in the skills needed to generate the necessary income is "rehabilitated."
Alimony in Futuro (also called Periodic Alimony): Alimony in futuro is an order for support that will be paid over a long period of time to a spouse who is unable to earn enough income to enjoy an appropriate standard of living. The court may make this order in addition to an order for rehabilitative alimony when a spouse can only be partially rehabilitated or when rehabilitation is not possible because, for example, the financially disadvantaged spouse is unable to attend training or school. This type of alimony is more common where the marriage was long and the spouse has little chance of returning to the workforce at full capacity.
Transitional Alimony: Transitional alimony is support paid for a definite period of time when rehabilitation is not necessary but one spouse needs some time to adjust to new financial circumstances after separation or divorce
Alimony in Solido (also called Lump Sum Alimony): Alimony in solido is a form of long term support; however, it is paid all at once instead of over time. The court will calculate the total amount of support at the time of the order. Payments may be made in installments in a set amount over a certain period of time. The purpose of alimony in solido is to provide support as well as cover the costs of the divorce, including attorney's fees.
How Can a Smyrna Divorce Attorney Help?
Whether or not the court will order alimony to be paid depends on a number of factors, such as the length of the marriage and the contributions of each spouse to the marriage. Whether you are concerned that you will need alimony, or that you will be ordered to pay alimony, a Smyrna divorce attorney can evaluate your circumstances and let you know where you stand. 
Contact Us
If you are contemplating divorce in the State of Tennessee, it is in your best interest to consult with an experienced Smyrna divorce attorney at Bennett, Michael & Hornsby. Contact the team today by calling 615-898-1560 to schedule your appointment.

Latest posts by Stan Bennett
(see all)