In recent years, the opioid epidemic in the United States has caused a shift in enforcement efforts from "street drugs" to prescription drugs. Specifically, Oxycodone has become the focus of many law enforcement agencies in the U.S. Unlike its illicit drug counterparts, Oxycodone is not, on its face, illegal to manufacture, sell, possess, or use. It is, however, illegal to possess or traffic without the proper license and/or prescription. A Murfreesboro drug defense lawyer at Bennett, Michael & Hornsby explains the Tennessee laws relating to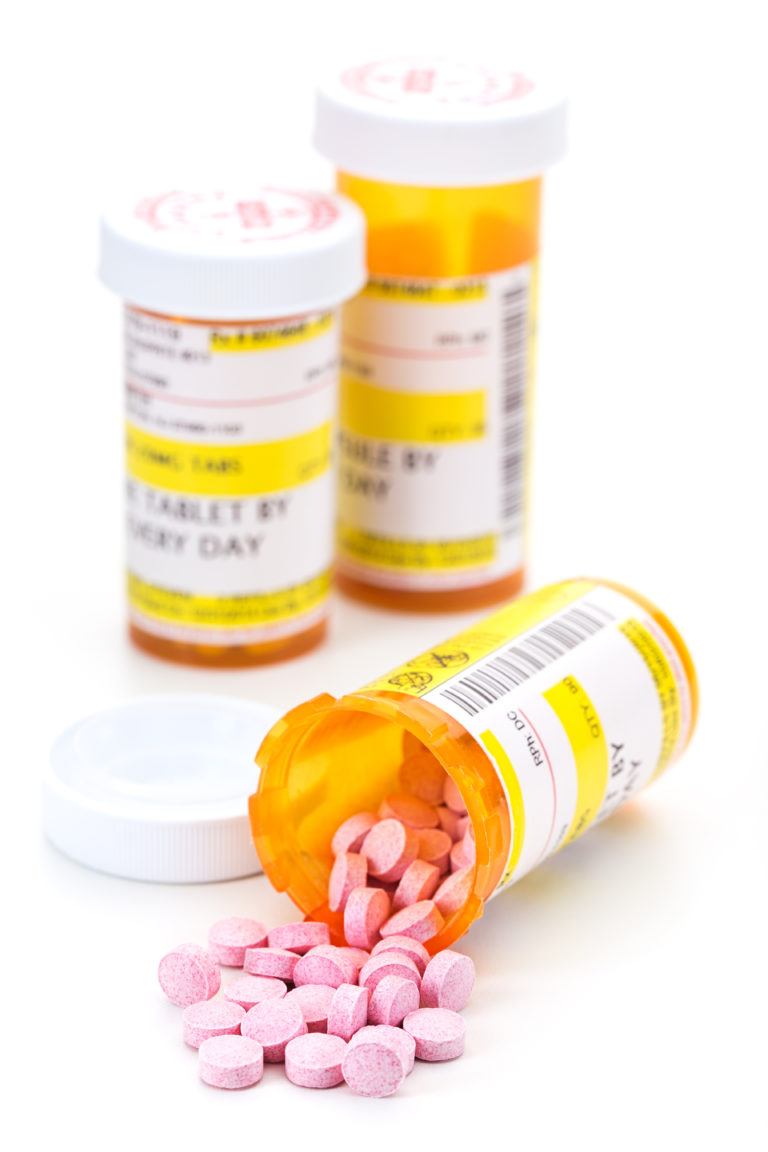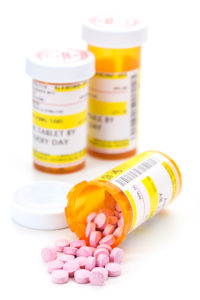 Oxycodone possession and trafficking.
What Is Oxycodone?
Oxycodone is a semi-synthetic opiate and the active ingredient in several prescription pain relief medications. Oxycodone is also the active ingredient on OxyContin, a time-release formula of oxycodone used to treat moderate to severe chronic pain. Street names for Oxycodone include Oxy, Hillbilly Heroin, and Blues. 
Penalties for Possession of Oxycodone
When it comes to the potential penalties for possession, Tennessee does not distinguish among controlled substances except for marijuana. Tennessee Code Annotated § 39-17-418 governs possession of a controlled substance, making it a crime to "knowingly possess or casually exchange a controlled substance, unless the substance was obtained directly from, or pursuant to, a valid prescription or order of a practitioner while acting in the course of professional practice."
Casual possession (personal use) of a controlled substance, including Oxycodone, is charged as a Class A misdemeanor in Tennessee and is punishable by up to a year in jail and/or a $2,500 fine. If, however, a defendant has two or more prior convictions, even simple possession can be charged as a Class E felony, punishable by one to six years in prison and/or a fine of up to $3,000. 
Penalties for Trafficking Oxycodone
Manufacturing, distributing, or selling a controlled substance carries much harsher potential penalties than simple possession of a controlled substance. It may also expose you to federal charges as well as state charges. In the State of Tennessee, Tennessee Code 39-17-417 governs the sale or distribution of a controlled substance, reading in pertinent part as follows:
It is an offense for a defendant to knowingly:

Manufacture a controlled substance;
Deliver a controlled substance;
Sell a controlled substance; or
Possess a controlled substance with intent to manufacture, deliver or sell the controlled substance.
When charged with trafficking in a controlled substance, it does matter what type of substance was being trafficked and the amount of the substance involved. Like its federal counterpart, Tennessee classifies controlled substances. Oxycodone is a Schedule II controlled substance. Trafficking of a Schedule II controlled substance is usually charged as a Class C felony; however, a number of factors can result in more serious charges, such as the amount of Oxycodone involved, the location of the sale, the involvement of a weapon, or the defendant's prior criminal convictions. If you are convicted of trafficking Oxycodone you face a lengthy prison sentence (up to 30 years) and/or a hefty fine.
If you are charged at the federal level with trafficking Oxycodone your sentence will be determined using the Federal Sentencing Guidelines. According to those Guidelines, there is no minimum sentence for trafficking Oxycodone. Absent additional aggravating factors, you face a maximum of 20 years for a conviction for trafficking Oxycodone in federal court.
What to Do If Charged with Possession or Trafficking Oxycodone
Although you face serious penalties for possession or trafficking Oxycodone, the good news is that there may be a defense available to prevent a conviction. The unique facts and circumstances of your case will determine what defenses are available; however, common defense strategies in drug cases include:
Challenging an illegal search and seizure.
Proving that you had a valid prescription for the Oxycodone.
Arguing that constructive possession should not apply.
Challenging the reliability of a confidential informant.
Contact a Murfreesboro Drug Defense Lawyer
If you have been arrested and charged with possession or trafficking of oxycodone in Tennessee, it is important that you consult with an experienced Murfreesboro drug defense lawyer to discuss your legal options. Contact the team at Bennett, Michael & Hornsby as soon as possible by calling 615-898-1560 to schedule your free appointment.

Latest posts by Stan Bennett
(see all)