By its very nature, divorce is never a happy or unemotional experience. This is true even if you are 100 percent certain that divorce is the best choice. Given the emotional nature of a divorce, it is unrealistic to expect to go through one without feeling some strong emotions. That does not mean, however, that your divorce must be adversarial and contentious. It is possible to have an amicable divorce. With that in mind, a Murfreesboro divorce lawyer at Bennett | Michael | Hornsby offers tips to help keep your divorce amicable.
The Goal
A marriage can break down for an infinite number of reasons. When the reason factors such as infidelity, abuse, or addiction play a role in the breakdown, it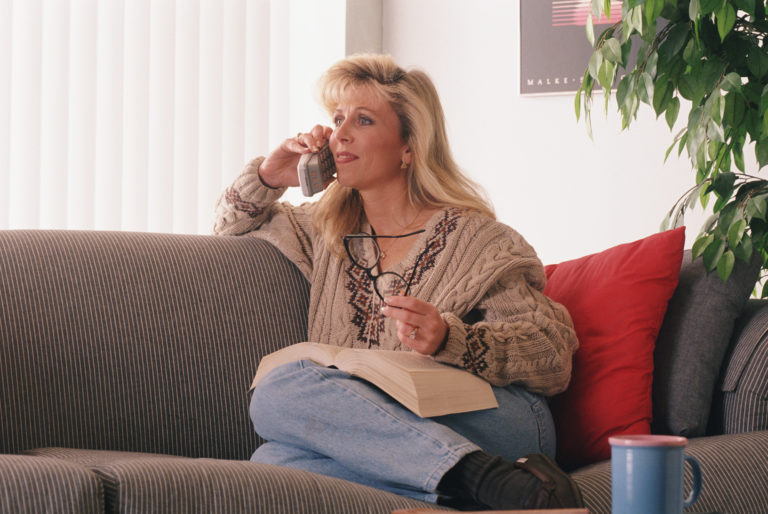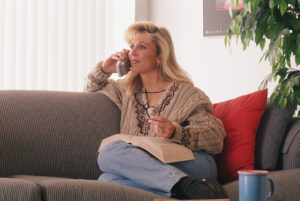 can be easy to go into the divorce process with very strong negative emotions, including anger, betrayal, and resentment. Those emotions can quickly turn a divorce into a battleground. Although you may manage to hurt your spouse in the ensuing battle, you will undoubtedly hurt yourself as well. If you have children, they may suffer the most in an adversarial divorce. The goal, therefore, should be to get through the divorce process amicably.
Tips for an Amicable Divorce
While an amicable divorce may be the goal, how do you ensure that you achieve that goal? While a sure-fire method does not exist, there are some things you can do to keep your divorce as amicable as possible, including:
Discuss the divorce with your spouse before initiating the process. This is not always possible or practical; however, when it is, sit down and discuss the divorce with your spouse before moving forward with the legal process. No one reacts well to being served with divorce papers out of the blue. In addition, you may be able to reach an agreement regarding several important issues right now, before the legal system and lawyers get involved.
Remember that the blame game is over. If the decision has been made to end the marriage, the time for attributing blame is over. Focusing on whose fault it is that the marriage did not last is unproductive and will only fuel the fires of resentment and anger. If you really need to understand what happened, talking it out with a therapist is always an option and may be helpful when you are ready for a new relationship in the future.
Focus on what you can control.  Divorce can be chaotic. Along with trying to understand the legal, practical, and financial ramifications of the divorce, you also have no control over your soon-to-be ex-spouse. Instead of driving yourself crazy trying to control all these things, accept that you cannot. Instead, focus on things you can control.
Prioritize what you want out of the divorce.  No matter how hard you fight and how long you drag out a contentious divorce, you will not get everything you want out of the divorce. Understanding and accepting that at the beginning of the process will save you considerable grief, frustration, and money. Prioritize what is truly important to you at the beginning of the process. Is keeping the house more important than your share of a retirement account? Is making sure the kids stay in their current school system more important than alimony? Only you can create your priority list; however, creating one will keep you focused on what is most important to you and allow you to let go of the things that are not as important.
Create a new life for yourself.  It is hard not to lose yourself in the divorce process given how time consuming and emotionally exhausting it can be. That alone, however, can stoke the flames of contention. To prevent this, make a conscious effort to create a new life for yourself. Whether that means going back to school, taking guitar lessons, or teaching yourself to be a gourmet cook, do something for you that helps create your "post-divorce" identity. 
Contact a Murfreesboro Divorce Lawyer
If you have additional questions about the divorce process, or you are contemplating divorce, consult with an experienced Murfreesboro divorce lawyer. Contact the team at Bennett | Michael | Hornsby as soon as possible by calling 615-898-1560 to schedule your free appointment.

Latest posts by Stan Bennett
(see all)