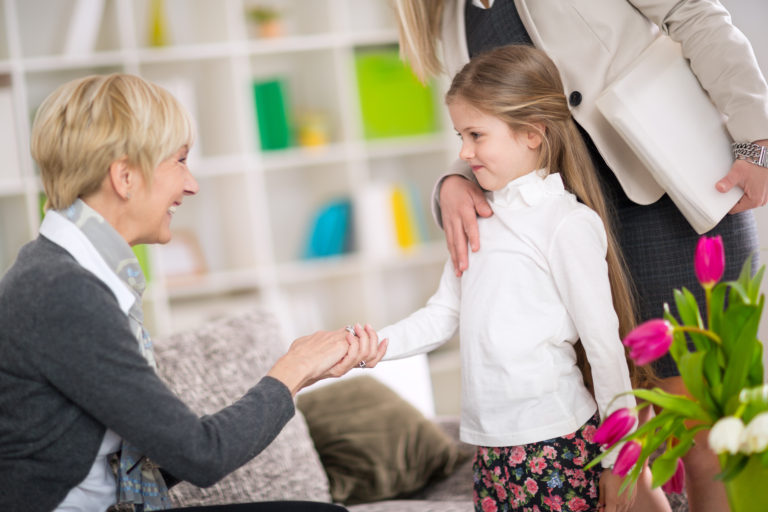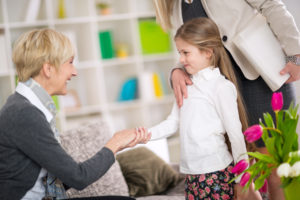 Adopting a child can create a family where one did not yet exist or it can add to an existing family. If you are planning to adopt a child, the day the adoption is final will undoubtedly be a day to celebrate. The path you take to get to that day, however, may be a bit rocky. To give you some idea of what hurdles you may encounter along your road to adoption, a Tennessee adoption attorney explains the top three adoption obstacles.
What Type of Adoption You Pursue Matters
While any type of adoption can involve bumps along the road, certain types of adoptions tend to be more problematic than others. The different types of adoptions available in the State of Tennessee include:
Birth mother adoption – also referred to as a "private adoption," this type of adoption is generally facilitated by an adoption attorney and only involves the birth mother and prospective adoptive parent(s). There is no agency involved. The birth mother often chooses the baby's adoptive parent(s) herself. The adoptive parent(s) may be directly and intimately involved with the pregnancy, often paying the medical bills and living expenses of the birth mother.
Agency adoption – as the name implies, an agency adoption is facilitated by an agency that helps match birth mothers with the prospective adoptive parent(s). It may be an open adoption or closed adoption.
State agency adoption – another option for adoption is to adopt a child, or sibling group, from those children who are wards of the State of Tennessee. These are children whose parents have had their parental rights terminated for one reason or another.
International adoption – this involves adopting a child from another country which requires you to understand, and comply with, comply with all the adoption laws of both the country of origin and the United States.
Family adoption – a family adoption could refer to a step-parent adoption or a grandparent, aunt, or other relatives adopting a child within the existing family unit.
Top 3 Obstacles
Bringing your child home at the end of the adoption process undoubtedly makes the often rocky road worthwhile; however, the obstacles you may encounter along the way can be frustrating and even disheartening. Among the most common obstacles are the following:
Locating a child – anyone who has gone through the birth mother, agency, or international adoption process can likely tell you how difficult it was to find their child. The wait can be discouraging, particularly if a birth mother changes her mind or an adoption falls through before it is final for another reason.
Completing the adoption requirements – all but family adoptions in Tennessee require a prospective parent to go through a fairly rigorous process that includes a thorough background check, a medical examination, a home study, and complete a training course. Completing these requirements can be time-consuming and you may feel that they are unnecessary, particularly if you are already a parent.
Terminating parental rights – before you can adopt a child, the birth parents' parental rights must be terminated. The exception to this is in a step-child adoption. In that case, only the birth father's rights may need to be terminated. With a state agency adoption the parental rights of the birth parents have usually already been terminated; however, in other types you may need to effectuate the termination.
How an Adoption Attorney Can Help
By nature, adoption is a highly emotional process. Encountering obstacles along the way only serves to make the process even more emotional. Working with an experienced Tennessee adoption attorney is the best way to minimize, if not completely avoid, common adoption obstacles. An adoption attorney can guide you through the process of finding the right child for you, ensuring that all the steps required by the state are completed correctly, and even help to get a birth parent's rights terminated when necessary. For something as important as adding a child to your family, going it alone should not even be an option. Instead, contact an experienced adoption attorney as soon as you make the decision to adopt.
Contact a Tennessee Adoption Attorney
If you are planning to adopt a child in the State of Tennessee, it is in your best interest to consult with an experienced adoption attorney at Bennett, Michael & Hornsby as soon as possible. Contact the team today by calling 615-898-1560 to schedule your appointment.

Latest posts by Stan Bennett
(see all)