Not all that long ago, the concept of an "open adoption" did not exist. Once a child was adopted, all records of that adoption were sealed and all contact with the child's birth family severed. In fact, it was common to not tell a child that he/she was adopted. Today, however, those archaic practices have given way to much more child-centered practices, including the option to enter into an "open-adoption." The State of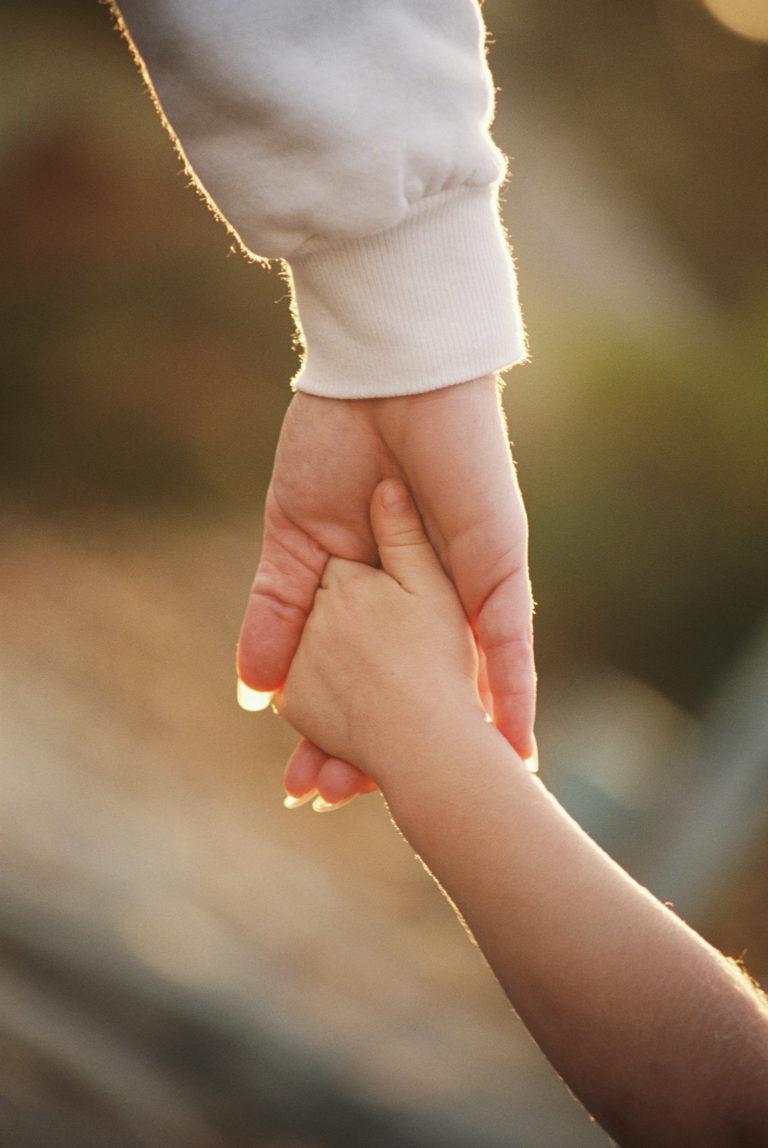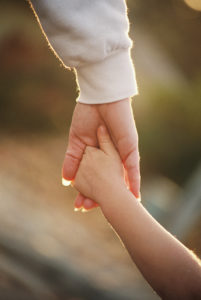 Tennessee recently enacted legislation that provides the possibility of enforcing the terms of an open adoption. A Murfreesboro adoption attorney at Bennett, Michael & Hornsby explains how a Post-Adoption Contract Agreement works in Tennessee.
Adoptive Parental Rights
The rights of an adoptive parent to make decisions for a child, including decisions relating to contact with others, have been clearly established by the United States Supreme Court. In fact, in Troxel v. Granville, 530 U.S. 57, 66 (2000), the Court recognized that this fundamental right is the same for adoptive parents as it is for biological parents by stating, in pertinent part, the following:
[A]doption is a means of family formation that is no less fundamental because it is characterized by choice and commitment rather than blood and procreation. … The Due Process Clause of the Fourteenth Amendment protects the fundamental right of parents to make decisions concerning the care, custody, and control of their children. 
The History of Post-Adoption Contract Agreements in Tennessee
Before a child can be legally adopted, the child's biological parent(s) must either consent to the adoption of a termination of parental rights by a court must occur. Either way, once the adoption is finalized, the birth parent's legal rights to the child are severed. Some biological and adoptive parents, however, wish to allow continued contact between the child and birth parent(s) post-adoption. This arrangement has historically been known as an "open-adoption." While the parties have always been able to agree to post-adoption contact, that agreement has historically been unenforceable because the adoptive parent(s) inherit all parental rights to the child, including the right to decide with whom the child has contact. 
Until recently, Tennessee law went one step farther saying "[a]ny provision in an order of the court or in any written agreement or contract between the parent or guardian of the child and the adoptive parents requiring visitation … shall be void and of no effect whatsoever…." In other words, birth and adoptive parents can enter into an agreement that provides for post-adoption visitation; however, there was no legal way to enforce a Post-Adoption Contact Agreement (PACA).
Shifting Views on PACAs
The inability to enforce a PACA was the norm across the nation until recently. Over the last couple of decades, a significant number of states have enacted legislation that allows for a PACA to be enforced under varying conditions and circumstances. The age of the child and the type of adoption are common factors states use to determine if a PACA can be enforced.
Tennessee PACA Legislation
In 2018, the Tennessee legislature passed what is commonly known as the "First in Adoption Act" which added significant changes to Tennessee's adoption laws.  In 2019, a second bill was passed that provided for the enforcement of PACAs.  New Tenn. Code Ann. Section 36-1-145(b) which governs the enforcement of a PACA addresses things such as "visitation with the child, contact with the child, sharing of information about the child, or sharing information about biological parents or adoptive parents." Contact covered under a Tennessee PACA can extent to any "legal relative" as that term is defined in the Tennessee Adoption Code.
Limitations to the Enforcement of a PACA 
While the new PACA enforcement law changes the landscape for those who wish to enter into an "open" adoption, it is important to understand the limitations of the law as well, such as:
You are not required to enter into an agreement of any kind that addresses post-adoption contact.
You can still enter into an agreement that provides for expectations without enforcement regarding post-adoption contact. That agreement, however, will need to clearly indicate that it is not intended to be legally enforceable.
A birth parent cannot modify a PACA, but an adoptive parent can modify the agreement.
Enforcement of a PACA cannot put the adoption itself at risk. Even a willful violation of a PACA cannot serve as the basis for setting aside a valid adoption.
The procedures for enforcing a PACA require several important steps prior to petitioning a court for enforcement, including attempted mediation.
The adoptive parent(s) must pay some of the costs involved in enforcing a PACA.
Contact a Murfreesboro Adoption Attorney
If you have additional questions about adopting a child in Tennessee, it is important that you consult with an experienced Murfreesboro adoption attorney to discuss your legal options. Contact the team at Bennett, Michael & Hornsby as soon as possible by calling 615-898-1560 to schedule your free appointment.

Latest posts by Dinah Michael
(see all)