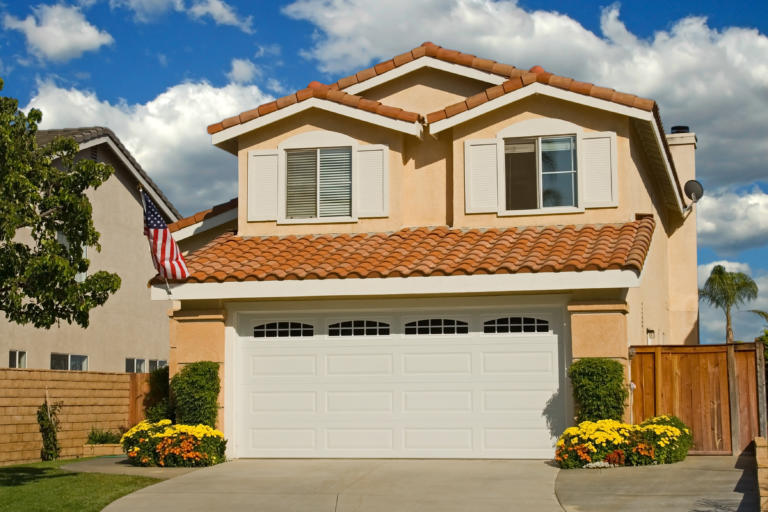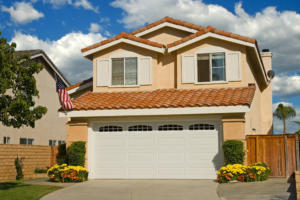 When a married couple decides to end the marriage, the legal process of divorce that follows must take the couples' unified married life and create two separate lives. A large part of that process focuses on separating the assets owned by the couple.  If you are contemplating a divorce, you will likely want to have some idea what to expect from the division of assets. Only an experienced attorney can review the unique facts in your case and answer specific questions; however, a Murfreesboro divorce lawyer explains the difference between marital and separate property in a divorce.
Tennessee Is an "Equitable Distribution" State
The first concept you need to understand when it comes to the division of assets in a Tennessee divorce is the concept of "equitable distribution." By law, a court must create an "equitable distribution" of assets if the parties are unable to reach an out of court settlement. Contrary to what many people are led to believe, this does not mean that the court must divide the assets equally. Instead, the concept of equitable distribution requires a fair division of marital assets.  Although a judge will typically start with a 50-50 division of the marital assets, there are a number of factors that might cause the judge to give one party more or less than half of the assets.
Marital vs. Separate Property
Equitable distribution is the standard used to determine how assets in a divorce are divided; however, you still need to know what assets are subject to that division. In Tennessee, only marital assets are subject to division in a divorce. The separate property of each party remains the property of that party after the divorce.  Some assets clearly fall into the marital or separate property category; however, problems frequently arise when separate property was converted to marital property – knowingly or unwittingly. It helps, therefore, to try and gain a better understanding of each type of property.
Tennessee Code Section 36-4-121 defines marital property as follows: "Marital property means all real and personal property, both tangible and intangible, acquired by either or both spouses during the course of the marriage up to the date of the final divorce hearing and owned by either or both spouses as of the date of filing of a complaint for divorce, except in the case of fraudulent conveyance in anticipation of filing, and including any property to which a right was acquired up to the date of the final divorce hearing, and valued as of a date as near as reasonably possible to the final divorce hearing date. . ."
Separate property generally includes the following:
All real and personal property owned by a spouse before the marriage;
Property acquired in exchange for property a spouse acquired before the marriage;
Income from property (for example, rent) and appreciation of property (increase in value) owned by a spouse before marriage, except when characterized as marital property;
Property acquired by a spouse at any time by gift, bequest, devise, or descent (inheritance);
If a spouse suffers a personal injury or is the victim of a crime, then pain and suffering awards, victim of crime compensation awards, future medical expenses, and future lost wages; and
Property acquired by a spouse after an order of legal separation where the court has made a final disposition of property.
Beware of Co-Mingling Assets
When there is conflict or confusion regarding the status of an asset is often arises because the asset was "co-mingled." Co-mingling occurs when you "mingle" a separate asset with a marital asset, thereby converting the separate asset into a marital asset. Putting your spouse's name on the deed to the house you owned prior to the marriage, for example, converts a separate asset into a marital asset. Co-mingling can be less obvious though. For example, if you take out an equity loan on your separate property but put your spouse's name on the loan, you could be unintentionally co-mingling assets. The key to understanding what assets are marital assets and which assets are considered your own separate property is to consult with an experienced divorce lawyer.
Contact a Murfreesboro Divorce Lawyer
If you have additional questions about marital versus separate property in the State of Tennessee, it is in your best interest to consult with an experienced Murfreesboro divorce lawyer immediately. Contact the team at Bennett, Michael & Hornsby today by calling 615-898-1560 to schedule your appointment.

Latest posts by Dinah Michael
(see all)