If you are going through a divorce in Tennessee, you may reach a point at which your attorney and/or the court suggests mediation. If you have never been through mediation before, you probably have questions about the process and about what it can do for you.  A Murfreesboro divorce attorney at Bennett, Michael & Hornsby explains why mediation is often helpful in a Tennessee divorce.
Divorce Disputes
Divorce, by its very nature, tends to be a stressful – if not outright contentious – process. Two people are going through the process of separating one life into two. It is no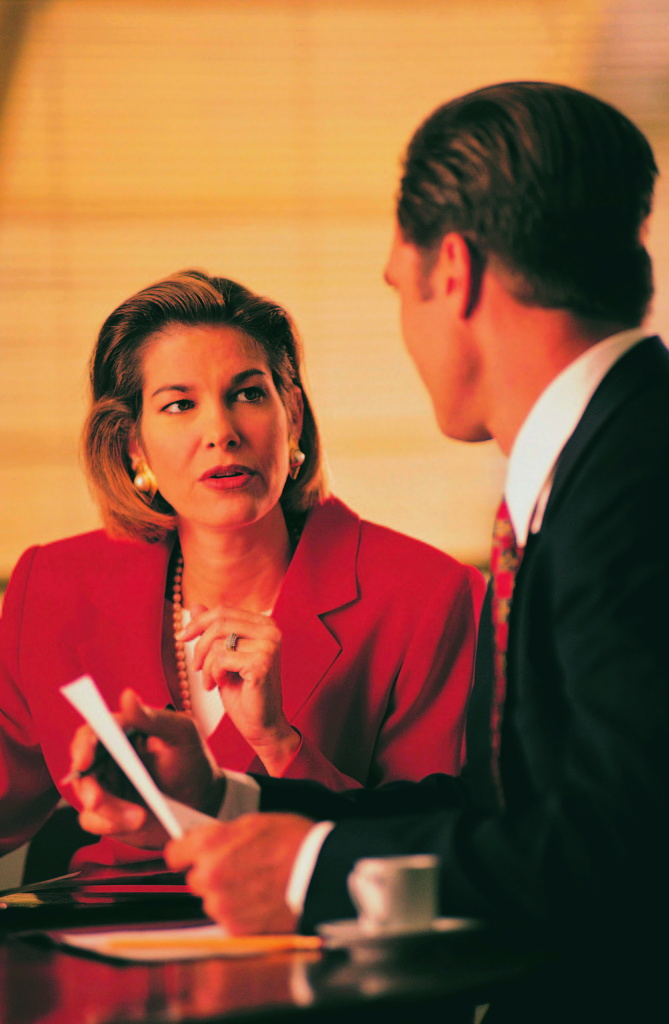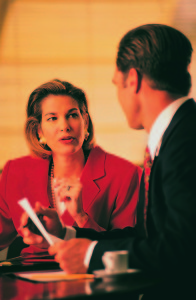 surprise, therefore, that disputes arise during the process of divorce. Sometimes the parties can resolve those disputes relatively quickly through civil negotiations; however, it is far from uncommon for disputes to drag on for months with no resolution in sight. That is typically when mediation is suggested or ordered by a party or by the court.
What Is Mediation?
Mediation is a type of Alternative Dispute Resolution (ADR) method that is used in divorce litigation. A certified mediator (usually an attorney) acts as a neutral third party who helps the parties resolve disputes and reach agreements. The mediator has received specialized training in mediation strategies and procedures but is not a judge and does not make any binding decisions regarding the divorce. The mediator's role is to look at both sides of the case and try and find areas where the parties might be willing to compromise to reach an agreement. The mediator's role is not to give advice to either party. Instead, the mediator always remains neutral. If you agree to mediation you have little to lose and much to gain. Everything that is discussed during mediation remains confidential and you are not required to reach an agreement. If you do manage to resolve any (or all) of the disputed issues in your divorce during mediation, however, that agreement is put in writing and submitted to the court.
Can the Court Order Mediation?
In Tennessee, individual county courts decide what their position is on mediation. In many counties, mediation is required under the local rules or required as a matter of practice by each judge. In other counties, the parties must proactively request mediation. As a general rule, however, judges favor the idea of mediation because it offers the possibility of resolving disputed issues without the need for an expensive and time-consuming trial. You have a right to take your divorce to trial; however, court calendars for civil cases are frequently booked out months, even years. Instead of waiting that long for a divorce to be resolved, judges often encourage the parties to try mediation. When a divorce involves minor children, the Tennessee State Courts "Parents Guide to Mediation" points to the following benefits of mediation:
Encourages direct communication between the parents.
Helps parents decide for themselves what is in the best interest of their child/ren.
Explores creative ways to solve problems.
Promotes cooperation.
Provides an informal setting which saves time and lowers the cost of a divorce.
Preserves the strengths of an ongoing relationship as parents.
Is confidential.
What Happens at Mediation?
If you decide to try mediation, you undoubtedly want to be prepared and know what to expect. Mediation does not occur in the courtroom. Instead, you will likely conduct your mediation session at the mediator's office or another neutral location. Typically, the mediator will meet individually with each party first before trying to bring the parties together, although every mediator has his/her own style. Be prepared to tell your mediator what your priorities are in your divorce and what issues you might be willing to compromise on when you first consult with the mediator. Throughout the ensuing mediation session, keep in mind that your mediator does not work for either you or your spouse and that his/her only goal is to help both of you resolve the disputes that are holding up your divorce.
Contact a Murfreesboro Divorce Attorney
If you have additional questions about mediation in a Tennessee divorce, it is important that you consult with an experienced Murfreesboro divorce attorney to ensure that your rights are protected throughout the process. Contact the team at Bennett, Michael & Hornsby as soon as possible by calling 615-898-1560 to schedule your free appointment.

Latest posts by Dinah Michael
(see all)