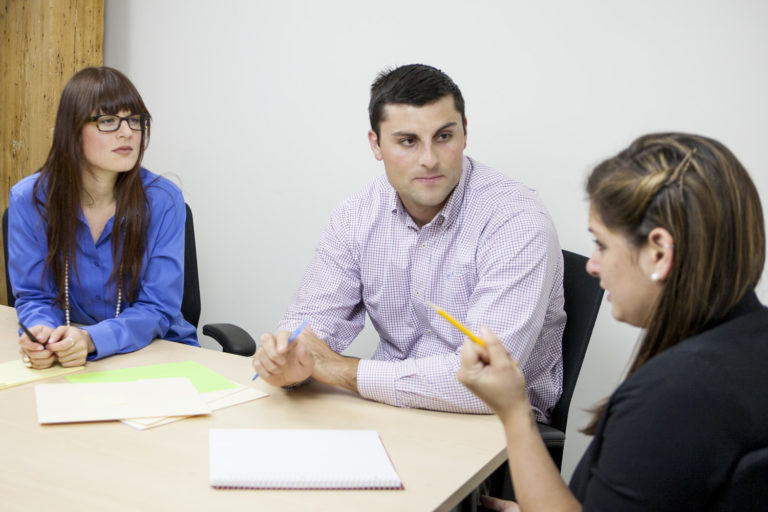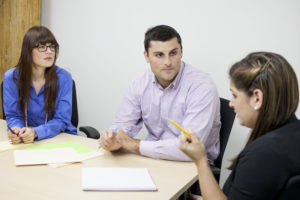 Adopting a child can create a family where none existed or expand an existing family. For an adoptive parent, the day an adoption is finalized is a day to be remembered and celebrated for years to come; however, the road leading to that day can be extremely bumpy and littered with obstacles. The assistance of an experienced Tennessee adoption attorney can be invaluable in navigating the path to adoption. Finding the right adoption attorney is the key to limiting the stress and frustration that often accompanies the adoption process. Ultimately, only you can decide which adoption attorney is right for you; however, there are some steps you may wish to take that will help you find the right attorney.
Seek Referrals from Friends, Family, and Co-Workers. When it comes to selecting an adoption attorney, asking friends, family members, or even co-workers for a referral is often the best place to start. Though you may not even be aware, you likely know several people who are adopted, have adopted a child, or who have been involved in the adoption process in another capacity. This means the individual has first-hand knowledge that can be invaluable in your search for the right adoption attorney for your situation. The adoption community is a fairly tight knit group of people who tend to want to help each other. Word may spread quickly that you are looking for a good adoption attorney which should produce responses. Therefore, asking people you know for a referral is always a good place to start when looking for an adoption attorney.
Contact Attorney Associations. Another excellent place to look when trying to find the best adoption attorney for your situation is local, state, and national attorney associations. The Tennessee Bar Association offers a regional lawyer referral program that helps people who are in need of an attorney locate the right attorney for their needs. If you are in East Tennessee call (865) 522-7501, for Middle Tennessee the number is (615) 242-6546 and residents of Southeast Tennessee can call (423) 756-3222. In addition, the Rutherford and Cannon County Bar Association may be able to help in your search.
Research on the Internet.  Almost all attorney now have a significant internet presence. While you should never rely entirely on the internet when choosing something as important as an adoption attorney, you can certainly use the internet as a search tool to help you narrow down your search. You could, for example, search specifically for attorneys in your desired geographic area or for attorneys who speak a specific language. If you already have names from the previous two steps, you can also use the internet to view the websites for those attorneys for important information such as how long the attorney has been practicing and/or what percentage of his/her practice is devoted to estate planning matters. When used appropriately and cautiously, the internet can help you in your search for the right adoption attorney.
Schedule and Prepare for Consultations. When you have narrowed down your search to three or four of the best options it is time to schedule initial consultations. Most adoption attorneys will offer free, or low cost, initial consultations which offers a great way for you to learn more about each of the attorneys.  You will not have an unlimited amount of time, and may be a bit nervous, which is why it is a good idea to prepare ahead of time by making a list of your most important questions and concerns for each attorney.
Make Your Selection. After your consultations it will be time to choose an attorney. Consider all of the information you have gathered to date, the answers to any pertinent questions you asked, as well as your general impression of the attorney and his/her staff. Remember that your adoption attorney will be helping you through an emotional, and potentially frustrating, time in your life so you should be comfortable with the attorney you choose.
Contact Us
If you are planning to adopt a child, it is in your best interest to consult with the experienced Tennessee adoption attorneys at Bennett, Michael & Hornsby. Contact the team today by calling 615-898-1560 to schedule your appointment.

Latest posts by Dinah Michael
(see all)