One of the primary reasons people choose to create an estate plan is to be able to decide how their estate assets are distributed after their death. A common secondary objective is probate avoidance. There are numerous reasons why you might want your estate to avoid probate, including the expenses involved in the probate process. A Murfreesboro probate lawyer at Bennett | Michael | Hornsby explains the expenses involved in the probate of an estate and how limiting those expenses leaves more assets available to pass down to loved ones.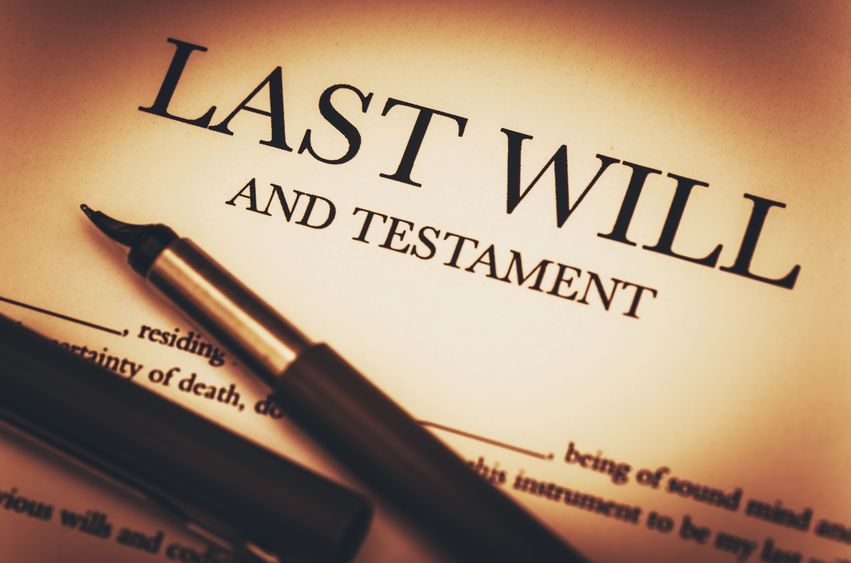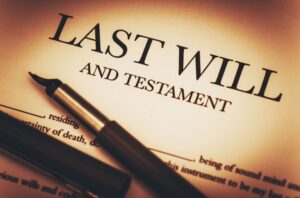 What Is Probate?
Most people leave behind an estate when they die that consists of all assets, both tangible and intangible, owned by the decedent at the time of death. Probate is the legal process by which those assets are identified, located, valued, and eventually distributed to intended beneficiaries and/or legal heirs. Creditors of your estate are also entitled to be notified of your death and allowed to file claims against your estate during probate. Likewise, if someone who has the legal standing to do so believes that the Last Will and Testament submitted for probate is invalid, that individual can challenge the Will by initiating a will contest. A Will contest may lead to protracted and costly litigation during the probate process.
Probate Expenses
Expenses incurred during the probate of an estate can vary significantly depending on several factors, including the value and complexity of the estate assets, the commitment and experience of the Executor or Personal Representative (the person administering the estate), and whether the estate becomes involved in litigation. There are, however, some common expenses that a typical estate may incur during the probate process, such as:
Court fees. To initiate the probate of an estate in Tennessee a petition must be filed with the appropriate court. At the time of filing the Executor/Personal Representative must pay a filing fee. As of 2022, filing a petition for probate in Tennessee will cost about $300. Additional fees may need to be paid throughout the probate process as well.
Costs for obtaining appraisers and other related fees. If any of the estate assets need to be appraised, the estate may need to pay professional appraisal fees. This is not unusual if the estate includes expensive jewelry, antiques, art, intellectual property, or collectibles. It also may be necessary if the estate becomes involved in litigation or there is a dispute among beneficiaries.
Accountant fees. If the estate assets are valuable and/or complex, it may be necessary to hire a professional accountant which means the estate will incur accountant fees. High-value estates often go through a forensic accounting to help with the distribution of assets and to try and reduce an estate's exposure to gift and estate taxes.
Maintenance costs. While an estate is involved in the probate process, estate assets must be secured and maintained. Those expenses may be relatively minor if the assets are things such as bank and investment accounts; however, they could add up if the assets involved are things such as real property or a business. 
Attorney fees. Professionals involved in the probate process are entitled to a fee for their services. For example, if the Executor/PR retains a probate attorney to help probate the estate, that attorney is entitled to a reasonable fee for his/her services. If the probate becomes complicated or is involved in litigation, those fees can be significant.
Litigation fees. If someone contests the Will, or a creditor challenges a denial of a claim, the Executor/PR is obligated to defend the estate. The costs involved in the ensuing litigation can be significant.
Executor/Personal Representative fees. The person who oversees the administration of an estate, either the Executor appointed in a Will or someone appointed in an intestate estate, is entitled to a reasonable fee for their services. The amount of that fee will depend on how long it takes to probate the estate as well as how complex the probate process is.
Contact a Murfreesboro Probate Lawyer 
If you have additional questions or concerns regarding the probate of an estate in Tennessee, consult with an experienced Murfreesboro probate lawyer at Bennett | Michael | Hornsby as soon as possible. Contact the team today by calling 615-898-1560 to schedule your free appointment.

Latest posts by Stan Bennett
(see all)