When a divorce involves children, the entire process is often noticeably more difficult for everyone involved.  Unfortunately, the difficulties do not always end after the divorce is final. The holidays can be particularly difficult post-divorce, especially when your children are with your ex-spouse. A Murfreesboro divorce lawyer at Bennett | Michael | Hornsby discusses how to handle the holidays when the kids are with your ex.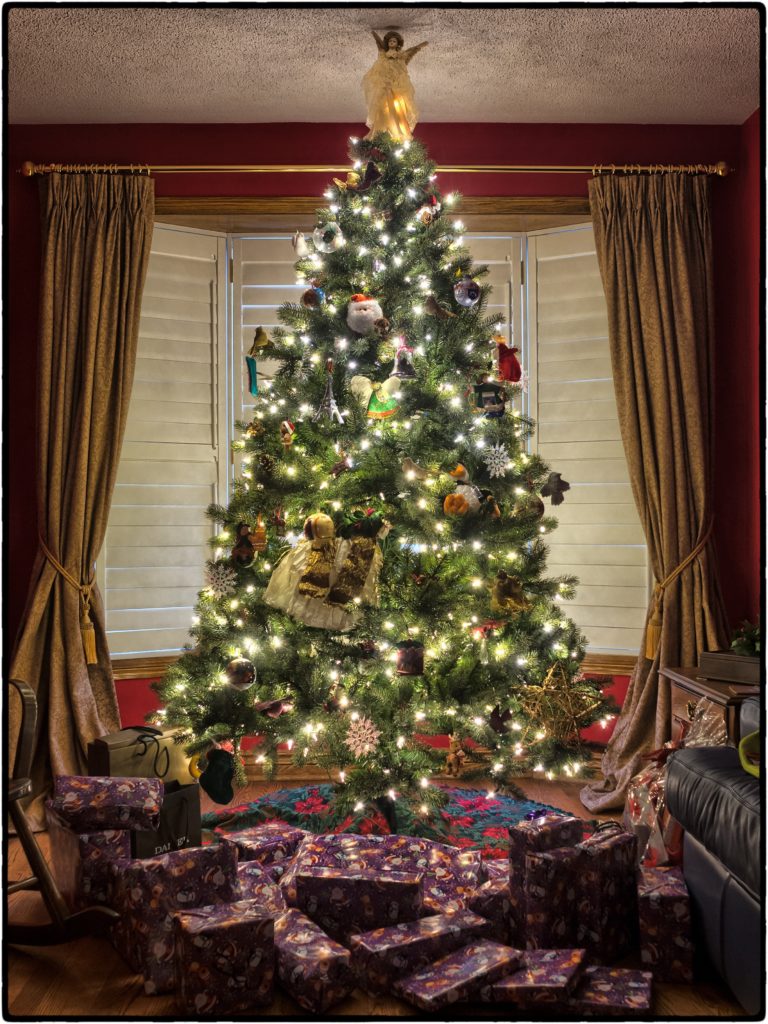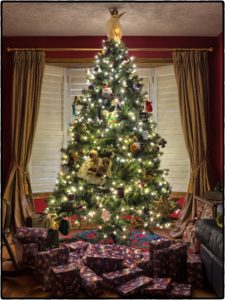 Reschedule the Holidays!
Throw the traditional calendar out the window. There is no law that says you MUST celebrate on the day traditionally marked on the calendar. Make your own calendar! Choose a day when the kids will be with you and celebrate that day. To make this work, you need to really invest in the concept. Decorate the house ahead of time or leave the decorations up, depending on whether your new day is before or after the traditional calendar day. Tune out the world on your designated day and completely immerse yourself and your kids in the holiday. Bake, listen to music, get up early or go to bed late…do all the same things you would normally do on the given holiday. 
Plan What You Are Going to Do on the Traditional Calendar Holiday
Once you have fully committed to switching holidays with your children to another day, you still need to make plans for the traditional calendar holiday to keep yourself busy. Even though you may have changed the date of the holiday, most of the people around you will still be using the traditional calendar. To prevent yourself from getting down that day, make plans ahead of time. That might mean planning to be with friends or family, taking a vacation to somewhere you've always wanted to visit, or sitting at home and indulging in a "me time" day. It doesn't matter what plans you make – as long as you make them.
Stay Positive for the Kids
You undoubtedly wish the kids would be with you for the entire holiday season. The kids may also wish they were with you; however, if the reality is that they are spending the holidays with their other parent, you need to put your own feelings aside and make things as positive as possible for your kids. Take them shopping and help them pick out gifts for their other parent. If they are older, send a recipe with them for a holiday favorite that they can make while at your ex's house. Get them excited about spending the holidays with your former spouse. Remember, along with wanting to be home with you, they may also feel guilty about leaving you home alone. Reassure them that you will be fine and that you want them to enjoy the holidays no matter where they are. Most importantly, keep that positivity going when they get home. Let them show you their gifts and talk about the fun they had. Smile and be happy for them.
Start a New Tradition
If alternating holidays is part of your Parenting Plan agreement, your new reality includes spending holidays without your children every other year. Instead of dwelling on the fact that you will not be with them sometimes, take this opportunity to start a new tradition that you and your kids can carry on in years to come. Create a tradition that involves doing something important during the holidays but that does not have to be done on a specific day. Buy tickets to go to a performance of the Nutcracker or spend a weekend in a nearby town each year. The point is to make it yours to mark your post-divorce life with your kids.
Contact a Murfreesboro Divorce Lawyer
If you have questions or concerns about a Tennessee divorce, contact a Murfreesboro divorce attorney to discuss your legal options. Contact the team at Bennett | Michael | Hornsby as soon as possible by calling 615-898-1560 to schedule your free appointment.
Latest posts by Brad Hornsby
(see all)