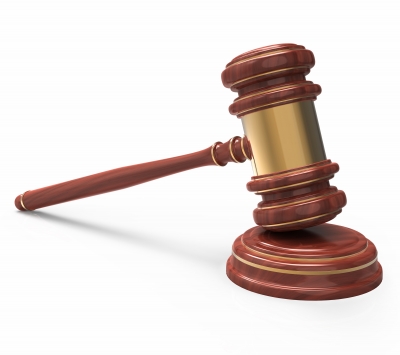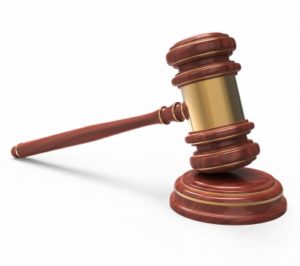 Having a criminal record, of any kind, in this day and age can be extremely prejudicial. You may be automatically disqualified for job opportunities, denied housing, or found ineligible for state or federal benefits.  You may suffer all of these negative consequences even if the record of arrest did not lead to a conviction. If you have a criminal record in the State of Tennessee, the good news is that a criminal defense lawyer may be able to help you get that record expunged.
What Does It Mean to Have a Record Expunged?
If you are arrested, a record of that arrest is entered into the state law enforcement database and becomes public record. When the system works as intended, the record will also indicate the disposition of that arrest, such as a dismissal or conviction. Absent action on your part (or that of your attorney), those records will remain available to the public for the rest of your life. Unfortunately, even if you were arrested without just cause, that detail won't show on your criminal record, leaving anyone requesting your record to wonder why you were arrested. If that record is expunged, it means that it is no longer available to the public. The record is not actually destroyed. It remains accessible to law enforcement agencies, courts, and some government agencies; however, the public will no longer be able to see the record.
Free Expungement in Tennessee
The State of Tennessee has several different statutes that govern expungement. You may be eligible to expunge some records for free, meaning you do not have to pay a filing fee. You are still required to petition a court; however, there is no charge for filing the petition. If any of the following apply, you may be eligible for a free expungement:
You had charges against you dismissed
A "no true bill" was returned by a grand jury
You were arrested and released without being charged
You went to trial, which resulted in a not guilty verdict
The case resulted in a nolle prosequi (prosecution will not be pursued).
An order of protection was successfully defended and denied by a court following a hearing
When Can You Expunge a Criminal Conviction?
You may also be eligible to expunge an actual conviction if you meet certain requirements. The requirements that must be met will depend on when you were convicted and how many convictions you have. If your conviction was entered after November 1, 1989, the following conditions must be met to be eligible for an expungement:
You must have completed all the terms of your sentencing and paid all fines and costs
At least five years must have elapsed from the completion of your sentence
Your offense must be eligible for expungement. All Class B and Class C misdemeanors are eligible. Class A misdemeanors are eligible unless the offense is on the list of excluded offenses. Conversely, a Class E felony is only eligible if it is on the list of included offenses. Class A, B, C, and D felonies are not eligible for expungement.
If the conviction was entered prior to November 1, 1989, other conditions must be met for the offense to be potentially eligible for expungement, including:
You must have served 3 years or less
The offense cannot involve any of the following:

force against another person
a deadly weapon
alcohol/drugs and a vehicle
Schedule I-IV drugs
a minor as a victim
or a loss of $25,000 or more
Multiple Conviction Expungement
It is possible to have more than one conviction expunged, but only under certain circumstances. There are two circumstances under which multiple convictions may be expunged:
You may be eligible to expunge two convictions from unrelated incidents if the following conditions are met:

Each offense is independently eligible for expungement
They are not all felonies
You have no other convictions

You can expunge an unlimited number of convictions arising from the same incident if each conviction is independently eligible for expungement, meaning that each conviction meets the conditions enumerated above.
Contact a Tennessee Criminal Defense Lawyer
If you have a criminal record in the State of Tennessee and you think you may be eligible to have your record expunged, consult with an experienced criminal defense attorney as soon as possible. Contact the team at Bennett, Michael & Hornsby today by calling 615-898-1560 to schedule your appointment.

Latest posts by Stan Bennett
(see all)