Even when the parties remain civil, the divorce process can be costly and emotionally exhausting. If you are contemplating divorce, you undoubtedly want to get through the process as quickly and painlessly as possible. In the State of Tennessee, that means filing for an "agreed divorce." To use this option, however, you must meet certain eligibility requirements. With that in mind, a Murfreesboro divorce lawyer at Bennett | Michael | Hornsby discusses the requirements and procedures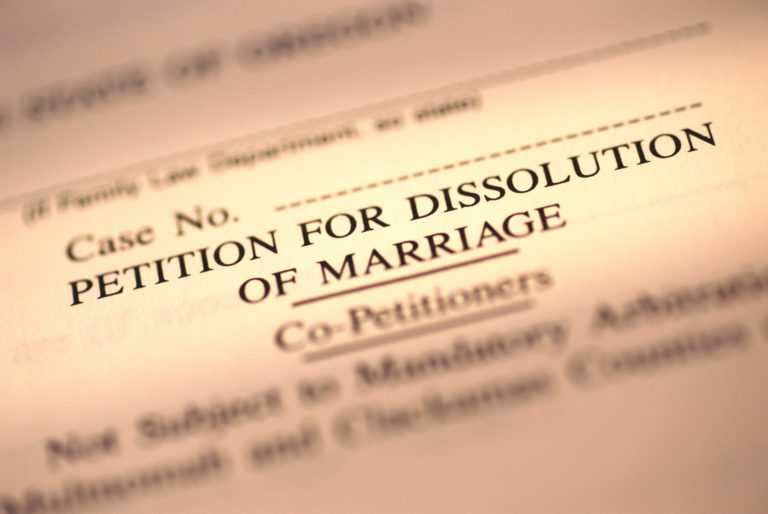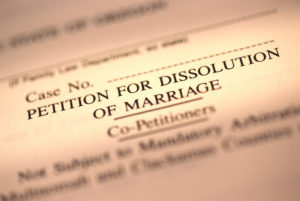 for getting an agreed divorce in Tennessee.
What Is an "Agreed" Divorce?
As the name implies, the basic concept behind an "agreed" divorce is that the parties are in agreement regarding how they wish to handle all issues in the divorce. If you qualify to use the "agreed" divorce option, the divorce process will be quicker, easier, and less expensive than the traditional divorce process.
What Are the Eligibility Requirements for an Agreed Divorce in Tennessee?
To be eligible to file for an agreed divorce in Tennessee you must meet a list of eligibility requirements. If any of the following are not true, you cannot even try to use the agreed divorce option:
If you have minor children of the marriage, one or both of you lived in Tennessee for at least the past 6 months with the children OR you both lived in Tennessee when you decided to divorce, and the children have lived here for at least six months.
Neither spouse is pregnant.
You both want to end your marriage.
You don't own buildings or land or a business together or have retirement benefits.
You can agree on alimony and how to divide your property, and will both sign a Divorce Agreement reflecting your agreement on these issues.
You can agree on the child support amount and the Parenting Plan. Child support must comply with Tennessee's Child Support Guidelines.
If you have children, there are also situations that specifically prohibit you from being able to use the agreed divorce alternative to a traditional divorce process, including:
One of the children born while you were married to each other has a different biological father and has not been adopted by you and your spouse.
Somebody else (not either parent) has a court order giving them custody or visitation with the child(ren).
What Is the Process for an Agreed Divorce?
If you meet all of the requirements to use the agreed divorce process in Tennessee, you will initiate the divorce by filing a Complaint that contains basic information about the parties, the marriage, children of the marriage, and assets/debts of the marriage. You and your spouse will also need to sign an agreement that resolves all issues in the divorce, including issues related to the children (if applicable). If you have children, you will need to file a Parenting Plan and attend a parenting class. Once everything is in order, you will schedule a hearing where you will be required to answer simple questions about your marriage and the terms of your divorce. If you do not have children, the soonest you can finalize your divorce is 60 days after filing the Complaint. If you have children, you must wait 90 days after filing the Complaint.
Do I Need a Divorce Lawyer for an Agreed Divorce in Tennessee?
You are not required to hire a lawyer for any divorce proceeding in Tennessee. Nevertheless, it is in your best interest to consult with an attorney even if you are planning to file for an agreed divorce. It is important to understand your legal rights when going through a divorce and to ensure that the agreement you sign is fair and accurately reflects what you believe to be the terms of the divorce. Another reason to consult with a divorce lawyer is to be prepared in case the divorce suddenly turns contentious. Unfortunately, this is common. Both parties may enter into the divorce process with the best of intentions; however, it only takes one disagreement to turn an agreed divorce into a contested divorce. If that happens, you want to have an attorney on your side who can advocate for you throughout the remainder of the legal process.
Contact a Murfreesboro Divorce Lawyer
If you have additional questions about get an agreed divorce in Tennessee, consult with an experienced Murfreesboro divorce lawyer as soon as possible. Contact the team at Bennett | Michael | Hornsby as soon as possible by calling 615-898-1560 to schedule your free appointment.
Latest posts by Brad Hornsby
(see all)