While it is possible to have a completely amicable and civil divorce, most are emotionally charged, and some are extremely contentious. When children are involved, the adversarial nature of a divorce can linger long after the divorce is finalized. That can make exchanging the children between the parents difficult to navigate. With that in mind, a Murfreesboro child custody lawyer at Bennett & Michael offers some child exchange tips that can help during or after a divorce.
Why Is Exchanging the Children So Difficult?
When parents are married, the children live in one home with both parents. The moment one parent moves out, that one home becomes two homes. Not only do the children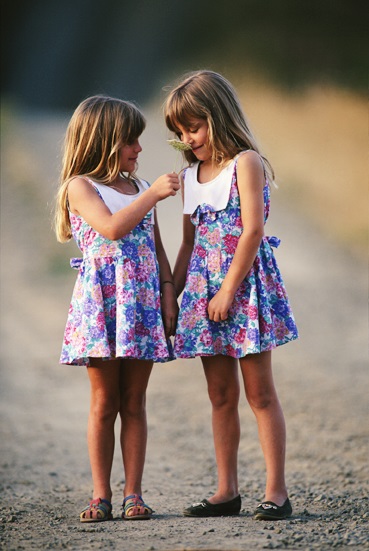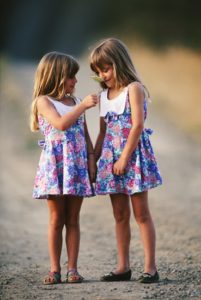 have to adapt to their parents no longer living together, but they also must navigate living in two separate households. Initially, the stress of the pending divorce adds to how hard this can be for the children; however, even long after the divorce is over, children can still feel anxiety about going back and forth between households. If there is lingering acrimony between the parents (or outright hostility) it makes things even harder for everyone. Exchanging the children can become a point of contention between the parents and a source of stress for the kids. 
What You Can Do to Make Exchanges Less Stressful
Whether you share parenting time equally with your former spouse or the kids only spend a limited amount of time with him/her, the goal should be to make exchanging the children as smooth and stress-free as possible for everyone involved. To do that, consider the following tips:
Understand and abide by the parenting schedule.  When you went through the divorce process a parenting plan was approved by the court. The terms of that plan became an order of the court. Some parenting plans are very specific about when/how/where children are to be exchanged while some leave details up to the parents. If your parenting plan includes exchange details, make sure you know what those details are and that you abide by them. If your plan lacks details, try to set up a system with the other parent early on so exchanges are consistent. For example, decide who transports the children or where you will meet to exchange the kids. 
Communicate effectively with the other parent. If there is a problem or an issue related to exchanging the children, communicate with the other parent as soon as possible, preferably in writing (text/email). If you are running late, for example, let the other parent know immediately. If a child is experiencing anxiety, let your former spouse know so that he/she can help ease that anxiety. If you need to alter the parenting time schedule or the exchange system, try and discuss it with the other parent.
Keep adult issues out of the exchange.  If you have problems or issues with your former spouse, keep them out of the exchange. Do not bring up or discuss anything important with the other parent during the exchange of the kids because it will only make the exchange more tense for them. Ideally, you should be cordial to your ex-spouse when exchanging the children. If you cannot manage a civil greeting, do not say anything at all.
Prepare your children in advance for the exchange. This is particularly important when changing houses is new or when there has been a change to the schedule. Make sure your children know well ahead of time when they will be going to the other parent's house so they can practically and emotionally prepare. If you are the one sending the kids and they are apprehensive or resistant to spending time with the other parent, talk about it ahead of time and do what you can to make the transition easier for them. If you are the parent receiving the kids, be sympathetic to their feelings and try not to take it personally. 
Be flexible when possible. Whether it's a practical issue or a reluctant child, there may be times when a parent exchange does not go as planned. Try and be flexible (unless it becomes a habit) when possible. Work around the other parent's work schedule, switch parenting days/times, or let a child spend more or less time with you then planned. Remember, the ultimate goal is for the children to be happy and healthy.
Return to court if necessary. If parenting exchanges become a serious problem, and you are unable to come to a mutually acceptable resolution with the other parent, it may be time to return to court to modify the existing parenting plan.
Contact a Murfreesboro Child Custody Lawyer
If you have additional questions about child exchange issues, or you wish to discuss modifying your parenting plan, consult with an experienced Murfreesboro child custody lawyer. Contact the team at Bennett & Michael as soon as possible by calling 615-898-1560 to schedule your free appointment.

Latest posts by Stan Bennett
(see all)