When the parents of a minor child were never married, or decide to end their marriage, one parent is typically ordered to pay child support to the other parent. Getting a child support order in place or enforcing an existing order can be difficult enough when both parents are civilians. If the parent paying support is in the military, everything becomes just a little more complicated. On the other hand, members of the military can face additional consequences for failing to pay child support.  A Murfreesboro child support lawyer at Bennett, Michael & Hornsby explains what you need to know about child support issues when the parent paying support is in the military.
How Is Child Support Different When a Parent Is in the Military?
Child support is usually calculated and ordered by a state court as part of a divorce or paternity action. As such, state laws are what typically govern issues related to child support. When a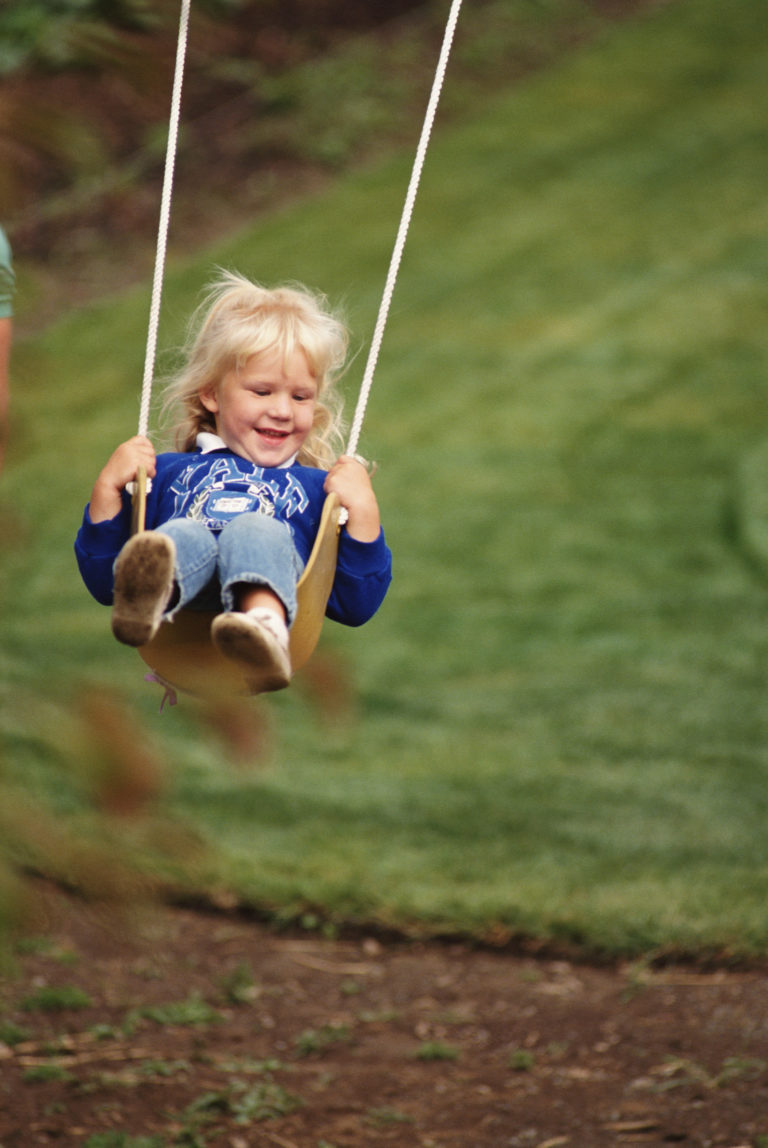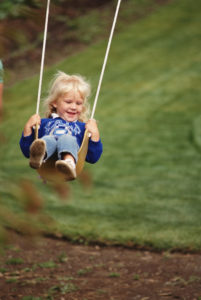 parent is in the military, however, federal law also plays a role. Specifically, federal regulations require U.S. military service members and veterans to provide child support to their custodial and non-custodial children.  The basic concept of child support remains the same when the parent paying support is in the military; however, there are some significant differences.
One difference that parents need to be aware of is that while civilian child support courts only order child support when parents are separated or unmarried, the military branches consider it a service member's duty to provide support for dependents regardless of custodial or marital status. In other words, a military member is legally required to provide financial support even if he/she is married to, and living with, the child's other parent.
Another important distinction between child support ordered when both parties are civilians and when at least one party is in the military is that the military requires the payment of interim child support. This is not the same as a preliminary child support order issued by a civilian court. Instead, interim child support is required to be paid before a civilian court has issued any orders relating to child support. The amount of child support is calculated by Child Support Services (CSS) using a voluntary support agreement when possible. If an agreement is not possible, CSS will determine the amount of interim support based on the service member's gross pay and their Basic Allowance for Housing (BAH). 
Once a formal child support order has been entered by a civil court it can still be difficult to set up payments when the payor is in the military. It is not as simple as sending a wage garnishment to the payor's employer as is the case for civilian parents. If the parent paying support is deployed it can be even more difficult to pay child support despite the payor's best intentions. For this reason, military parents may set up a specific payment through the Defense Finance and Accounting Service, which will automatically withdraw the appropriate amount from the service member's regular pay.
Enforcing Child Support from a Military Payor
Whether ordered by a civilian court or by CSS, child support is a legal obligation. Failing to fulfill that obligation has consequences. Along with the consequences available in a civilian court, a military parent faces additional punishment for not paying child support.
If a service member does not fulfill child support duties, you can contact his or her commanding officer. Officers can pursue non-judicial punishments against members who fail to support their families, and those who do not follow child support regulations may experience disciplinary action, including extra duty rounds, a decrease in pay, and even a drop in rank, or even separation from military service. A payee may also send DFAS an order from a court or child support enforcement agency (CSEA) that directs the government to pay monies for support or alimony. If a service member is willfully refusing to pay child support, he/she may be court-martialed under the Uniform Code of Military Justice. Specifically, service members might violate:
Article 92: Failure to obey order or regulation.
Article 90: Willfully disobeying an officer, if the commanding officer ordered the service member to pay child support.
Article 134: Bringing discredit upon the armed forces.
Contact a Murfreesboro Child Support Lawyer
If you are planning to pursue child support from a military parent, it is in your best interest to consult with a Murfreesboro child support lawyer at Bennett, Michael & Hornsby as soon as possible to discuss your needs. Contact the team today by calling 615-898-1560 to schedule your free appointment.

Latest posts by Dinah Michael
(see all)