Imagine that you and your former spouse have minor children together and were divorced in Tennessee, but your ex-spouse moved to another state shortly thereafter. Since that time, you have abided by the terms of the parenting plan filed with the court. When it's time for the kids to return from their holiday visitation, your former spouse refuses to return them. Moreover, you are served with documents indicating that your ex-spouse has filed for a modification of custody in the state where he/she currently lives. What can you do? The Murfreesboro family lawyers at Bennett, Michael & Hornsby explain multi-state jurisdiction over children.
Do Not Panic
Variations of the above scenario play out every day across the country. Moving from one state to another is now relatively common given the increased ability in many jobs to work from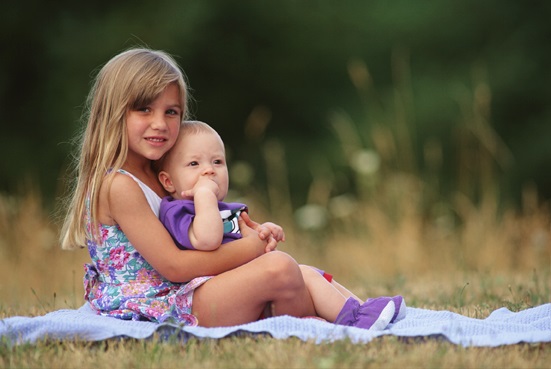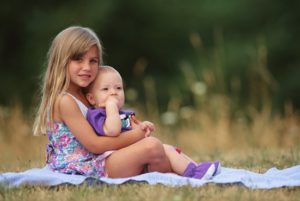 anywhere. Modifying the terms of a parenting plan is also something that is done with great frequency. Combining the two, however, once created a host of jurisdictional questions and problems. What court has the right to determine issues related to minor children when the parents live in different states? Can a parent just take a child and move to another state? What happens if a custody order is issued by two different states? Fortunately, these questions and concerns were largely answered and resolved by the Uniform Child Custody Jurisdiction and Enforcement Act (UCCJEA).
What Is the UCCJEA?
The UCCJEA is a uniform State law that was approved in 1997 by the National Conference of Commissioners on Uniform State Laws (NCCUSL) and has since been adopted by 49 U.S. States (including Tennessee), the District of Columbia, Guam, and the U.S. Virgin Islands. In general, the UUCJEA determines which state has jurisdiction over matters relating to child custody. While there are exceptions, the general rule is that a child's "home state" has jurisdiction. The child's home state is defined under Tennessee law as the state where the child has lived with a parent for six consecutive months prior to the commencement of the proceeding (or since birth for children younger than six months) OR where the child did live with the parent within six months before the commencement of the proceeding and the child is absent from this state but a parent or person acting as a parent continues to live in the state. 
If another state does not have jurisdiction, or the home state of a child has declined to exercise jurisdiction because it has determined that Tennessee should have jurisdiction, a Tennessee court may hear the case if both of the following are also true:
The child and the child's parents, or the child and at least one (1) parent or a person acting as a parent, have a significant connection with this state other than mere physical presence.
Substantial evidence is available in this state concerning the child's care, protection, training, and personal relationships.
How the UCCJEA Can Help You Enforce a Custody Order
The UCCJEA makes it clear that (in most cases) the original court retains jurisdiction regarding custody of a minor child unless that child's home state changes. In practical terms, this means that if you are a Tennessee resident and are the child's primary residential parent, the other parent cannot simply keep the children in another state and file for a change of custody in that state. Moreover, the UCCJEA includes enforcement provisions as well that may be helpful, including:
Authorization of temporary enforcement of visitation determinations.
An interstate registration process for out-of-state custody determinations.
A procedure for speedy interstate enforcement of custody and visitation determinations.
Authorization for the issuance of warrants directing law enforcement to pick up children at risk of being removed from the State.
Authorization for public officials to assist in the civil enforcement of custody determinations and in Hague Convention cases.
Contact Murfreesboro Family Lawyers
If you are concerned about a multi-state custody dispute, it is important that you contact the experienced Murfreesboro family lawyers at Bennett, Michael & Hornsby as soon as possible by calling 615-898-1560 to schedule your free appointment.

Latest posts by Stan Bennett
(see all)