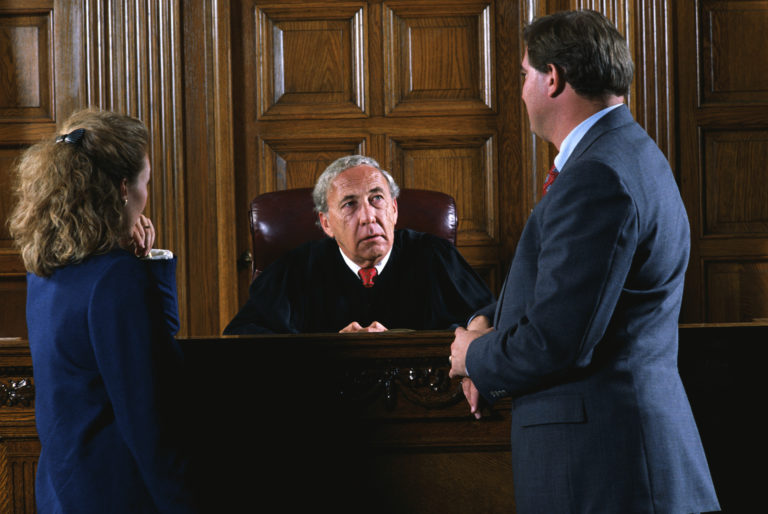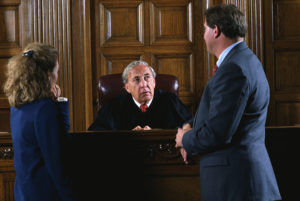 If you were recently arrested and charged with a criminal offense you are undoubtedly concerned about the eventual outcome of your case. If this is the first time you have been charged with a criminal offense, you are probably also feeling overwhelmed and confused about how to navigate the criminal justice system. The most important step you can take at this stage of your case is to retain the services of an experienced La Vergne criminal defense attorney. Since you have also likely never been faced with the need to choose a criminal defense attorney before, consider the following tips for how to choose the right La Vergne criminal defense attorney for your case.
Ask family, friends, and co-workers for a referral. If you need a doctor or even a handyman, you generally start by asking for a referral from your friends, family members, or co-workers. Finding a criminal defense attorney is no different. You may be a bit reluctant to explain your situation to people, particularly to your co-workers; however, you might be surprised to find out how many people you know have found themselves in a similar situation. A referral, as you already know, provides you with firsthand information about the positives and negative attributes of a particular attorney.  Often, there is simply no better way to choose a criminal defense attorney than by asking around for a referral.
Make use of local and state bar association referral sources. Local and state bar associations are another excellent source of potential attorneys. The Tennessee State Bar Association, for example, has a Lawyer Referral Service that you may find helpful. If you need a defense attorney who speak a specific language, or who is open on the week-ends, you can often find one using the search criteria available on bar association websites.
Research attorneys using the internet. Of course, it is never a good idea to choose an attorney based solely on information found on a website; however, considering the fact that just about every attorney now has a website, you can often find helpful information by searching the internet. Basic information such as what practice areas an attorney focuses on, how many years the attorney has been practicing law, and where the attorney has offices located at can usually be found by researching an attorney's website.
Schedule consultations. Narrow your options down to about three or four attorneys at this point and then schedule consultations with each attorney. Most criminal defense attorneys offer free, or low cost, initial consultations. Take advantage of this to find the best attorney for your needs. Prior to your scheduled appointments, gather all the information you have about your case together and prepare a list of questions you wish to ask the attorney. As you will not have an unlimited amount of time, it is critical that you come to each meeting prepared. Ask the attorney important things such as:

Does the attorney usually handle cases such as yours?
How often does the attorney take cases to trial?
What is his/her trial record?
What defenses might be available to you in your case?
What are the potential penalties if you are convicted?
What is the attorney's fee for a case like yours and what type of payment arrangements will the attorney accept?
After your consultations, you should feel much better about choosing the right attorney for your case. Remember, you will need to work closely with your attorney and his/her staff so choose someone that made you feel comfortable. While an attorney's trial record is certainly relevant, it won't help you much if you cannot communicate with the attorney or you feel uncomfortable around him/her.
Contact Us
If you have been accused of a criminal offense, it is in your best interest to consult with an experienced La Vergne criminal defense attorney at Bennett, Michael & Hornsby as soon as possible to ensure that your rights are protected. Contact the team today by calling 615-898-1560 to schedule your appointment.

Latest posts by Stan Bennett
(see all)