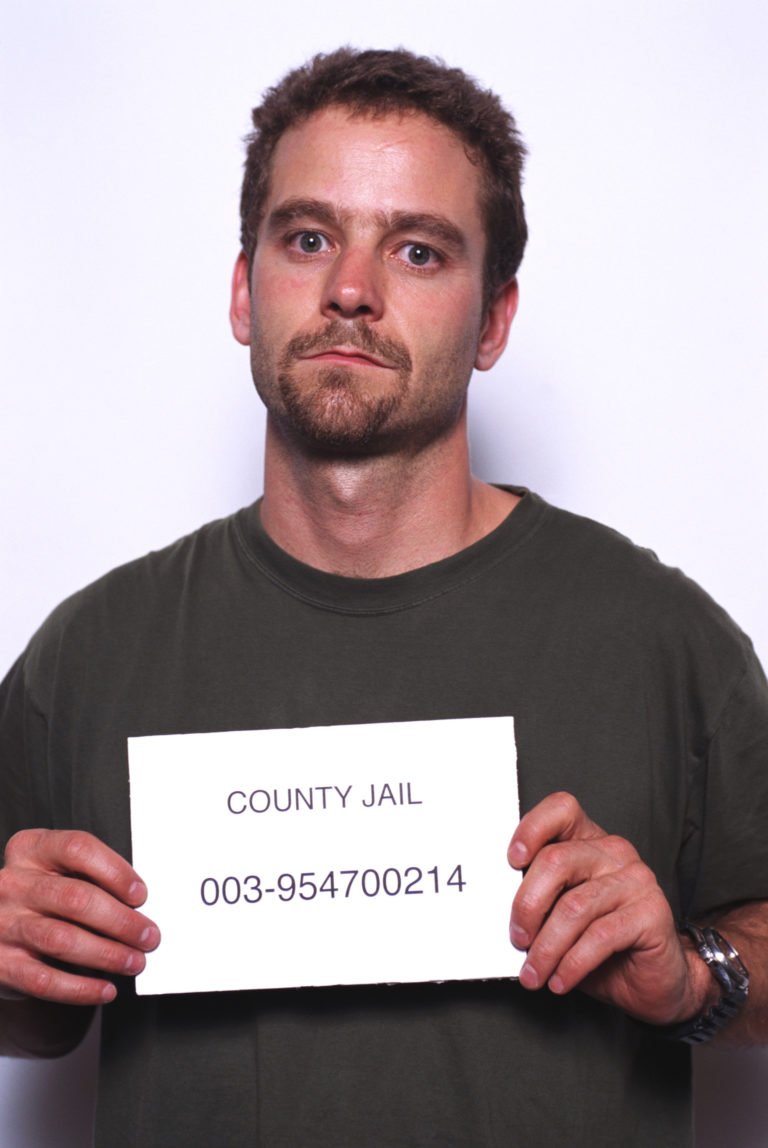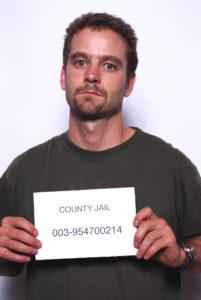 Being arrested and charged with a criminal offense is typically a life altering experience. Along with being concerned about the eventual outcome of the case, you will also have more immediate concerns, such as how to find the right attorney for your case. If you have never needed a criminal defense attorney before, you likely have no idea where to begin nor how to choose the best one for the job. Ultimately, only you can decide which attorney to retain for your defense; however, the following steps should help you choose the right Smyrna criminal defense attorney for your case.
Consider some preliminaries. Before you start looking for an attorney, make sure you understand the charges against you, consider your game plan, and set a budget. Each of these will be important when choosing an attorney. Choosing an attorney whose practice is devoted entirely, or at least primarily, to criminal defense is essential because you don't want an attorney who spends the majority of his/her time reviewing contracts to represent you in a criminal prosecution. Likewise, some defense attorneys have a reputation for negotiating great plea agreements while others almost always go to trial so it is important to consider which direction you are inclined to go with your case. Finally, there can be a fairly wide range of fees charged by attorneys. Usually, although not always, the disparity in fees reflects the disparity in experience. While this is not the time to shop for bargains, you do need to know how much you can afford to pay an attorney before you set out to hire one.
Ask friends, family members, and co-workers for a referral. Understandably, you may be reluctant to discuss your situation with people you know. Being arrested and charged with a crime is usually not something people are excited about sharing with others. You might be surprised, however, at how many people you know have either been accused of a crime themselves or had a close loved one who was. A referral offers you first-hand information about an attorney. It isn't just the positive feedback that can be helpful either. Sometimes, the negative experiences people you know had with the attorney can be just as helpful as the positive feedback.
Contact local and state Bar associations. Bar associations frequently offer lawyer referral services that can be searched using a variety of helpful criteria such as the lawyer's practice areas, geographic location, even languages spoken. For residents of Murfreesboro, Tennessee, try the Rutherford and Cannon County Bar Association. You may also try the Tennessee Bar Association.
Search the internet. Choosing an attorney based solely on the attorney's website is never a good idea; however, you can obtain a wealth of information by searching the internet for a Smyrna criminal defense attorney. You will likely find an attorney's biography, the areas of the law the attorney practices, and how long the lawyer has been in practice, among other helpful information. Sometimes an attorney's bio instantly resonates with a client, ultimately resulting in a successful attorney-client relationship.
Schedule consultations. Most Smyrna criminal defense attorneys will offer a free, or low cost, initial consultation. Once you have a short list of potential attorneys, schedule initial consultations with them to discuss your case. Be sure to prepare for the meetings by gathering documents and making copies for the attorney, preparing questions you have for the attorneys, and preparing yourself to answer some tough questions the attorney may have for you. By the time you are done with your consultations you should be ready to choose an attorney for your case.
By following these five steps you should be able to retain the services of a Smyrna criminal defense attorney who you feel is the right attorney for your case and in whose hands you feel comfortable placing your defense.
Contact Us
If you have been charged with a criminal offense in the State of Tennessee, it is in your best interest to consult with an experienced Smyrna criminal defense attorney at Bennett, Michael & Hornsby. Contact the team today by calling 615-898-1560 to schedule your appointment.

Latest posts by Stan Bennett
(see all)