In the latter half of the 20th century, divorce became relatively commonplace in the United States. Although the divorce rate in general has declined in recent years, for those age 50 and above the divorce rate has doubled since 1990 and has tripled for those age 65 and above. The basic process of divorce is the same regardless of the age of the parties; however, seniors face some issues when they divorce that their younger counterparts may not. If you are a senior contemplating divorce, a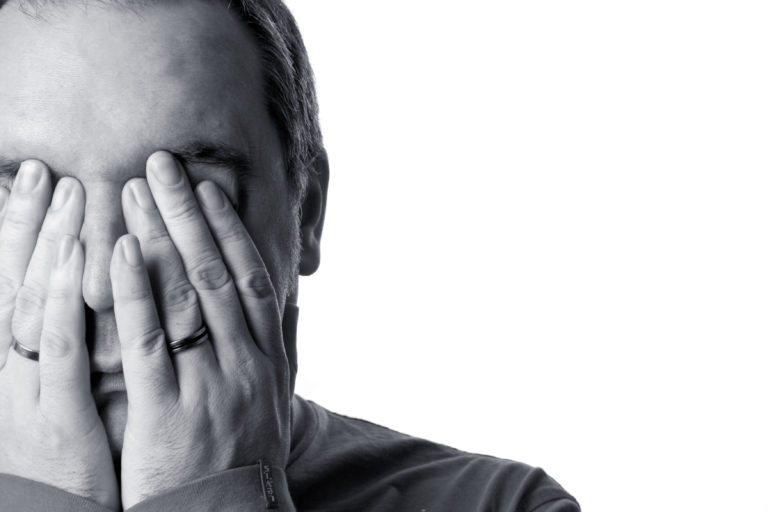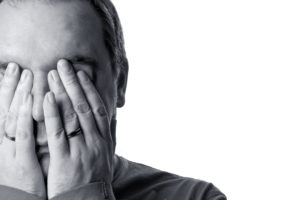 Murfreesboro divorce lawyer at Bennett, Michael & Hornsby discusses common issues when seniors get divorced.
Why Is the Senior Divorce Rate Increasing?
At a time when the overall divorce rate has stabilized, and may even be on a downward trend, experts are trying to answer the question: "Why is the senior divorce rate increasing?" Several factors may be to blame. First, the social stigma that once surrounded divorce has all but disappeared. Baby Boomers who spent years in an unhappy marriage may now feel that it is socially acceptable to end the marriage. Second, relationship experts tell us that divorce is more likely during important life transitions or changes. Entering your retirement years is certainly one of those life changes that may prompt people to evaluate their marriage. Finally, divorce may be more likely after the children are all well into their adulthood. Spouses who stayed together because they wanted to raise their children together may no longer feel the need to remain together once the children are all grown.
Issues Seniors Face When Divorcing
When seniors decide to end their marriage, they may face issues that are somewhat unique to their age group, such as:
Finances. Divorce almost always leaves one spouse better off and the other spouse worse off after the divorce. Seniors must also face the reality of the cost of retirement during, or shortly after, a divorce. According to USA Today, retirement can be 30-50 percent more expensive for divorced seniors. Instead of managing retirement on two incomes you must now do so with only one income. This often makes the division of assets during the divorce even more important in a senior divorce.
Assets. All marital assets must be divided in any divorce. For seniors, this can be a logistical and emotional nightmare. If you lived in the family home for decades, what happens to it in the divorce? If you have substantial assets that both parties are depending on for retirement, how do you divide them? 
Social Security/retirement.  Understanding Social Security benefits is crucial in a senior divorce. Not only will you be entitled to your own benefits, but you may also be entitled to benefits based on your spouse's work record if you are over the age of 62 and you were married to your spouse for 10 years or more. If you do qualify to collect spousal benefits it does not reduce your former spouse's benefits. You may also be entitled to Social Security survivor benefits if your former spouse passes away.
Insurance. Health, life, auto, and homeowner's insurance policies are typically joint policies for a married couple. Many seniors are surprised at the cost of getting an individual policy after a divorce. It may be more cost effective to keep existing policies if you have an amicable divorce and doing so is an option. Also, be sure to review your beneficiary designations on insurance policies after your divorce.
Estate planning. Your estate plan should always be reviewed following a divorce; however, this becomes more important if you divorce late in life. Ideally, you and your spouse can decide how to handle assets intended to be passed down to children and/or grandchildren and update your estate plans accordingly during the divorce. You will also want to consider long-term care planning when you get divorced as your existing plan likely involves your soon-to-be former spouse. 
Contact a Murfreesboro Divorce Lawyer
If you have questions or concerns about a senior divorce, it is important that you consult with an experienced Murfreesboro divorce lawyer to discuss your options. Contact the team at Bennett, Michael & Hornsby as soon as possible by calling 615-898-1560 to schedule your free appointment.

Latest posts by Stan Bennett
(see all)