Navigating any court system for the first time is usually stressful and frustrating. If you find yourself involved in the juvenile court system, it is also an emotional time because that means it involves your child. To help reduce your stress and alleviate some fear, a Murfreesboro family law lawyer at Bennett, Michael & Hornsby explains what to expect if you are involved with a Tennessee juvenile court.
The Tennessee Juvenile Court System
Like most court systems, the State of Tennessee has courts specifically designated to handle issues involving juveniles. There are currently (as of 2021) 98 juvenile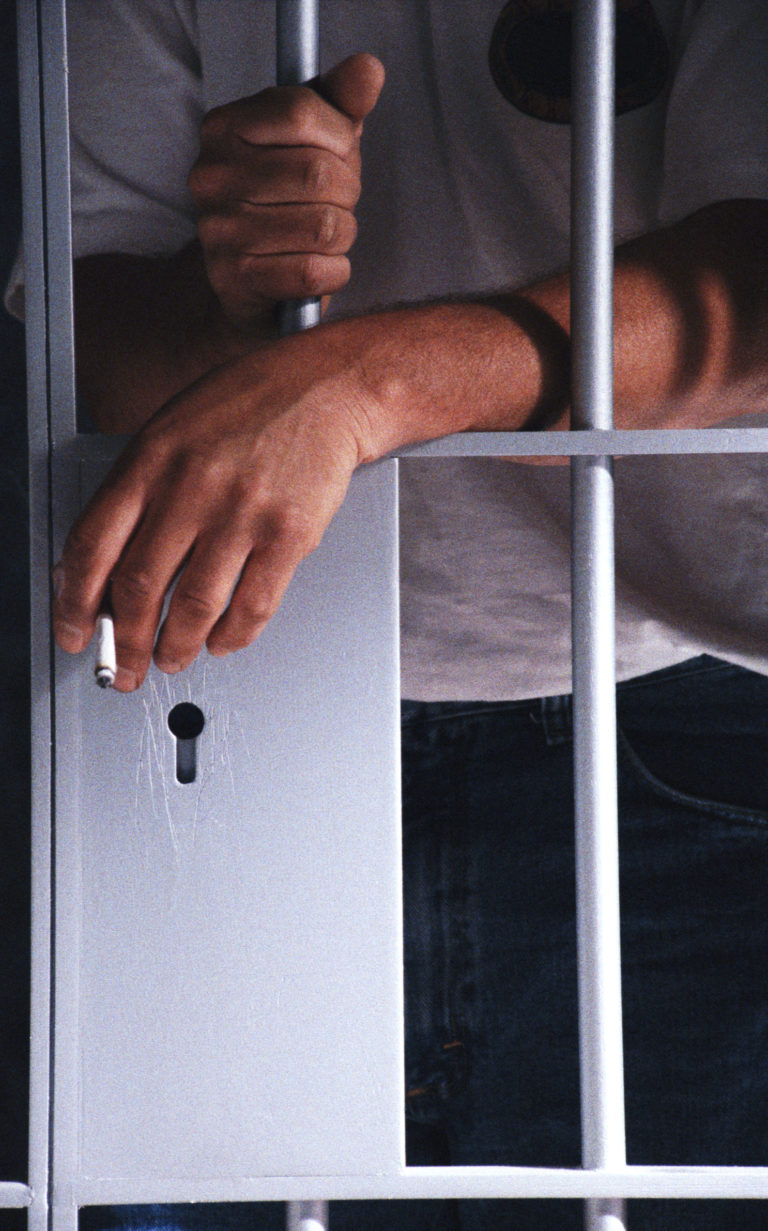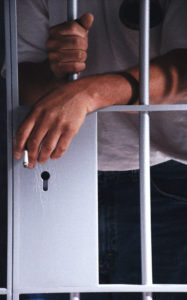 courts with 109 juvenile court judges and 45 magistrates. Of these 98 courts, 17 are designated "Private Act" juvenile courts while the remaining 81 are general sessions courts with juvenile jurisdiction. There is at least one juvenile court located in each of the 95 counties within Tennessee. Tennessee's juvenile courts have jurisdiction within the following areas:
Adjudication of children as dependent and neglected, abused, status/unruly, or delinquent
Determination of custody
Termination of parental rights
Ordering of treatment, evaluation and/or commitment of a developmentally disabled or mentally ill children
Commitment of children to the custody of the Department of Children Services
Establishment of parentage
Ordering and enforcement of child support for children of unwed parents
Establishing visitation for non-custodial parents
Enforcement of the compulsory school attendance laws
Removal of the age restrictions on a minor's application for a marriage license
Giving of judicial consent to a minor's employment or enlistment in the armed services if law requires such consent
Giving of judicial consent to the medical treatment of a child when his/her parents or guardians are unable to do so
Judicial authorization of an abortion without parental consent
Adjudication of alleged traffic violations by persons under the age of 18
Transfer of serious delinquency cases to criminal court for trial as adults
Although juvenile courts have jurisdiction over all the above issues, the most common reasons you might find yourself involved in juvenile court are because your child has been accused of a committing a delinquent offense or because you have been accused of abuse or neglect of your child.
Juvenile Offenders
A Juvenile offender is a minor under the age of 18 who has been found by the juvenile court to have committed a delinquent offense. One reason it is important to consult with an experienced family law attorney if your child has been accused of committing a delinquent offense is that juvenile courts do not operate exactly the same as adult criminal courts. For example, juveniles have some rights, such as confidentiality of records that adults do not. Conversely, adults have some rights, such as jury trial and bail that juveniles do not. When a juvenile is originally detained, he/she may be taken to a detention center or allowed to go home. If the child is taken to a detention center, the detention center staff will contact the youth's parents or another responsible adult to come and get the child. Either way, the juvenile will likely be required to appear in juvenile court. A juvenile cannot be detained for more than 24 hours unless a detention hearing has been conducted that resulted in a judicial determination that probable cause exists to believe the child has violated a valid court order.
Abuse or Neglect Accusations
You could also find yourself in juvenile court if the State believes that your child (or a child in your care) has been abused or neglected. Abuse is defined as "an intentional act against a child that causes bodily or emotional harm." Abuse may be physical, sexual, or emotional.
Neglect is defined as "the failure to act on behalf of a child" and typically refers to acts or omissions of a parent that lead to inadequate care of a child or dangerous conditions for a child. Neglect can also be physical or emotional.
If allegations of abuse or neglect are made, the Department of Children's Services is mandated by Tennessee law to investigate the allegations. This can be a lengthy and intimidating process. Your child will be interviewed outside of your presence if the allegations are made against you. They may also do a home investigation and offer you and your family services intended to help keep the family together. Again, having the advice and guidance of an experienced family law attorney is crucial to protecting your rights.
Contact a Murfreesboro Family Law Lawyer
If you have questions or concerns about juvenile court, it is important that you consult with an experienced Murfreesboro family law lawyer to discuss your options. Contact the team at Bennett, Michael & Hornsby as soon as possible by calling 615-898-1560 to schedule your free appointment.

Latest posts by Dinah Michael
(see all)