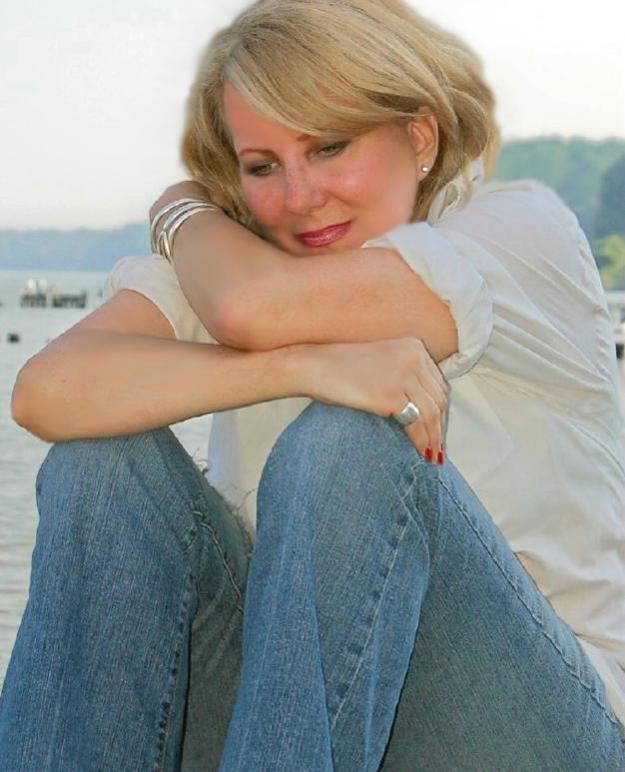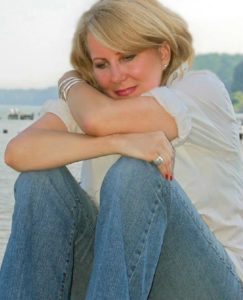 If you were recently arrested and charged with a criminal offense, you likely have a number of worries and concerns going through your head all at the same time. Consequently, you may not know what to do first or where to begin dealing with your predicament, particularly if this is the first time you have ever been arrested. The most important thing you can do for you and your future at this point is to hire an experienced Tennessee criminal defense attorney. Of course, if you have never needed a criminal defense lawyer before you may not know where to begin with that either. To get you started, consider taking the following steps to help ensure that you choose the right criminal defense lawyer:
Take stock of your situation and make sure you understand where you stand.  Take the time to make sure you understand things such as what you have been charged with and in which court. These may sound like things that are obvious, but when people are going through a highly emotional and stressful time they often get simple information confused. In this case, that confusion could lead you to wasting a considerable amount of time looking for the wrong type of attorney and/or looking in the wrong area.
Start asking friends, family, and co-workers for a referral. At first you may not be very keen on this step because you probably don't want people to know you were arrested. While that is understandable, keep in mind that your freedom and your future may be at stake here so this is not the time to worry about someone's opinion of you. Moreover, you might be surprised how many of those people have been through the same thing and/or have close family members who have. As such, they can be an invaluable source of information and may offer a personal recommendation that you cannot get any other way.
Contact local and state Bar associations. Bar associations frequently offer lawyer referral services that can be searched using a variety of helpful criteria such as the lawyer's practice areas, geographic location, even languages spoken. For residents of Murfreesboro, Tennessee, try the Rutherford and Cannon County Bar Association. You may also try the Tennessee Bar Association.
Research using the internet. While you should never make a decision to hire an attorney based solely on a website, you can find a wealth of helpful information about an attorney and/or firm off of the firm's website. Take some time to do some research on the internet to see what you can find about criminal defense lawyers in your area. Pay particular attention to the type of law the website indicates the attorney practices.
Schedule consultations. Once you have three or four attorneys in mind, schedule initial consultations with each one. Most attorneys will give free, or reduced cost initial consultations
Trust your instincts.  At this point you should be ready to make a decision. Trust your instincts. If there was an attorney with whom you felt a connection or one whose office staff seemed particularly rude, do not dismiss those feelings. On the contrary, you should listen to your instincts and go with your gut feeling if you have already done the research to make sure each attorney has a good reputation and is capable of handling your case. Remember, the attorney you choose will have your freedom and future in his or her hands so don't ignore your own opinion on the matter!
Contact Us
If you have been charged with a criminal offense in the State of Tennessee, it is in your best interest to consult with the experienced Murfreesboro, Tennessee criminal defense attorneys at Bennett, Michael & Hornsby. Contact the team today by calling 615-898-1560 to schedule your appointment.

Latest posts by Stan Bennett
(see all)