There is never a good time to be going through a divorce; however, there are times that are worse than others. The holiday season is at the top of that list. In fact, many people wait until they get through the holidays to initiate divorce proceedings. If your divorce is already pending, you cannot avoid everything that comes with being in the middle of a divorce during the holidays. To help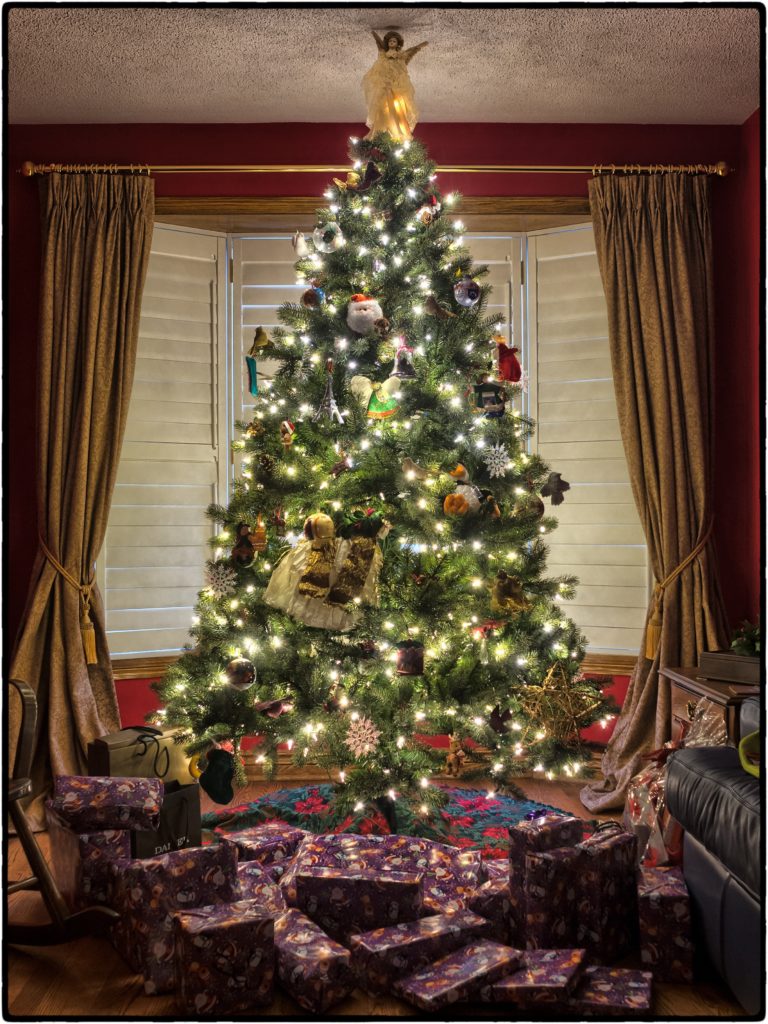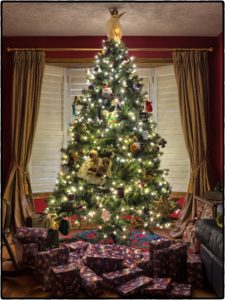 you cope, a divorce attorney at Bennett, Michael & Hornsby offers some tips for navigating divorce during the holidays.
Create a Plan. This step is especially crucial if there are children involved. If your divorce has already been filed, and there are temporary orders in place relating to parenting time, it is imperative that you abide by those orders. You may not be happy about it; however, violating the court's order can land you in contempt of court. If there is not a temporary parenting plan in place, start communicating with your soon-to-be ex as soon as possible about holiday parenting time. Try and get an agreement in writing, even if it is only over email. Not only does that prevent miscommunications or misunderstandings, but it also creates a paper trail should the issue wind up in court.
Keep Your Expectations Reasonable. The holidays can be very difficult for anyone who has recently divorced or who is in the process of divorce. Both your emotional state and your finances may be impacted by the divorce. Instead of ignoring this reality, try to come to terms with it before you head into the holiday season.  If you have previously been in a position to spend lavishly during the holidays, you may need to scale down your spending. If you have children, you may need to accept the fact that there will be days when they are not with you. If the marriage was one of long duration, be prepared for heightened emotions over the holidays.
Be Proactive. Recognizing how the holidays are likely to affect you, take steps now to decrease that impact. If your holiday budget has been slashed, start figuring out now what your priorities are and stick to the budget. If you know you will be spending time without your children over the holidays, make plans with extended family or friends so you are not alone. Join a gym or find an online yoga class to help you relieve stress.
Start New Traditions. Going through a divorce does not mean you need to do away with family traditions, particularly if they are associated with special memories for you and your children. It may, however, be a good time to create a new tradition. Volunteer to help feed the homeless, make a gingerbread house, or go Christmas shopping for a child in need. Whatever you decide to do, commit to making it a holiday tradition from here on out.
Make Technology Your Friend. In today's electronic age it is so much easier to keep in touch than it was just a few short years ago. If you have yet to embrace the technological revolution, there is no time like the present. Staying in touch with kids when they are with their other parent has never been simpler using any of several different video chat apps on your cell phone. You can also use the same technology to reach out to friends and family over the holidays if you cannot physically be with them. If you will be spending time alone over the holidays for the first time in years, arranging a video call with loved ones can help make it less stressful.
Contact a Divorce Attorney 
If you are planning to go through the divorce process, or you are already in the middle of the process and have questions or concerns, consult with an experienced divorce attorney at Bennett, Michael & Hornsby as soon as possible to discuss your legal options. Contact the team today by calling 615-898-1560 to schedule your free appointment.

Latest posts by Dinah Michael
(see all)