The loss of a family member typically triggers a period of grief and other heightened emotions. There are also a number of practical issues that must be addressed following a death. Someone must handle the administration of the decedent's estate, for example. If you recently lost someone and you are in charge of his/her estate, you may wish to avoid probate if possible. As a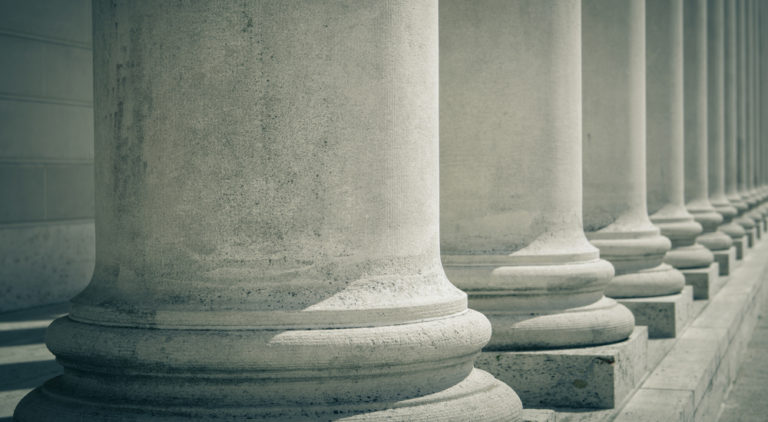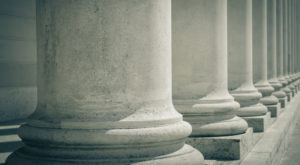 Murfreesboro probate attorney at Bennett, Michael & Hornsby explains, an estate may qualify for small estate administration in Tennessee.
What Is Probate? 
Most people leave behind assets when they die. Those assets make up their estate.  Probate is the process required by law that makes sure an estate's assets are identified, valued, and eventually distributed to the beneficiaries or heirs of the estate. Probate also lets creditors of the estate file claims against the estate, provides a forum for any challenges against the estate to be litigated, and ensures that any taxes owed by the estate are paid.
Why Would I Want to Avoid Probate?
Formal probate is necessary to ensure that an estate is handled properly when the estate consists of valuable and/or complex assets. It can also be necessary to resolve disputes; however, formal probate is not always necessary when the estate is modest and there are no disputes. Avoiding formal probate is desirable because it can take months, even years, to get through the formal probate process. Formal probate can also be very expensive which will ultimately diminish the value of the assets distributed to the decedent's loved ones.  
Some Assets Bypass Probate
One of the first things to look at when administering an estate is the type of assets included in the estate. Some assets bypass probate altogether and are referred to as "non-probate" assets. Common examples of assets that are considered non-probate assets include: 
Assets held in a trust 
Certain types of jointly held property 
Proceeds of a life insurance policy 
Accounts designated as "Payable on Death (POC)" or "Transfer on Death (TOD)" 
Certain retirement and pension accounts
Non-probate assets can be distributed to the beneficiaries of the assets shortly after the death of the decedent without waiting for the probate process to run its course. In addition, it is important to distinguish probate and non-probate assets because in many states only probate assets are included when determining if an estate qualifies for an alternative to formal probate known as "small estate administration."
Small Estate Administration in Tennessee
Like many states, the State of Tennessee offers an alternative to the lengthy and costly process of formal probate. The Tennessee Small Estates Act, governed by § 30-4-101 et seq. of the Tennessee Code Annotated, provides for small estate administration in Tennessee. For an estate to qualify for small estate administration, the value of the estate's property must not exceed $50,000. The statute defines property as "personal property, or any interest in personal property, other than personal property held jointly with right of survivorship, owned by decedent on the date of death, including insurance on the decedent's life payable to the estate but excluding insurance on decedent's life payable to beneficiaries other than the estate." Real property (such as a residence) is not included in the definition of property.
If an estate qualifies for small estate administration, a Small Estate Affidavit can be filed after 45 days have passed following the death of the decedent. If the decedent left behind a Last Will and Testament, an original copy of the Will must be filed with the affidavit. In addition, a list of the estate's assets, creditors, and beneficiaries/heirs also needs to be filed with the affidavit. If the court approves the request for small estate administration, the Affiant (person who filed the affidavit) will be allowed to pay estate debts and distribute the remaining assets shortly thereafter.
Contact a Murfreesboro Probate Attorney 
If you have additional questions or concerns another whether an estate qualifies for small estate administration in Tennessee, consult with an experienced Murfreesboro probate attorney at Bennett, Michael & Hornsby as soon as possible. Contact the team today by calling 615-898-1560 to schedule your free appointment.

Latest posts by Stan Bennett
(see all)